Ad platform Agentio raises $4.25M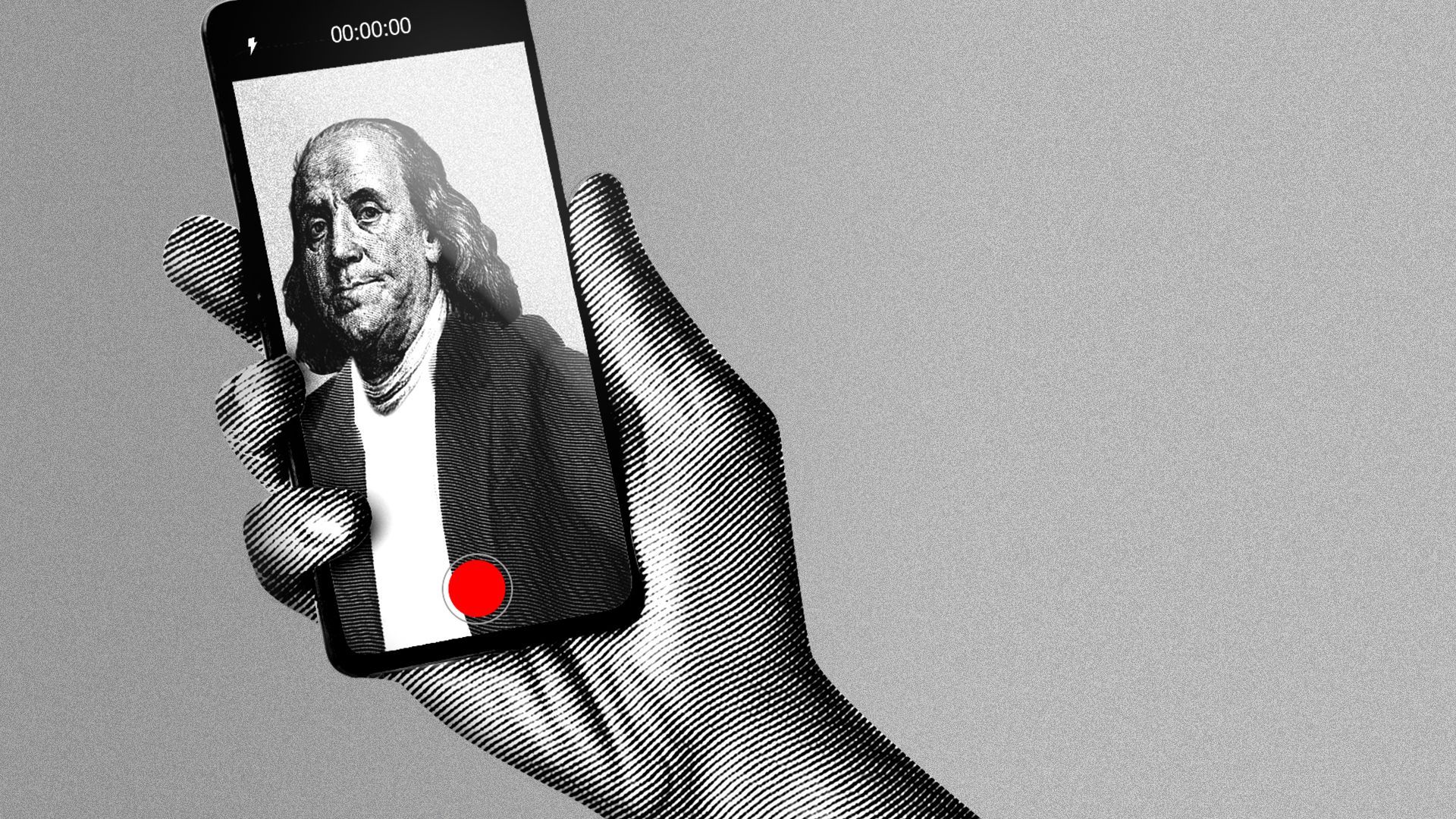 Agentio has raised $4.25 million in seed funding to build an automated platform for buying and selling ad reads, starting with YouTube content, executives tell Axios.
Why it matters: The startup helps support brands' growing interest in influencer marketing and aims to shift more dollars of next year's estimated $300 billion digital ad spend into ad reads.
How it works: While there is an abundance of platforms for connecting brands and creators, Agentio has a broader mission of automating the interest matching, price negotiating and measurement processes.
Creators can list their available ad inventory, and brands can set to automated bidding. The platform uses large language models to support the matching.
Agentio is currently focused on ad reads at 30 seconds or more for YouTube videos. It plans to expand to more channels and formats next year.
The company makes money by charging brands a fee equal to 20% of their ad spend on the platform.
Catch up quick: CEO Arthur Leopold tells Axios he saw the challenges of creators and brands working together, notably the execution length, when he was at Cameo. He joined in 2017 as the startup's first employee and later served as president.
In 2023, he co-founded Agentio with CTO Jonathan Meyers, who previously led the automated content marketing team at Spotify. The company has six employees, with past work experience at Twitter, Meta, Spotify and Cameo, and an office in Williamsburg, Brooklyn.
Details: Craft Ventures and AlleyCorp co-led the round, which closed in June. They were joined by Antler, Protagonist and Permanent Capital.
Other investors included Wieden+Kennedy global CEO Neal Arthur, YouTuber Cody Ko, Expedia Group's global vice president of media Rory Paterson, Buddy Media co-founder Jeff Ragovin, producer Michael Sugar, Cameo CEO Steven Galanis and SoulCycle co-founder Elizabeth Cutler.
Craft Ventures partner Bryan Rosenblatt tells Axios the idea of Agentio is something he has long supported from his past experiences working at CBS Radio, Twitter and Reddit. But the investment is a bet on the founders.
"There's been a million of attempts at this. The difference is Arthur and Jonathan," Rosenblatt says.
Go deeper