Exclusive: Marketing firm Mod Op buys Crenshaw Communications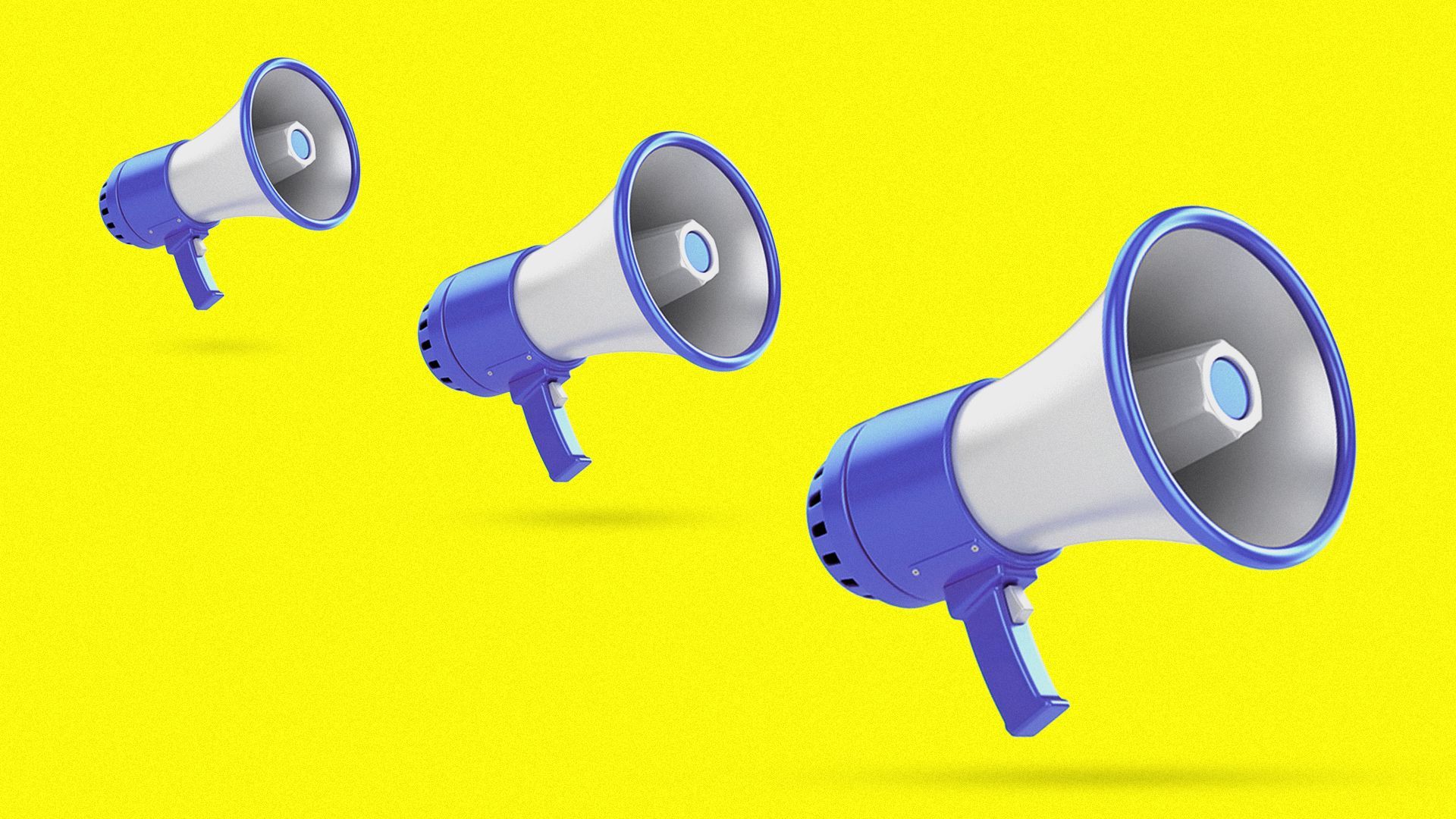 Digital marketing agency Mod Op has acquired New York-based public relations firm Crenshaw Communications, executives exclusively tell Axios.
Why it matters: The deal marks private equity-backed Mod Op's fourth acquisition this year and is part of a broader trend of marketing agencies combining to expand and compete in a fragmented market.
Details: The deal size is close to $10 million, including earnouts, a source familiar tells Axios.
Founded in 2009, Crenshaw Communications provides public and media relations strategy to media, tech and lifestyle companies. Clients include Yahoo, DoubleVerify and Ericsson.
Acquiring Crenshaw is Miami-based Mod Op's first big foray into public relations. Mod Op's clients include Nestlé, John Deere, ExxonMobil and Baha Mar.
Founder Dorothy Crenshaw will serve as chief public relations officer at Mod Op. Crenshaw partner Chris Harihar will serve as executive vice president of Mod Op Public Relations. All 22 Crenshaw employees have joined Mod Op, which now has about 225 staffers.
"The lines are blurring between PR and other marketing disciplines," Dorothy Crenshaw tells Axios.
Context: Mod Op, which has origins dating back to the 1990s, has been very acquisitive in recent years. South Florida-based private equity firm Alterna Equity Partners invested in the company in 2022.
Mod Op has acquired eight companies over the past five years. This year, it also has bought Toronto-based creative agency Context Creative, Santa Monica-based web3 marketing agency CreativeDepartmint and New York-based digital consulting firm dPrism.
Crenshaw and Mod Op were introduced through consulting firm TobinLeff, Dorothy Crenshaw says. One area the two companies aligned on was embracing artificial intelligence in their work, she adds.
What's next: Mod Op CEO Eric Bertrand says his company is "very active" with acquisitions and has "several" letters of intent with firms. None of those current deals are in public relations, but Mod Op is interested in buying other PR firms, he adds.
Go deeper