Electrify Video Partners raises $85M to invest in YouTube channels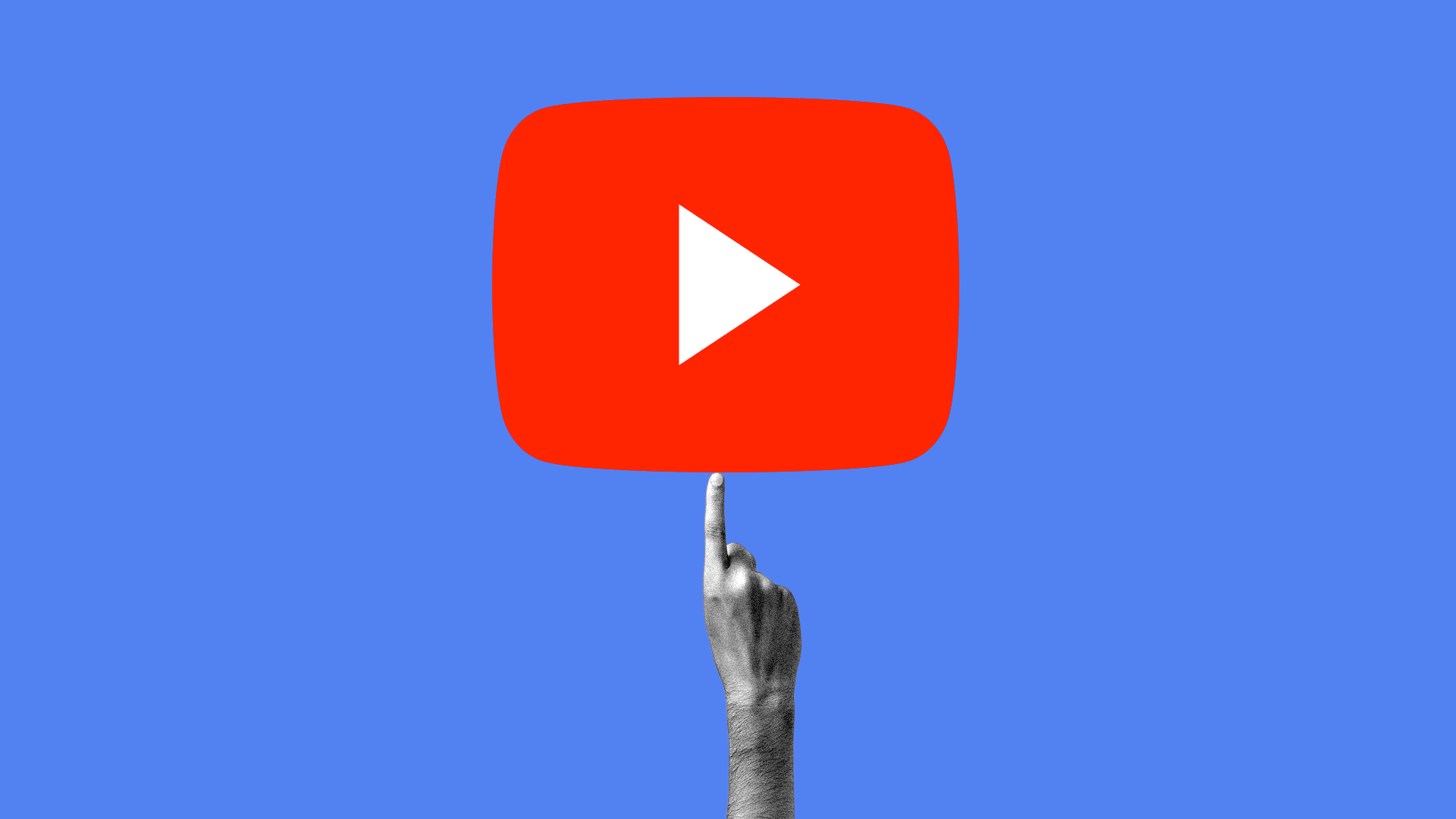 Electrify Video Partners has raised $85 million from private equity firm Capital D to deploy toward new investments in or acquisitions of YouTube channels, co-CEO Ian Shepherd tells Axios.
Why it matters: The company is one of several media startups betting on YouTube content as investment vehicles.
How it works: YouTube has served as a launchpad and home for many successful media businesses. Startups like Electrify, Spotter and Moonbug Entertainment help them scale even further either by providing capital or buying the channels outright.
Electrify acquires 50% to 100% of a creator's business. It can provide capital and other resources to expand, or if it fully takes over the business, it offers a gradual transition period, Shepherd says.
Shepherd says Electrify helps creators by building a team to improve the quality and volume of a channel's video production, along with expanding the content's distribution to other platforms and creating additional revenue streams.
"At the core of our strategy lies a transparent process to make investments and maximize the upside for channel owners," he says.
Catch up quick: Electrify has invested in five channels: Veritasium, Astrum, SpitBrix, Fizzy and Improvement Pill. The channels have more than 30 million subscribers and more than 10 billion views, according to the company.
Shepherd founded Electrify in May 2021, alongside Owen Maher and Justin Reizes. Shepherd worked for Turner Broadcasting, Universal Music, BT and Disney and then founded The Social Store. Maher spent six years at KKR before joining Findex. Reizes worked at KKR for about 16 years.
The company has 24 full-time employees.
Details: Capital D is Electrify's first institutional equity investor and has acquired a "significant" minority stake, Shepherd says.
Shepherd declined to disclose revenue but said the business is profitable.
Electrify raised $50 million in debt from MEP Capital in February.
The company is not planning to raise more capital "imminently" but will in the future as it makes more investments, Shepherd says.
Go deeper