Exclusive: Mather acquires AI tool Sophi from The Globe and Mail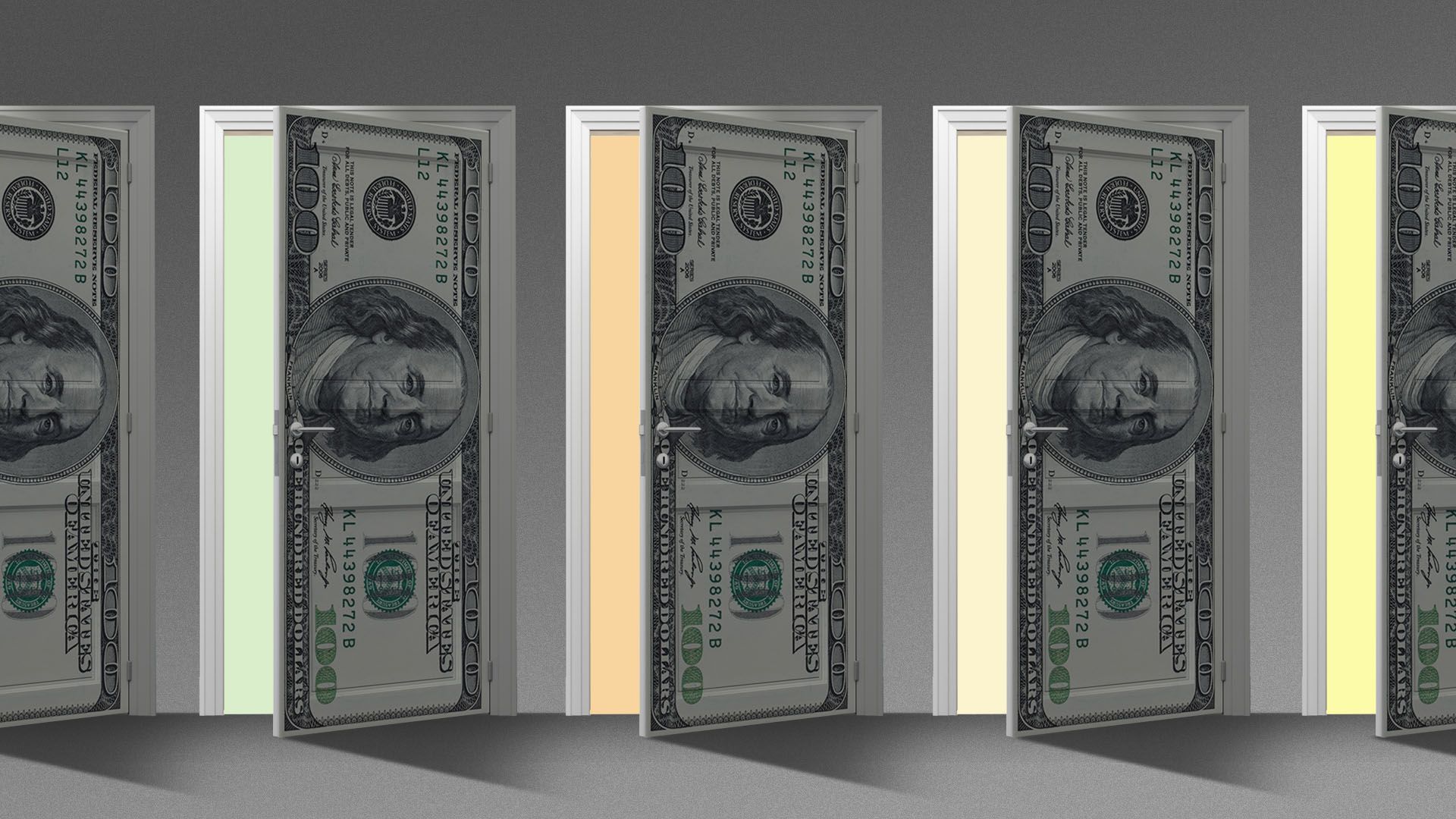 Atlanta-based consultancy Mather Economics has acquired AI tool Sophi Inc. from Canadian publisher The Globe and Mail in an all-cash deal, executives exclusively tell Axios.
Why it matters: Building effective paywalls and retaining subscribers has become increasingly important for publishers as they compete with tech giants and each other for an unpredictable amount of ad dollars.
Details: Sophi CEO Mike O'Neill approached Mather earlier this year as he explored ways to grow the business. Sophi's AI tool helps publishers with content curation and paywall management.
All 34 full-time employees at Toronto-based Sophi are joining Mather's team of 55 full-time employees. O'Neill will stay on as CEO of Sophi.
Sophi is Mather's first acquisition, Mather president Matt Lindsay tells Axios. The deal also expands Mather's presence in Canada. It already has offices in the U.S. and Europe.
"We have built tools internally, but we really saw Sophi as an opportunity to accelerate our ability to get these tools to market. They expand the tools that we already have, and they're complementary," Lindsay says.
He declined to disclose financial terms.
Context: Both companies focus on helping publishers better monetize their traffic and gain subscribers, with Mather providing professional services and tools.
Sophi's AI tool provides predictive analytics and recommends when publishers should show visitors a paywall. Its origin dates back to 2015 inside The Globe and Mail, which then began commercializing it a few years later, O'Neill says.
Sophi works with about 100 newsrooms globally. Under the new ownership, it can more easily serve Mather's more than 600 customers.
Of note: Lindsay says Mather, a subsidiary of media group Mediahuis, is open to more acquisitions.
"If there's a good fit out there, we're open to other things," Lindsay says. "This was a very successful happy experience, so I would certainly do it again."
Editor's note: This story was corrected to show the origin of the business as 2015, not 2005 as initially reported.
Go deeper