Exclusive: Ad-tech Intango acquires Reignn for $10M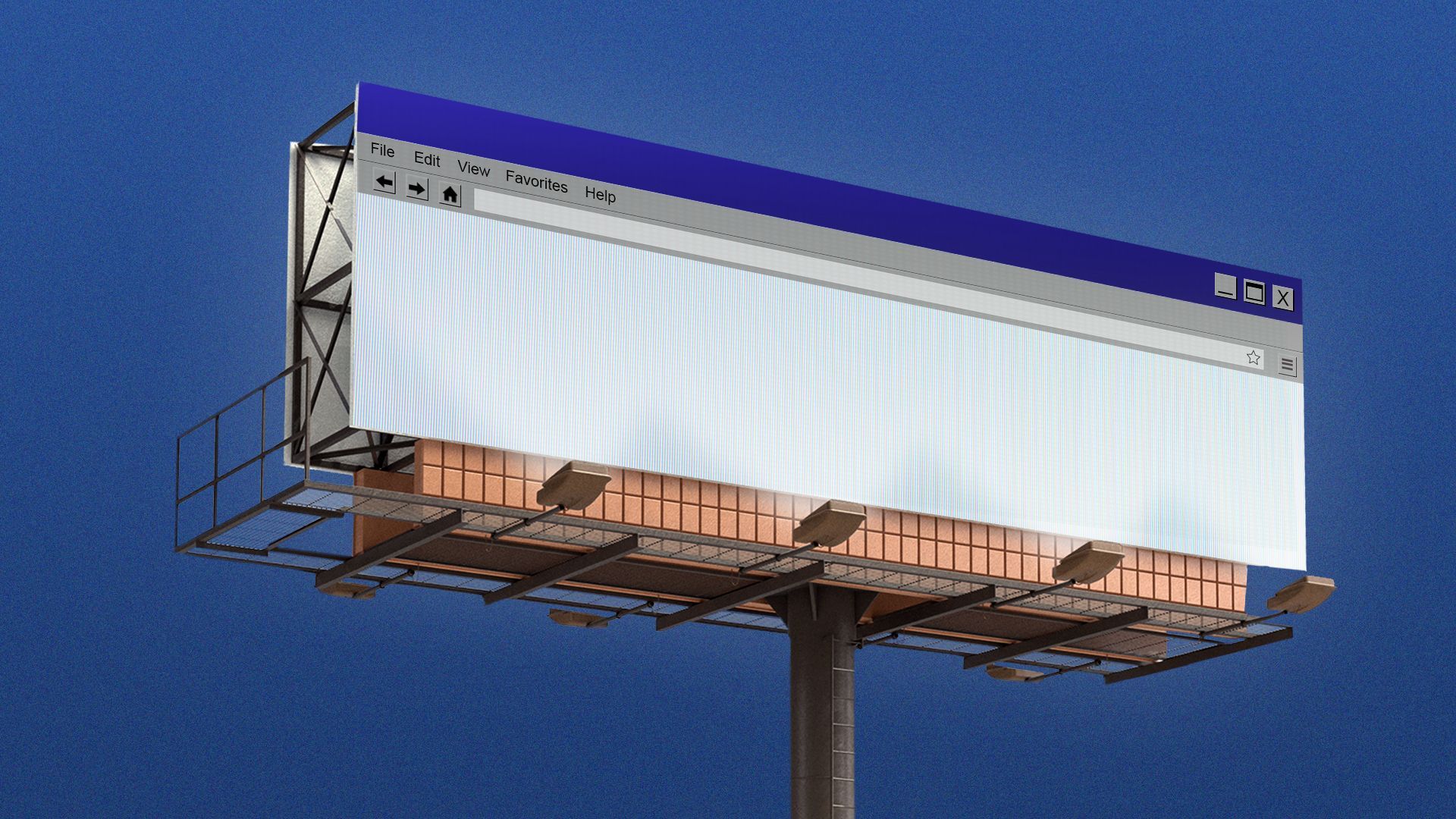 Israeli ad tech platform Intango has acquired Reignn, a content management system that owns 10 publications, in a deal valued at $10 million, CEO Uri Lichter exclusively tells Axios.
Why it matters: This deal is Intango's first acquisition after 16 years in business, and the company says it plans to raise funding and pursue more purchases.
Details: Intango offers a media buying platform that specializes in search and brand advertising. It plans to integrate Reignn's CMS and its publications, which include Answers Hub, into its ad tech stack.
Lichter says the deal helps unite Intango's strength in the buy side of the ad business with Reignn's publications. The acquisition also gives Intango access to Reignn's relationship with Google and its unique products and client support.
Intango already owned 43% of Israel-based Reignn after investing in 2019. The deal is structured with future earnouts based on performance over the next three years.
Reignn's 20 employees have joined Intango's team of about 130 employees and moved into its Tel Aviv office.
By the numbers: Intango's annual revenue is "well beyond" $100 million and has a double-digit EBITDA margin, Lichter says.
The "vast majority" of its revenue comes from the U.S., he adds.
Its goal is to grow revenue 2.5x from 2022 to 2025.
Of note: Launched in 2017, Intango Ventures has made nine minority investments in early-stage companies including Fixel (acquired by Logiq) and Playgorithm (acquired by Natural Intelligence).
What's next: Lichter says he expects Intango to complete at least one more acquisition over the coming year — without having to raise funding — and then plans to raise capital.
Go deeper