Alex Cooper launches The Unwell Network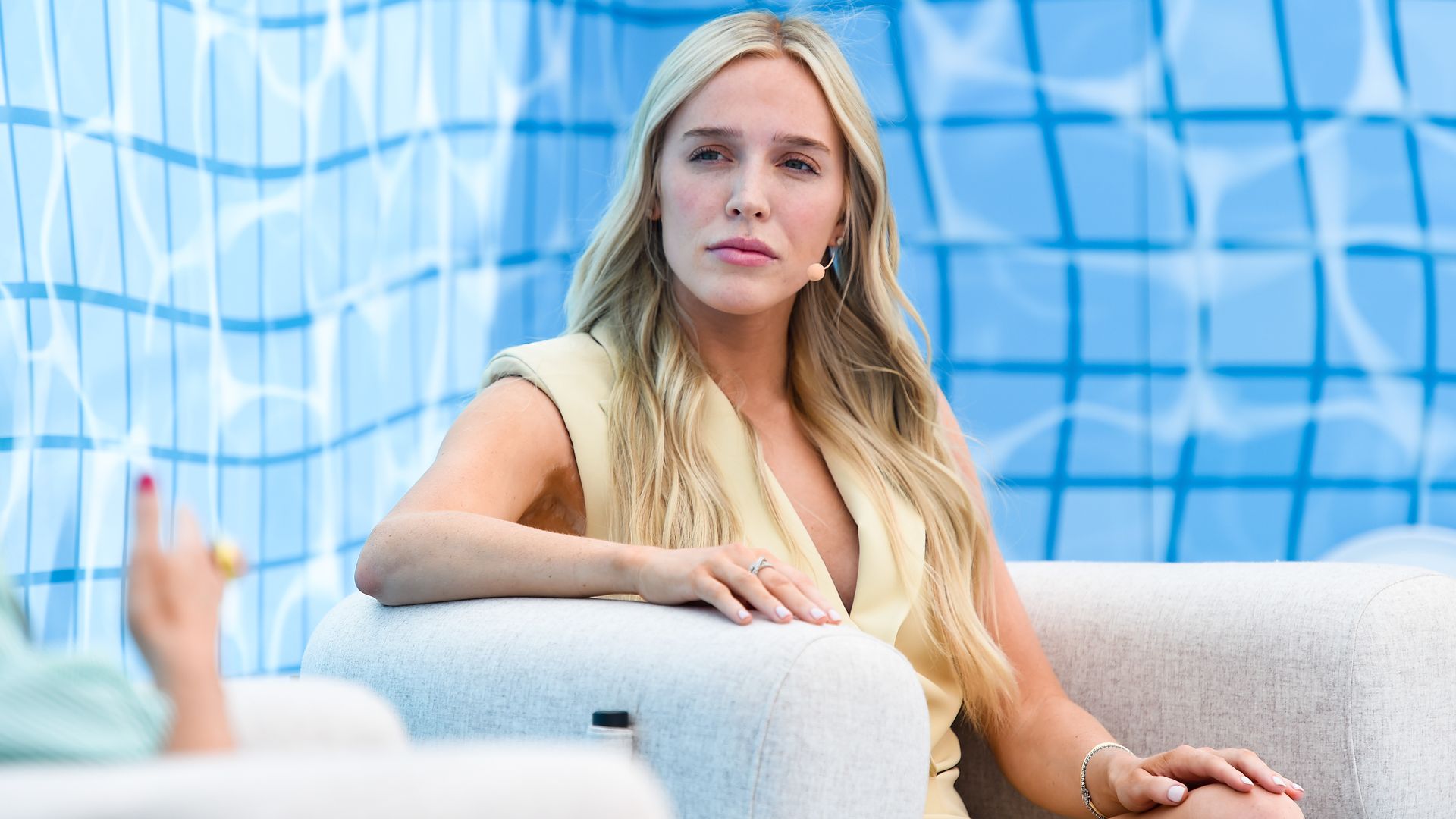 "Call Her Daddy" host Alex Cooper has launched The Unwell Network, a talent network for young creators that helps support their projects such as podcasts.
Why it matters: The biggest female podcaster is looking to build a media empire catered to Gen Z. The venture is currently self-funded but seems ripe for investment dollars.
Details: The Unwell Network is a subsidiary of Trending, the media company Cooper launched in June alongside Matt Kaplan, CEO of ACE Entertainment and her fiancé.
The network has signed Alix Earle, known for her "get ready with me" videos, and Madeline Argy, who records from her car and shares thoughts and life updates on TikTok.
Moorea Mongelli will join as president. She previously worked as senior director of podcast operations at Studio71.
What they're saying: Oren Rosenbaum, head of audio and partner at UTA, where Cooper is a client, tells Axios that Cooper's "inspiring rise as a multi-hyphenate ... reached new heights" with this launch.
"Her journey exemplifies the profound impact of authenticity and storytelling, breaking barriers and forging deep connections with audiences," Rosenbaum says. "What further sets Alex apart is her intentional approach in every aspect of her business."
Of note: Cooper teased the launch of her network when speaking at Cannes Lions International Festival of Creativity in June, responding to an audience question on what her favorite podcasts are.
"Girl, I wish I was having time to listen to podcasts. ... In this podcast network, I'm going to be signing young creators that I believe in. So I don't have time to listen to anyone else's podcasts," Cooper quipped.
Go deeper