Ad execs reflect on deals, AI, influencers at Cannes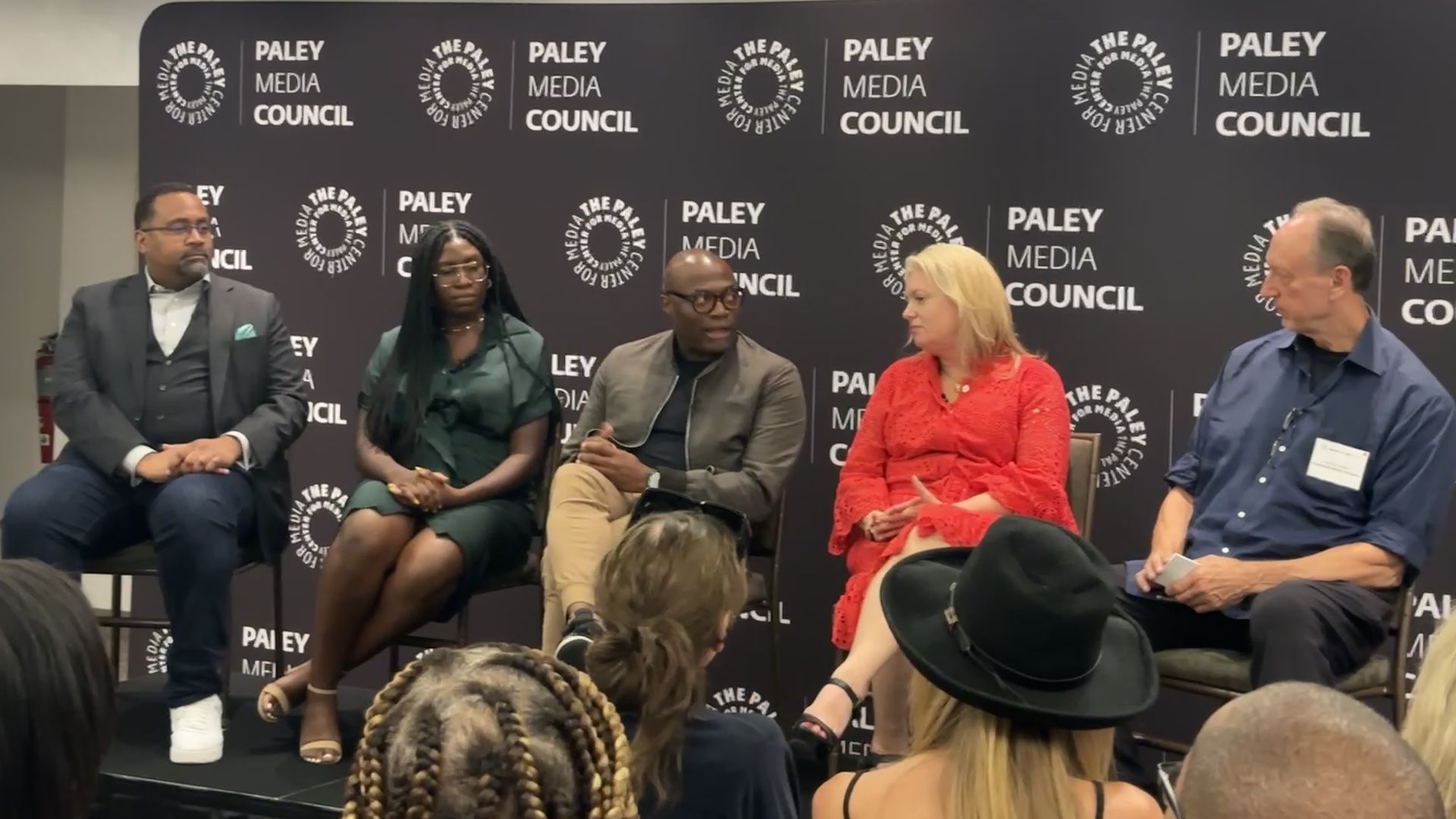 The deal marketplace, impacts of AI and the power of influencers were among the buzzy topics discussed at an intimate event called "Best of Cannes 2023" at the Paley Center for Media in New York on Wednesday.
Why it matters: A month after Cannes, ad executives are still decompressing from the festival — evaluating their takeaways, choosing what to act on and preparing for next year's gathering.
State of play: UTA-owned media advisory firm MediaLink hosted more than 1,000 meetings over Cannes, said Lena Petersen, chief brand officer and managing director of MediaLink.
"It's a marketplace," Petersen said. "I mean, it's first and foremost a creative festival, so we never want to lose sight of that, but we really focus on what we call the business side of creativity."
"You can transact. There's deals that come from this event, significant deals," she added.
Of note: Part of this year's matchmaking was between influencers and brands. Issa Rae, Kevin Hart and Emma Chamberlain were among the celebrities in attendance, Petersen said.
"While they are seeking brands, brands are also seeking them, trying to find the right person that authentically embodies your brand," said Alvin Bowles, vice president, global business group at Meta. "You're really trying to make sure you're focused on finding the right match."
The intrigue: AI was the topic du jour at this year's festival, with panelists quipping the word was a "drinking game." There was fascination but also concern about the impacts on the ad industry, including potentially eliminating jobs.
"No one wanted to say they were scared, but everyone felt a little jittery," Petersen said.
"I think that we have a strong responsibility to teach people how to use it and to put guardrails into place for it. But those guardrails do not only come from this industry," said Joy Ekuta, co-founder and chief strategy and operations officer at Retrospect.
"Hopefully, we'll use it in a way that pushes us forward in our creative thinking," said Kenny Gravillis, creative director of Gravillis Inc.
Go deeper