Criteo explores more commerce media acquisitions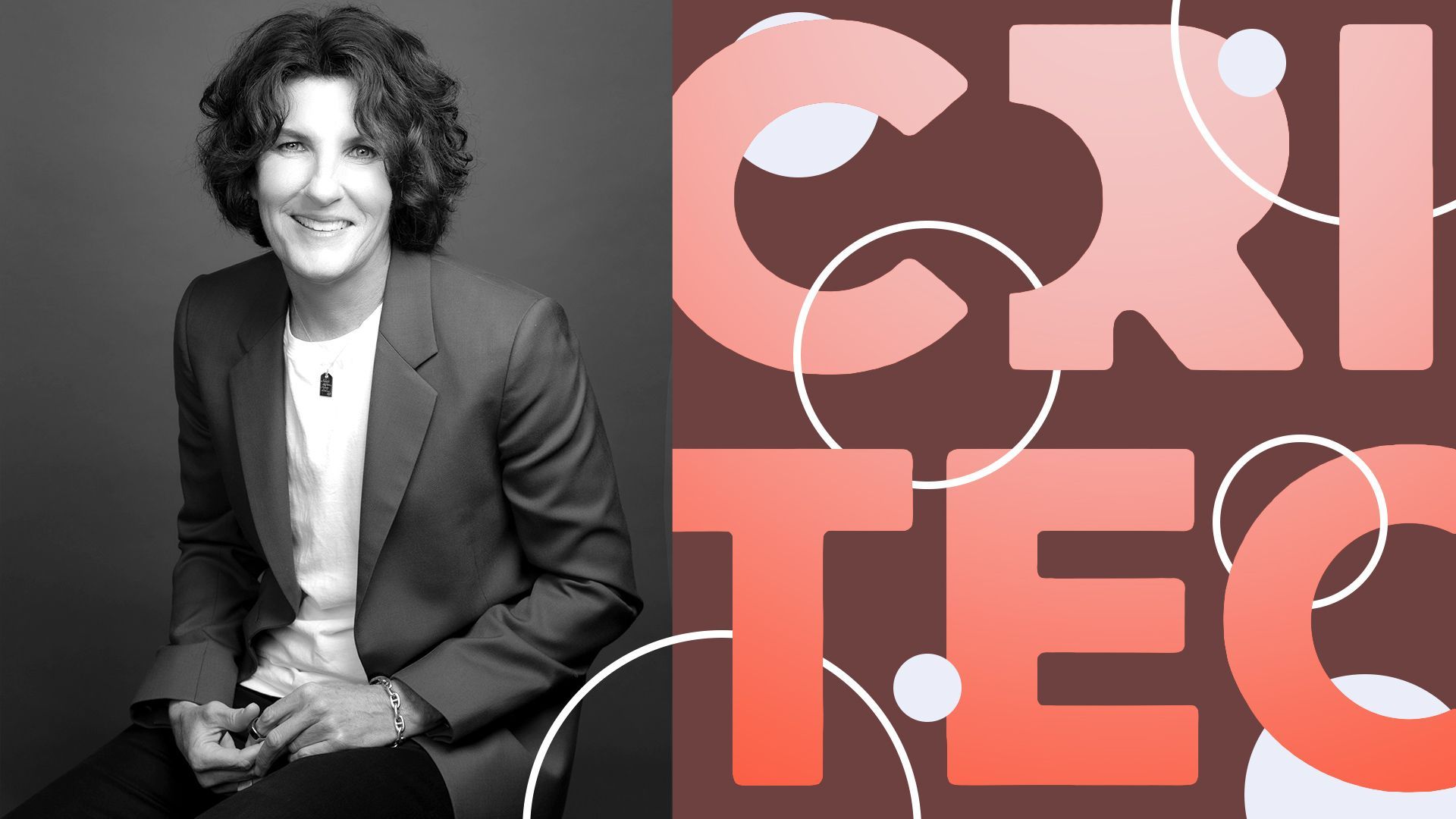 Criteo has its eyes open to acquisitions of both "tuck-in pieces" and "larger propositions" within its commerce media business, CEO Megan Clarken tells Axios.
Why it matters: Strategic acquisitions have helped the ad tech firm transition from ad retargeting into commerce media, the former of which is struggling amid the deprecation of cookies while the latter is thriving.
Catch up quick: Clarken joined Criteo in 2019 as CEO after 15 years at Nielsen, where she last served as chief commercial officer.
"I was looking for a CEO role, and I was looking for one in this space that captured my attention, and Criteo did because it was a company in distress at the time," she says. "It was a turnaround or transformation job."
Criteo did already have some foundation in commerce media, having acquired HookLogic in 2016. Clarken says her job was to direct more attention to the sector, including internal investments, new hires with that expertise and relevant acquisitions.
Details: Criteo's recent acquisitions have included Gradiant.io for managing e-commerce shelves in 2020, Mabaya for marketplaces in 2021, IPONWEB to support DSP and SSP technology in 2022 and, most recently, Brandcrush for managing in-store and out-of-store ads.
Clarken says potential future acquisitions could relate to creative, measurement or AI-driven innovation.
"Anything in a tactic that helps our clients get a better return on their investment, we'll take a look at," she says. "It's either core to commerce media or it's around the outside."
Criteo's corporate development team is led by Connor McGogney, who joined Criteo in 2018. He also came from Nielsen.
Of note: Criteo now partners with about 200 retailers and 2,300 brands.
Clarken touted one new partnership: Uber. Criteo provides the underlying technology for brands to run sponsored items in the Uber Eats app.
"This is new money for them. This is advertising dollars," she says. "This can be pretty big for Uber."
Go deeper