Standard General's $5.4B Tegna deal collapses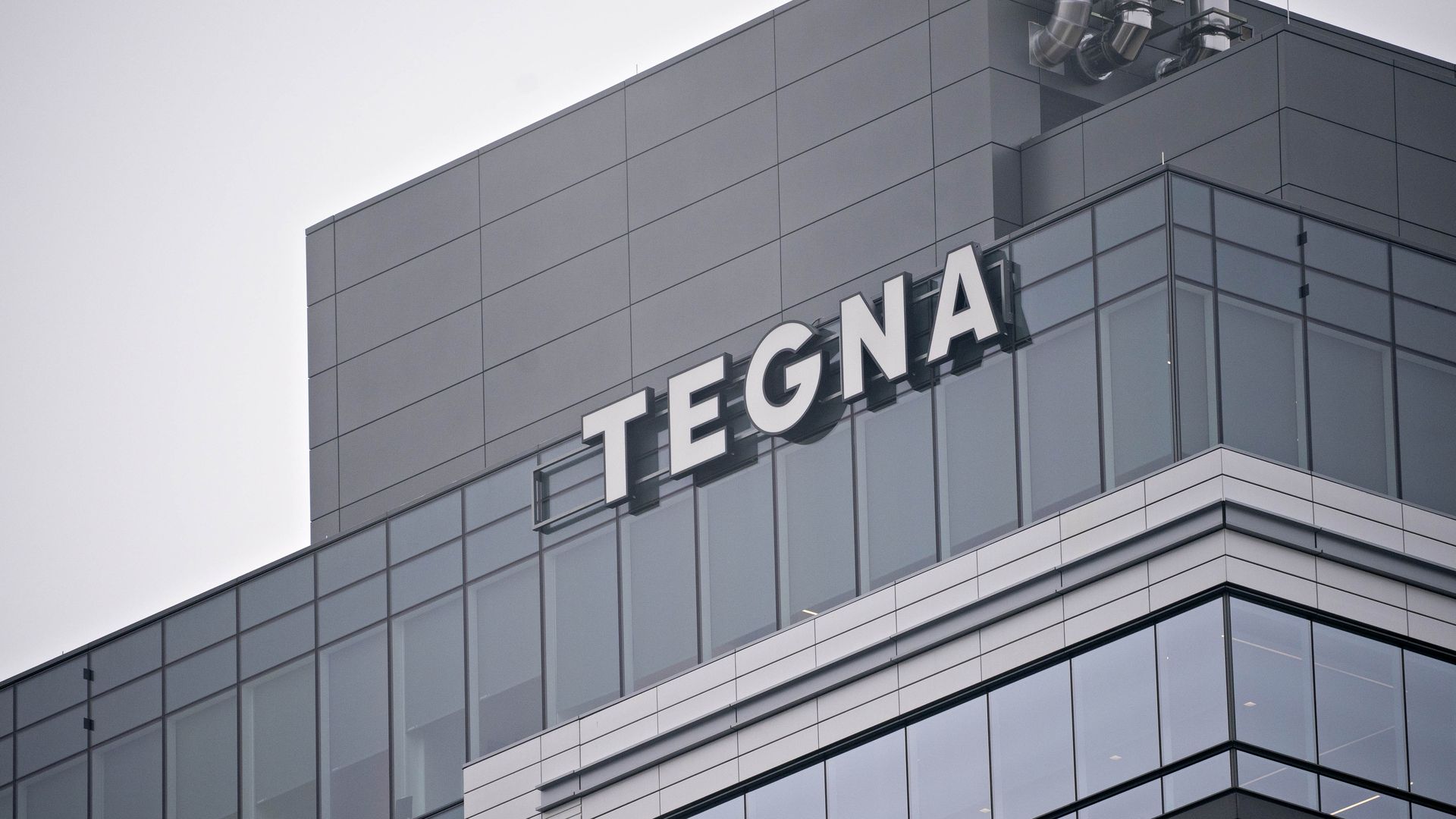 Standard General's 15-month effort to acquire local broadcast group Tegna for $5.4 billion officially collapsed on Monday as a key financing deadline expired.
Why it matters: The expiration is the final step in killing the deal, ending a wild regulatory and legal journey and sending the companies onto separate paths after the FCC stepped in and effectively killed the transaction.
Details: Tegna said in an SEC filing Monday that the deal was terminated and that its board would authorize a share repurchase program of up to $300 million of its common stock.
The company said it was entitled to receive a termination fee of $136 million from Standard General.
"I am extremely proud of our TEGNA colleagues for remaining focused on our business despite the distractions of a long-pending transaction," Tegna CEO and president Dave Lougee said in a statement. "As we look ahead, we are confident that TEGNA is well positioned to continue serving all our stakeholders."
Standard General did not immediately respond to a request for comment.
Catch up quick: In February 2022, Standard General agreed to buy Tegna for $24 per share in cash, with financial backing from Apollo Global Management. Prior to Monday's deadline, the FCC had signaled concern about Apollo's role in the deal.
The agency pointed to the investment giant's ownership of 80% of the local radio and broadcast stations that were previously owned by Cox Enterprises. That stake combined with Standard General's assets would unfairly control prices in overlapping markets, the FCC has said.
Note: Cox Enterprises, the parent company of Axios, maintains a minority equity stake in Cox Media Group.
The deal also faced strong opposition from lawmakers, including Sen. Elizabeth Warren, and union and advocacy groups such as the News Guild and Common Cause over consolidation and job loss fears.
Between the lines: The deal has been on life support since the FCC's media bureau punted their review in February of this year, lengthening a legal process that had already gone on for much longer than expected.
The move was widely viewed as the government killing the deal by procedure, since there was no way the administrative judge would be able to complete his review before Monday's deadline.
What we're watching: Whether Tegna is eventually wedded to a buyer or is destined for a solo future. Tegna has been the subject of buyout rumors as far back as 2017.
Tegna said it will host an investor call to discuss its first quarter of 2023 earnings results and provide guidance on Thursday.
Other companies that seek a transaction that needs FCC approval may wonder if it's even worth it under this current regime.
Go deeper