Blavity touts recruiting software as growth engine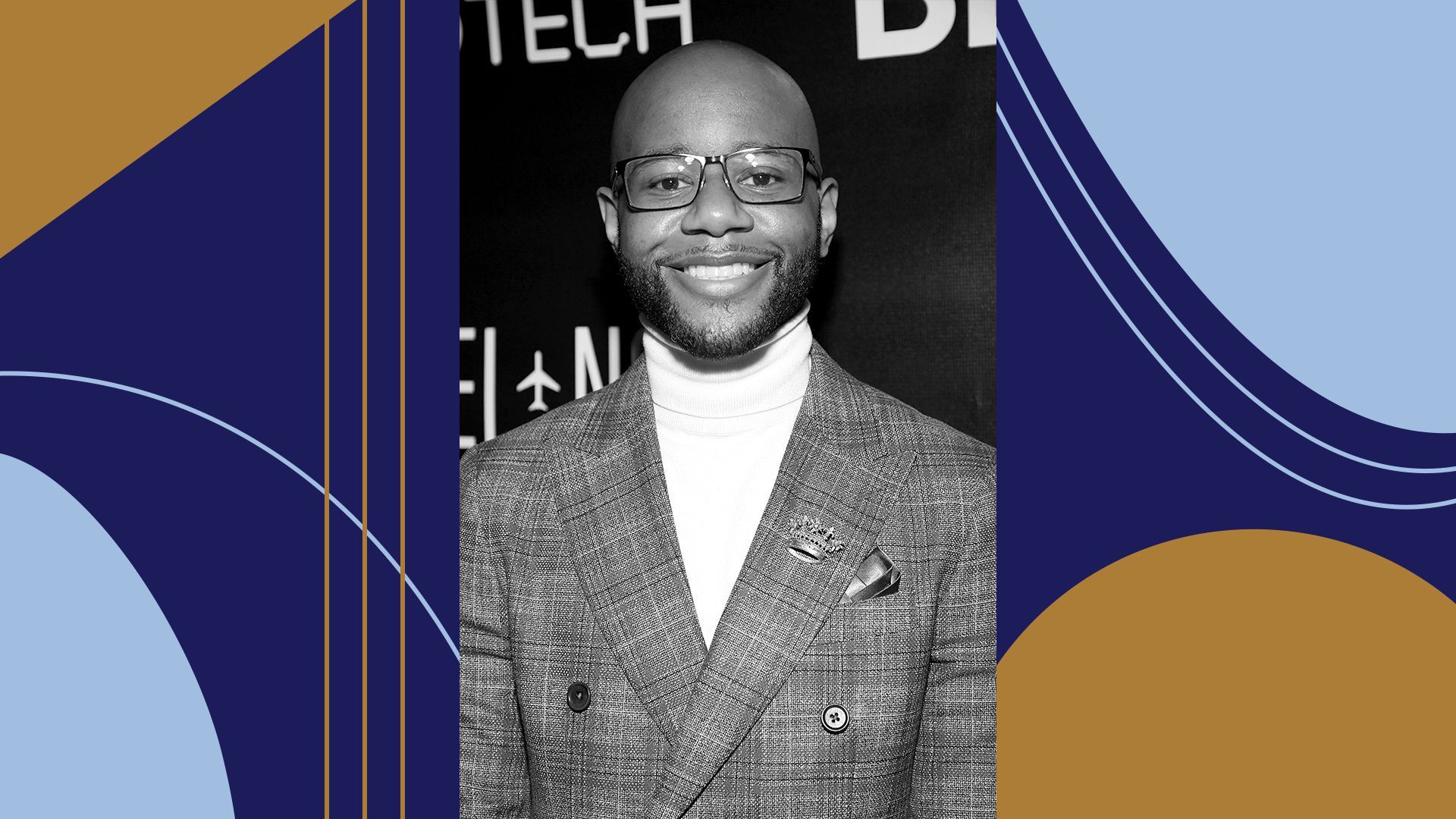 A SaaS product to support diversity, equity and inclusion recruiting will be an "engine of growth" for Blavity, alongside continuing to monetize its own brands and others, COO Jeff Nelson tells Axios.
Why it matters: Media companies look to software businesses as a way to extend a brand's value and diversify revenue.
Details: "When we look ahead three years from now to 2025, 2026, we think that the biggest part of our business and the growing part of our business is going to be helping companies get connected to diverse talent through our events and through our SaaS platform," Nelson says.
"We're still bullish on media. We think that media, especially multicultural media, we still think that there is growth there," Nelson says. "But we do recognize that for media there are other opportunities beyond just advertising."
Nelson defines Blavity as a "tech-enabled media company" with three businesses. It has its own media brands, an ad network for other multicultural publishers called Blavity360, and Talent Infusion, which includes its recently launched SaaS product and its AfroTech franchise.
Nelson says the company is profitable. He declined to disclose exact revenue figures but said it is on track to grow this year. The company reported that its ad revenue doubled over the past year.
Catch up quick: Morgan DeBaun (who serves as CEO), Aaron Samuels, Jonathan Jackson and Nelson co-founded Blavity in 2014 as a media business aimed at Black millennials.
Blavity was initially bootstrapped, but the team has since raised some venture capital. In 2018, it closed a $6.5 million Series A round led by GV with participation from Comcast Ventures, Plexo Capital and Baron Davis Enterprises.
What's next: Nelson says Blavity does not need to raise funding but is open to inbound requests.
"We're willing to partner with anyone that is going to help us to continue to do what we do and scale it up and be excellent," he says. "But that aside, we've got a plan."
Blackstone declined to comment. New Tradition Media did not respond to a request for comment.
Go deeper