PlutoTV co-founder launches free TV hardware startup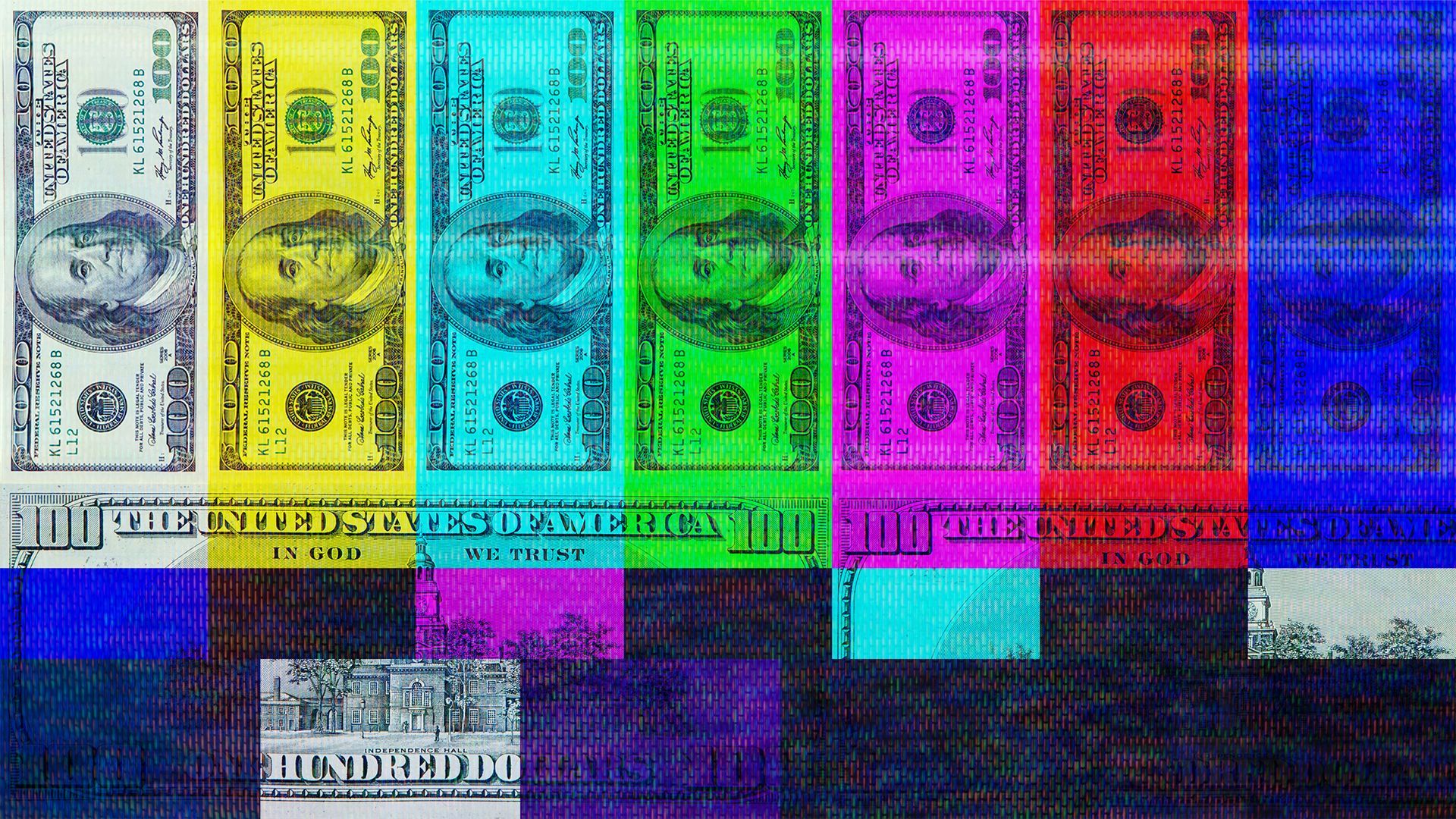 New entrants are turning the channel on the TV market. The aim is to run a TV company more like a software firm than the traditional hardware structure it's operated on for decades.
Driving the news: PlutoTV co-founder Ilya Pozin is launching a TV hardware startup called Telly that will make TV sets and give them away for free.
Why it matters: Pozin is betting that advertising revenue and valuable consumer data can cover for the lack of TV sales.
Details: Telly recently closed a seed round that was led by consumer VC fund Protagonist and LightShed Ventures, the investment arm of media research and analyst firm LightShed Partners.
Additional institutional investors include LionTree and Gary Vaynerchuck's VaynerFund.
KKR's Richard Sarnoff, UTA CEO Jeremy Zimmer, MediaLink CEO Michael Kassan, TelevisaUnivision CEO Wade Davis, PayPal board member Jonathan Christodoro and SpotX co-founders Michael Shehan and Steve Swoboda also participated in the round.
Pozin would not disclose the amount raised in the seed funding.
VaynerMedia and ad-tech company MNTN are media and brand engagement partners, respectively.
How it works: Telly's set features two screens that are connected by a soundbar in a single chassis.
The all-in-one set features a main 55-inch TV screen, with a second screen below it that runs the same width but is only the height of an iPhone.
The second screen can either show advertising that is designed to be relevant to what is playing on the main TV screen or act as a widget that can display local weather, news headlines, sports scores and betting lines from places like DraftKings and FanDuel.
The big picture: Telly is the second new entrant in the TV market this year, joining Roku, which launched its own branded smart TVs this spring.
"TV companies have hit a commodity state, where every TV is pretty much the same," Pozin tells Axios. Even though the TV is being given for free, Pozin is adamant that Telly isn't a cheap TV set. "If we were to sell this TV, it would be over $1,000; it wouldn't work in the market."
The idea is that consumers who get one of these TVs will never have to upgrade their hardware since the company will be consistently pushing through software updates.
"We believe that's how a TV company should be run: more as a software company than a hardware company."
What's next: Telly plans to send out 500,000 TVs this year and "multiple millions" by the end of next year.
Go deeper