Exclusive: BurnerPage applies generative AI to marketing tech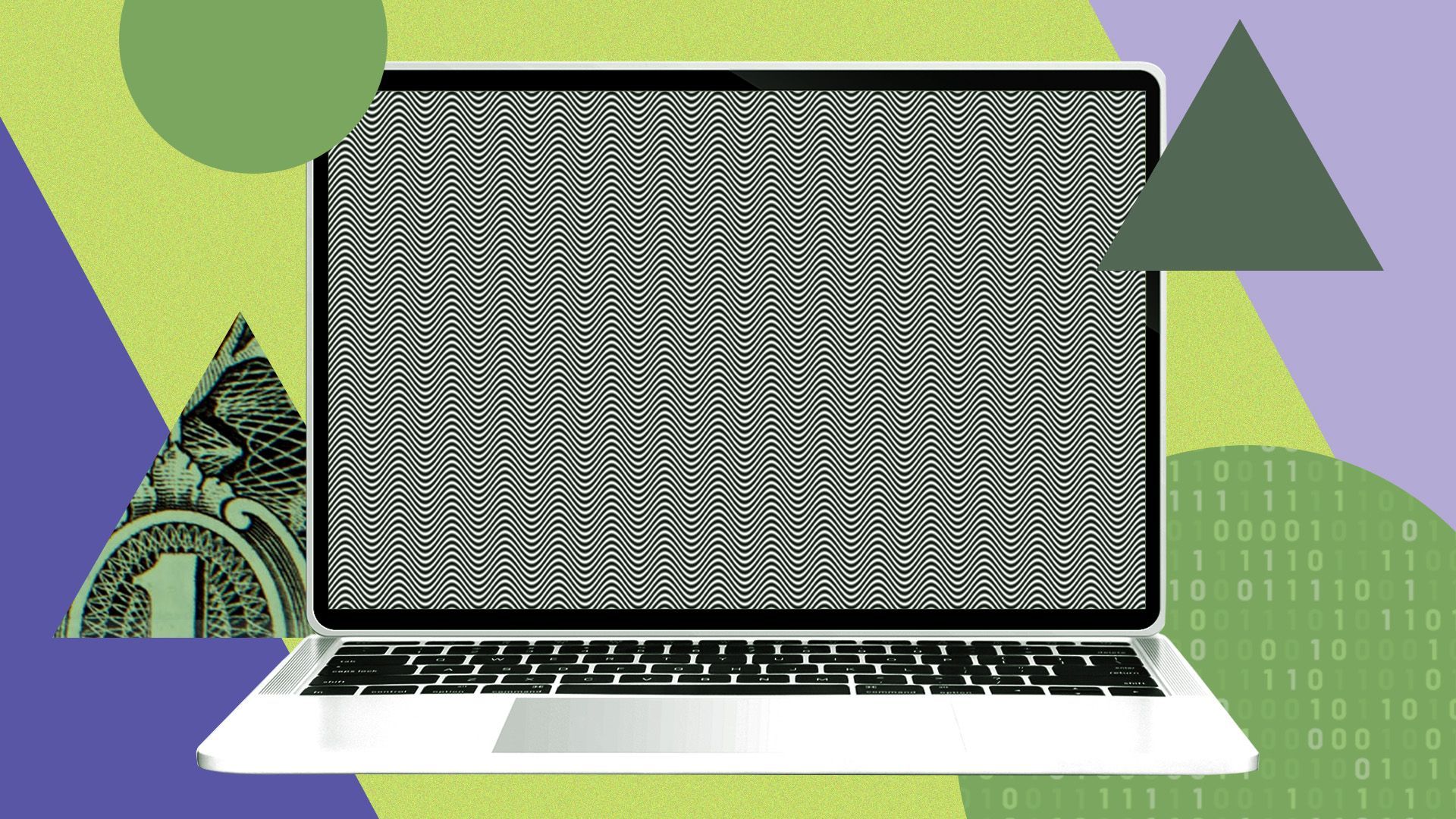 New York-based startup BurnerPage has publicly released its AI-powered platform backed by $2 million in funding, CEO Avi Muchnick exclusively tells Axios.
Why it matters: The evolution of generative AI has given a major boost to the company and its product, which optimizes web page conversions.
What they're saying: "Can a web page build itself? Can a web page generate content and see what works and what doesn't? Until about a year ago, the state of the industry wasn't there," Muchnick says. "But now we are."
Details: BurnerPage raised $2 million in pre-seed funding in September 2021. LDV Capital led. Participants included Freestyle Capital, Anchor co-founders Michael Mignano and Nir Zicherman and other angel investors.
Muchnick says he anticipates raising a seed round later this year.
Its customers, who are currently using the product for free in beta, include Kyero.com and Vendelux.com. BurnerPage plans to charge a SaaS fee in the future.
BurnerPage has seven employees. Muchnick says he plans to hire more technical talent.
How it works: The goal of BurnerPage is to make it easier for a brand's marketing team to experiment with different text and images on their websites to make it more likely for a potential customer to engage.
The platform lets users enter a URL and then shows what elements can be edited. It creates AI-generated options. Once approved, it generates a javascript code for the website. Users can review what works best.
Go deeper