Financial Times' Matt Fottrell chats M&A strategy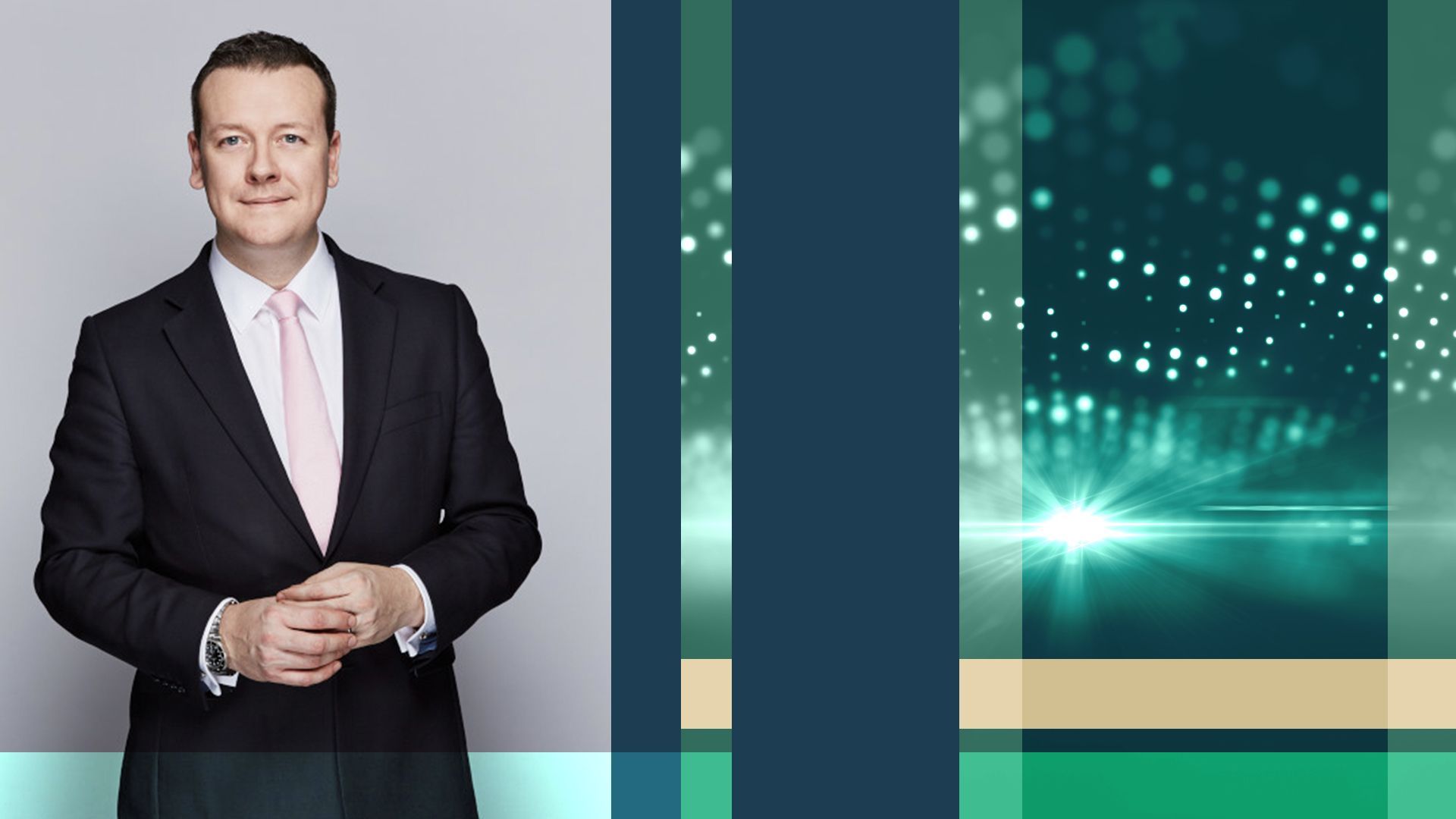 Just off its acquisition of biotech-focused publication Endpoints News, the Financial Times has its eyes on coverage of the energy industry for other potential M&A opportunities, an FT executive tells Axios.
Why it matters: The London-based business publication sees acquisitions as a way to bolster its growth in the U.S.
Catch up quick: Matt Fottrell, vice president of the FT in the U.S. and managing director of FT Specialist, moved from London to New York in 2018 to help support U.S. growth. He has worked at the FT since 1999.
The FT has a 26-year history in America, having launched a U.S. edition in 1997.
The FT said on April 3 it acquired a majority stake in Endpoints and noted its past acquisitions of parts of consulting firm Wavteq, events and media company TNW, content production company Alpha Grid, intelligence company GIS Planning and thought leadership agency Longitude.
Details: Speaking from the FT's New York office in the west side of Soho, Fottrell says the deal with Endpoints made sense given the publication's editorial mission aligned with its own.
"The biopharma sector's a multitrillion-dollar industry. It's highly regulated. It's incredibly competitive. There's always deals taking place ... and they are news hungry," Fottrell says.
"Broadly speaking, I like businesses where there's a prize for winning and a penalty for losing," he adds. "That makes [people] more likely to subscribe."
Endpoints also was "prepared for the sale," Fottrell says. The company had hired a bank and sought out the FT. And unlike other potential acquisitions that come knocking, Endpoints had a diversified business model that included a subscription business.
What's next: "Energy" was Fottrell's immediate response when asked about sectors where the FT had gaps in coverage and could make sense for future acquisitions. "It's complex. It's changing. It's global. It's full of news," he says.
The FT also is interested in expanding its data products and growing its event businesses. Fottrell says its U.S. event business doubled in size over the past two years.
Go deeper