Exclusive: Film and TV NFT marketplace LALA closes $3M seed round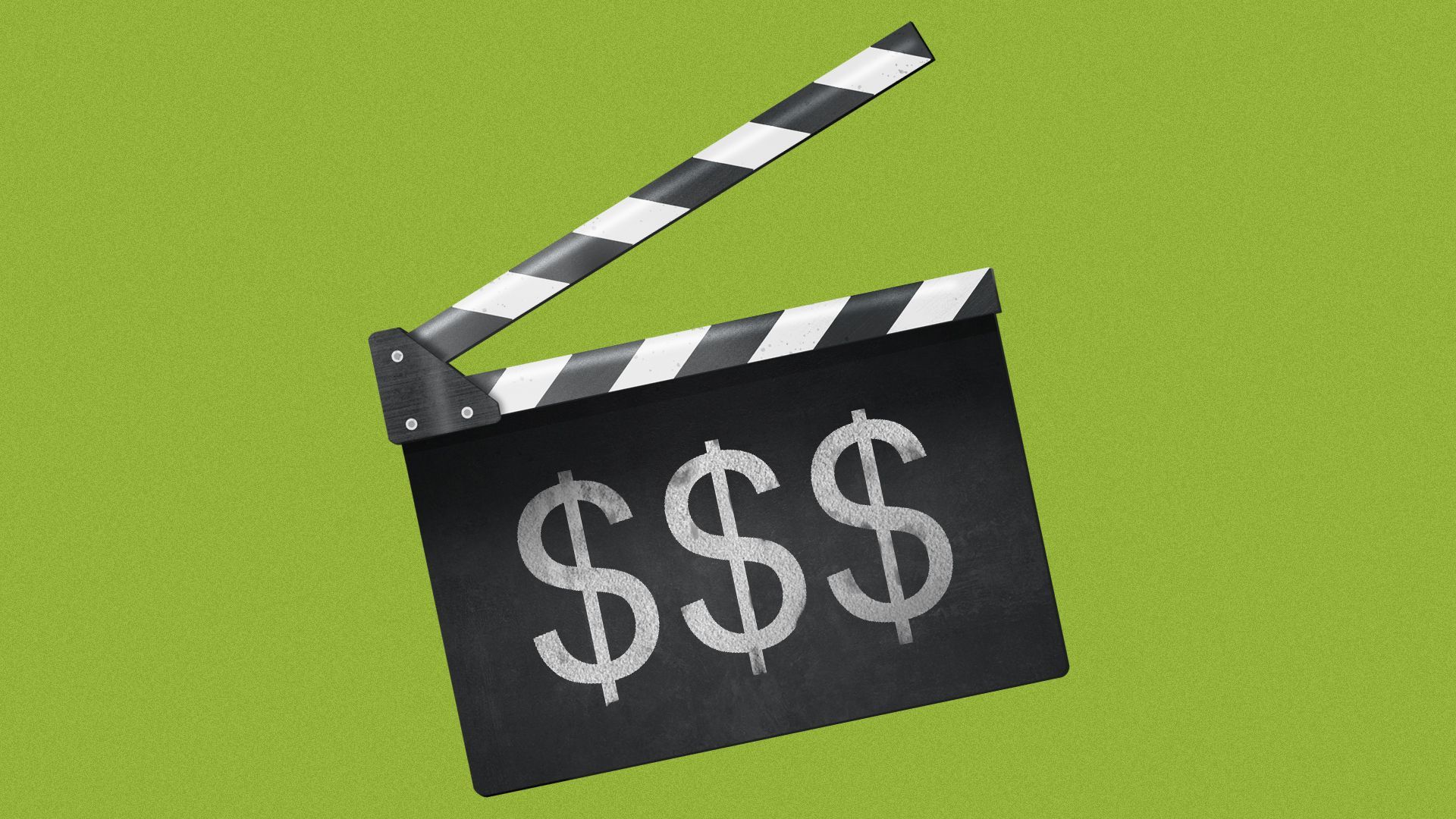 LALA, a marketplace for digital film and TV collectables, has closed a $3 million seed round from Seven Seven Six to support the company's launch today, its CEO exclusively tells Axios.
Why it matters: Despite the NFT space going from boom to bust, there is still a market for leveraging fan communities into a business.
LALA founder and CEO Hiram Vazquez tells Axios that the company intentionally does not use the term "NFT," noting that "there's all this stigma around it" because most NFT projects are "basically selling JPEGs on the blockchain."
"There's a market for it, especially in boom times. But in a bear market, not as much. For me, that utility component of it was really exciting."
How it works: LALA functions in much the same way as any other NFT company: Users can buy digital collectibles that can range anywhere from merchandise to exclusive footage of TV shows and movies, which are attached to certain revenue streams like box office or IP infringement.
"All you have to do is hold on to your collectible. And every so often, depending on the performance of that revenue stream, you will receive a payout," Vazquez says.
Details: Seven Seven Six is the company's sole investor and had earlier contributed $776,000 in funding.
LALA was incubated at the firm as part of its Operator in Residence program.
Vazquez says they will start to go out to additional strategic investors after the company's launch.
What's next: Vazquez teased that one of the first pieces of IP that LaLa will partner with is "one of the largest films from the last 10 years."
Go deeper