Comscore expands Pulse TV measurement to all media markets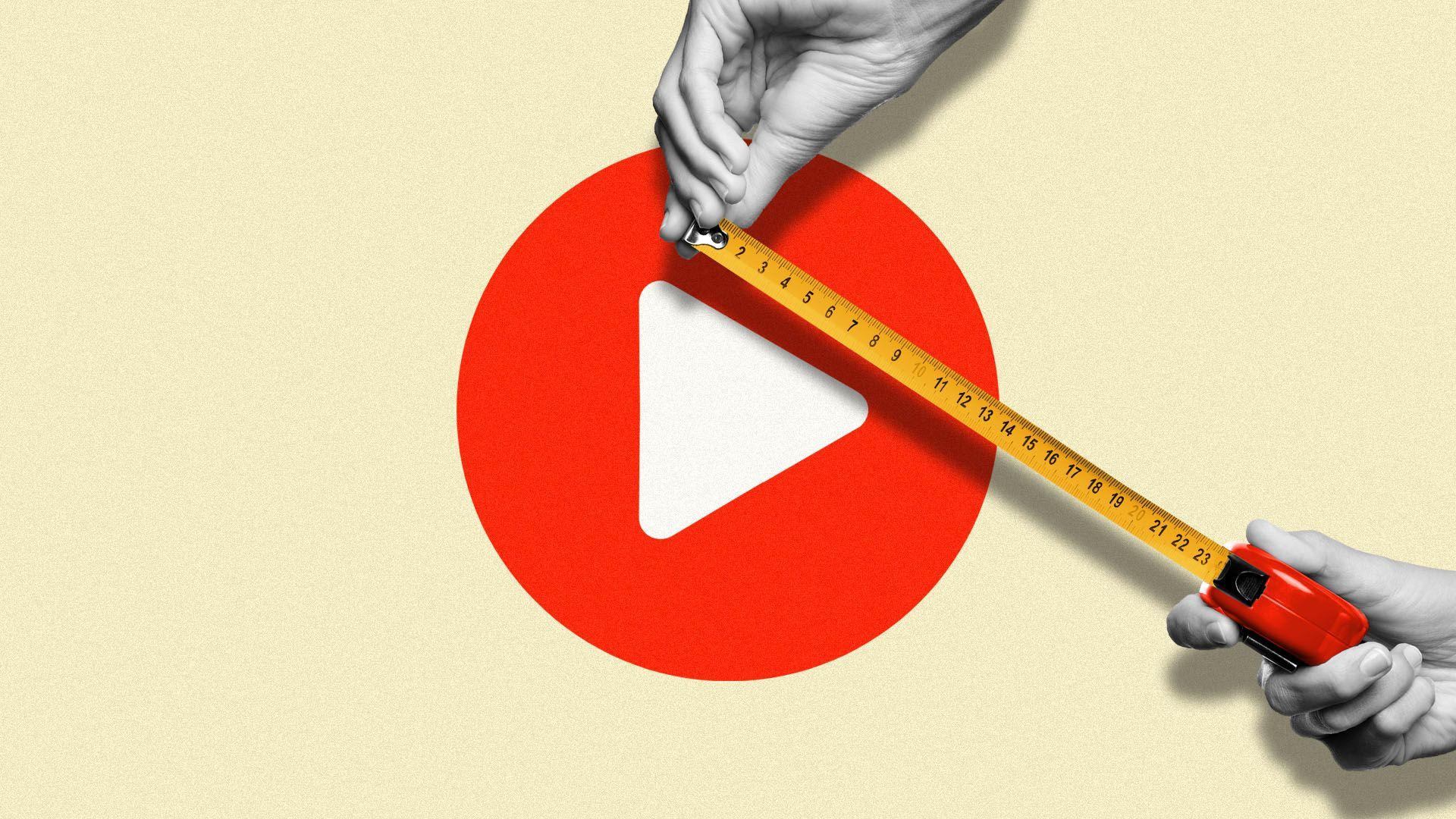 Comscore is rolling out an expanded version of its TV Pulse offering that will give both marketers and networks 48-hour TV measurement in all 210 media markets.
Why it matters: Comscore is one of many alternatives to Nielsen that is trying to edge into the marketplace and be more than a secondary measurement provider.
While tens of millions to hundreds of millions of ad dollars are transacted using Comscore and other non-Nielsen currencies, "it's a drop in the bucket when you think of the entire upfront," Comscore chief revenue officer Carol Hinnant tells Axios.
Upfront advertising accounts for anywhere between 25%-27% of the more than $70 billion that is spent on TV advertising each year.
The big picture: Shrinking linear TV audiences mean that ad buyers need more data than ever before to make the best use of their money — ditto for the networks that need to sell commercial time.
Getting TV measurements from every media market can take more than a week, Hinnant says. Data like this was previously available for the top 60 markets.
"It's not overnight data, but it's the next best thing," Hinannt says. "The fact that it's calibrated to the final-day data is enormous because there are lots of datasets that you can get a quick read — maybe within four hours you can be seeing information — but it's not calibrated to final data and it's not true viewing consumption."
Catch up quick: Last week, Comscore signed on with Warner Bros. Discovery to be one of its two non-Nielsen currency providers for the coming upfront season, alongside VideoAmp.
Fox's ad-supported streaming service Tubi also announced last week that Comscore data will be used to help measure ad campaigns.
The bottom line: "The sell side is very collaboratively going to the marketplace and saying we are a multi-currency industry now," Hinnant says.
Go deeper