Investing.com buys StreetInsider for $10M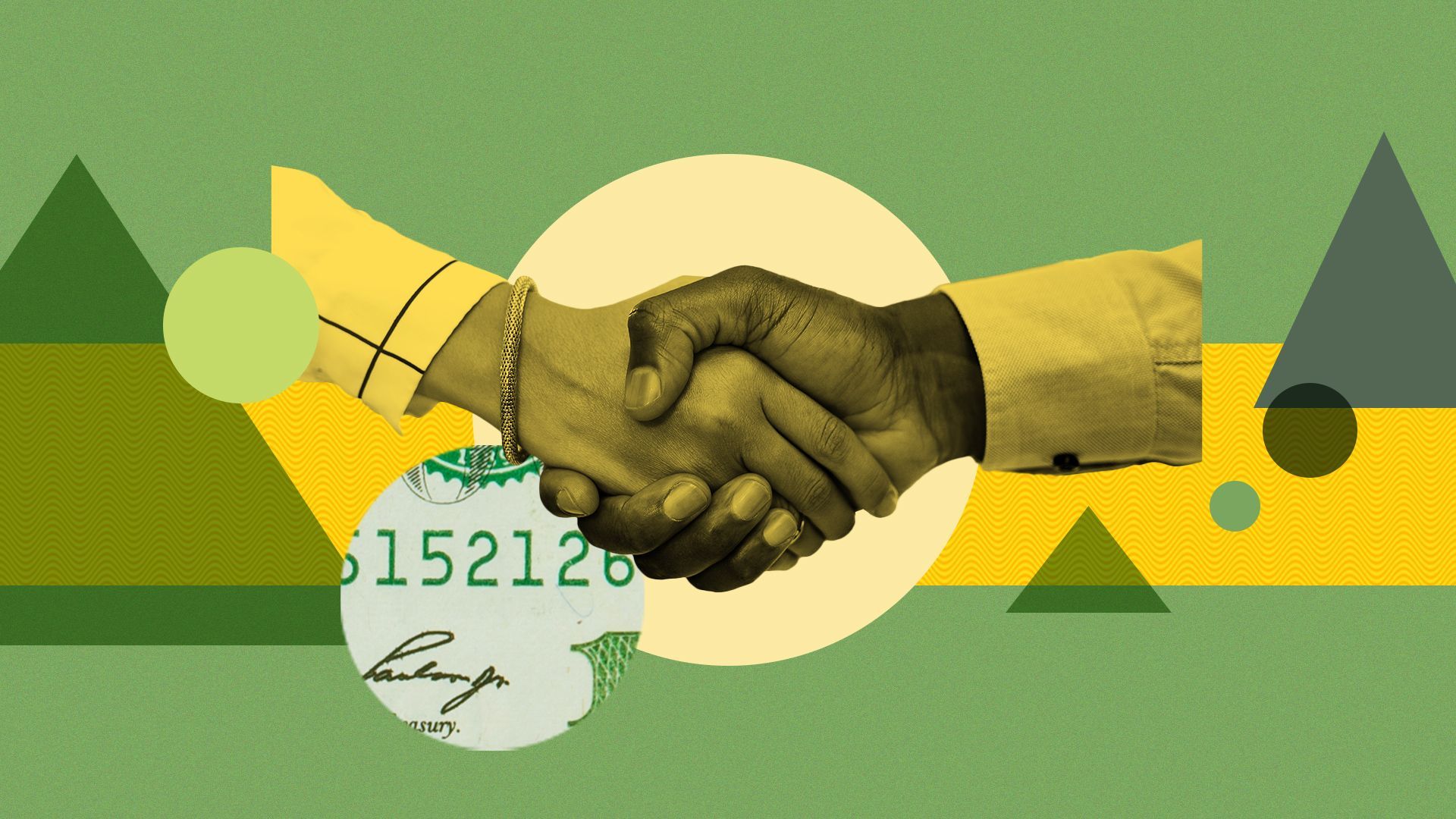 Retail investing platform Investing.com is acquiring StreetInsider for more than $10 million.
Why it matters: The addition of StreetInsider's news and analysis helps Investing.com become a one-stop shop for the increasing amount of retail investors.
Details: StreetInsider will remain a stand-alone business.
Some of StreetInsider's content will remain exclusive to its own platform, while its core news services like its Hot list, Rumors, Trader talk, Momentum Movers and Trading Halts feeds will be integrated within Investing.com's mobile apps and website.
"StreetInsider is thrilled to join the Investing.com team in the quest to level the playing field for all investors," said Lon Juricic, founder of StreetInsider. "Crucially, Investing.com's acquisition of StreetInsider acknowledges that in this ongoing 'Information Age,' content is king."
Catch up quick: Investing.com was acquired by an East Asia-based private equity fund for $500 million in 2021.
The company launched its InvestingPro subscription product last May, following its acquisition of Finbox.
Go deeper