Exclusive: Daimon Labs reveals friendship chatbot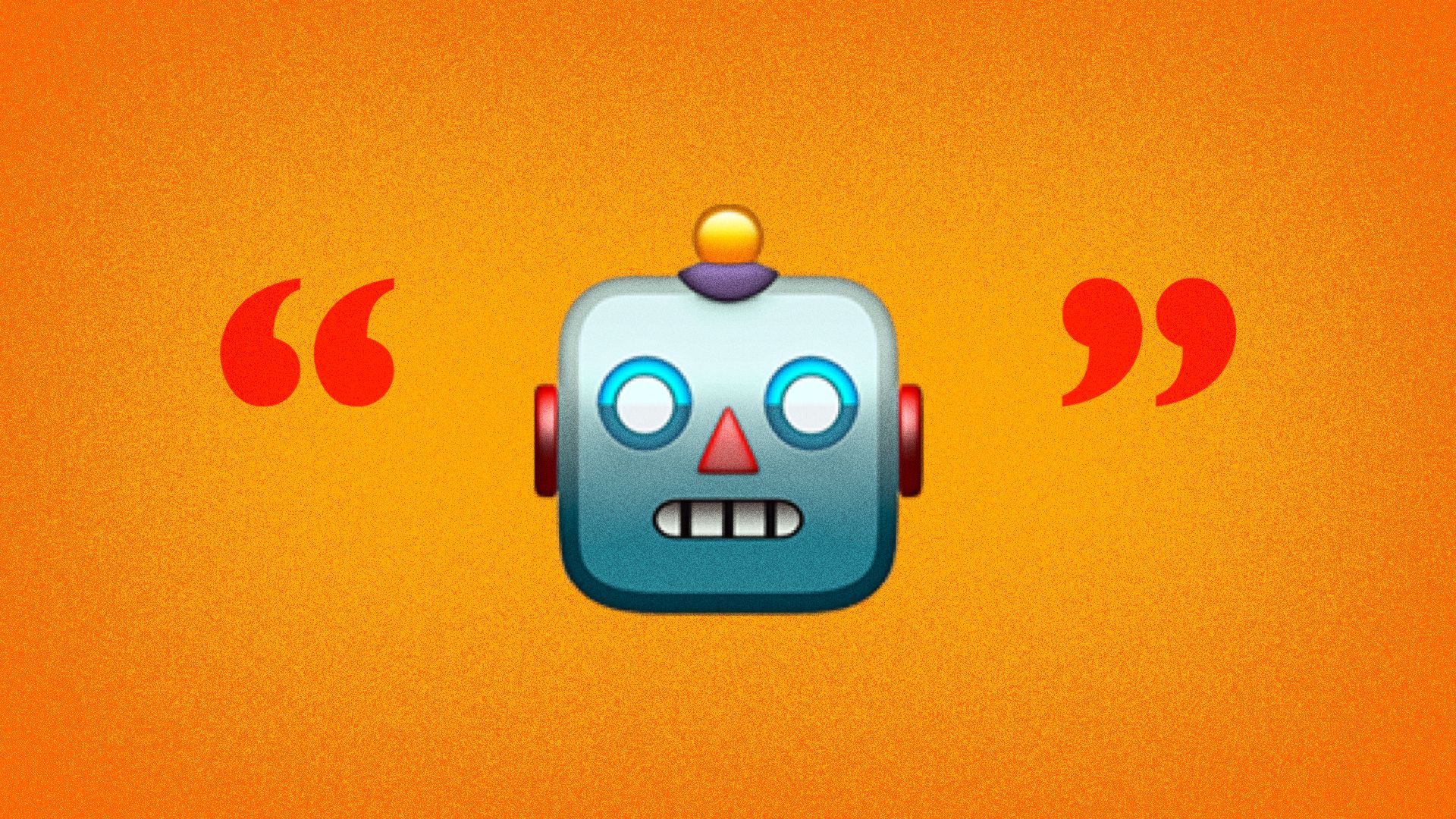 A New York-based team of language model experts has built a generative AI startup focused on companionship chatbots after quietly raising $1.5 million last year, CEO Ryan Benmalek exclusively tells Axios.
Why it matters: The startup, Daimon Labs, shows that funding for generative AI startups continues to grow.
How it works: Daimon Labs' flagship product is a chatbot named Brooklyn that's designed to curb loneliness. It launched in a private beta in November and is available on Discord, text and the web.
Over the past year, the team built its model and improved the product. Benmalek says it's trained on Common Crawl, along with data specifically tied to online dialogue like Reddit, YouTube comments and old forums.
"One thing we're betting on is that emotions and emotional intelligence is something that's very different than what everyone else is doing right now," Benmalek says. "A lot of the bots out there are task-based."
Of note: Some of the work stemmed from Benmalek's Ph.D. research at Cornell University, where he studied the intersection of computer vision and natural language processing. He also had short stints working in AI at Google, Apple and Microsoft.
Xiang Zhang, another co-founder and chief scientist, also studied language models for his Ph.D. and previously worked at Google. Dhruv Malik, the third co-founder and chief operating officer, has worked at tech startups such as Hypr Labs.
Details: Daimon Labs raised $1.5 million in pre-seed funding last March. LDV Capital led, and was joined by Data Community Fund, Myelin VC and others.
The team is currently four people. Benmalek says they plan to put the funding toward hiring more technical talent, covering cloud computing costs and marketing.
Benmalek says they hope to open up access to Brooklyn for anyone later this year.
Go deeper