Spill CEO promotes his Twitter alternative app at SXSW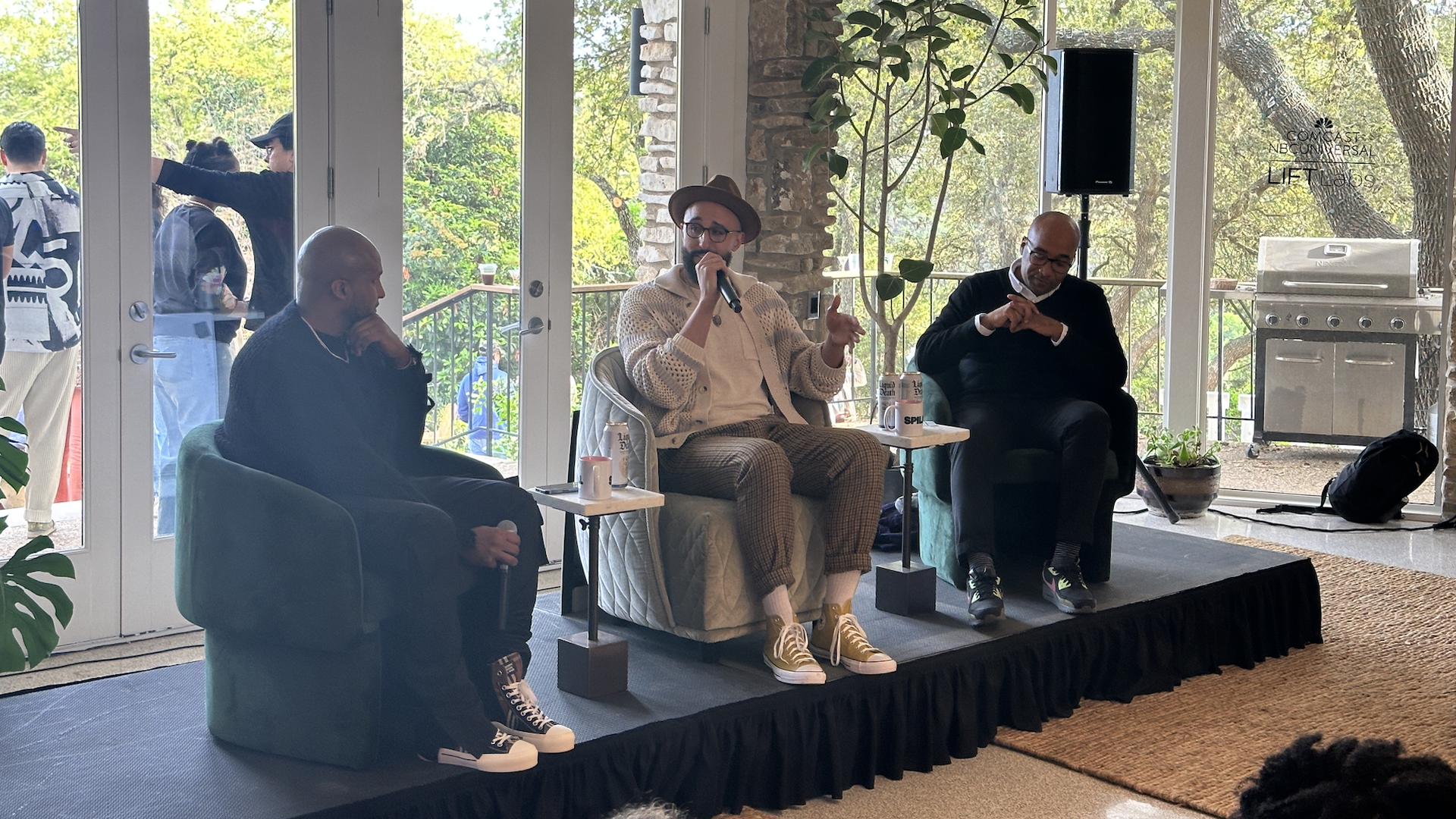 Spill, a social app founded by a laid-off Twitter employee, could be seen as this year's SXSW darling.
Why it matters: The team behind the Twitter alternative has been cultivating a community and exploring partnerships during early testing.
Details: SXSW darlings are apps that exploded in popularity at the conference, such as Twitter, Foursquare and Meerkat. Spill hasn't publicly launched, but its handle registration page was displayed at Culture House, an unofficial SXSW event about a 20-minute drive from the conference center.
Spill CEO Alphonzo "Phonz" Terrell spoke on a panel there, alongside Spill investor MaC Venture Capital's Marlon Nichols and marketing expert Marcus Collins. Spill has raised $2.75 million in a pre-seed round, the company announced in January.
"At the end of the day, what we want to build is a place that's fun," Terrell tells Axios, speaking together earlier in the day at Soho House Austin.
"The demand part isn't the thing we're the most concerned about," he says. "Everybody's trying to do a new thing, and they have a hot moment and then you don't hear about them. For us, it's been really about the community piece."
Go deeper