Diamond prepares to file for bankruptcy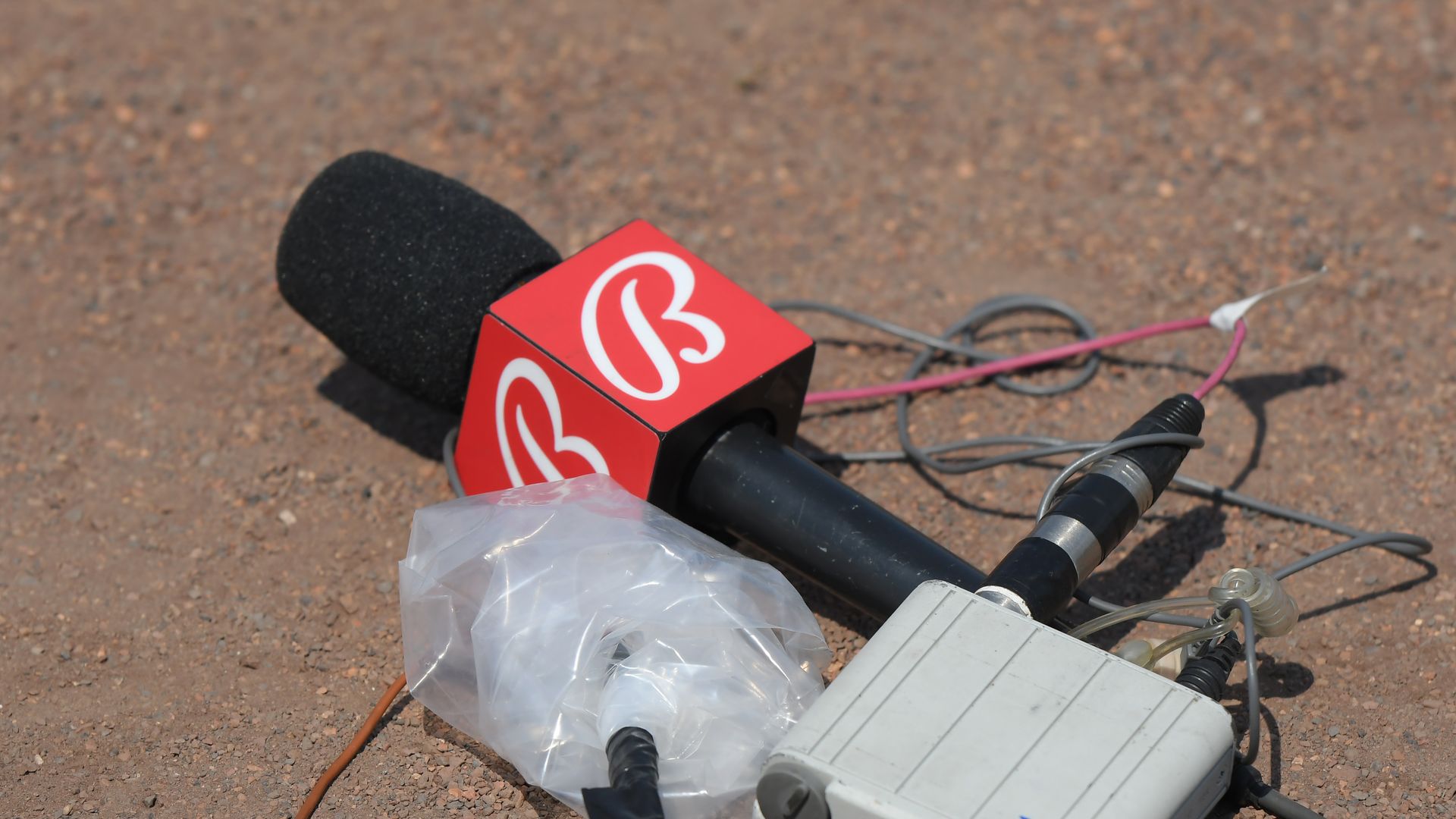 Diamond Sports Group's 14-day grace period to resolve its debt expires this week with the expectation that the beleaguered company will file for bankruptcy.
Why it matters: The future of regional sports networks hinges on Diamond's ability to emerge from this process without losing its rights to local teams
Driving the news: Diamond faces two deadlines on Friday of this week.
Diamond has been working with its creditors and stakeholders on a restructuring plan, which includes a debt-to-equity swap, as part of a prearranged bankruptcy filing. It has to file by Friday, or risk defaulting on its debt.
Any plan would reduce, or even wipe out, Sinclair's ownership stake.
Additionally, Diamond has until midnight Friday to make its first payment to the Arizona Diamondbacks, or risk MLB going to court to take back those rights. Diamond is withholding payment to the Diamondbacks in order to get a more favorable deal that includes streaming rights, which MLB owns.
MLB commissioner Rob Manfred has stated repeatedly the league is prepared to broadcast the Diamondbacks themselves, as well as any other team that the sports group can't afford to pay for anymore.
The big picture: Diamond's fate is tied to its ability to get streaming rights for the teams it currently airs on TV to prop up its Bally Sports+ streaming service.
So far, Diamond has only been able to get rights to some of those teams. Major League Baseball has sought to keep its teams' digital rights to itself.
Editor's note: This story has been corrected to state that Diamond Sports Group had a 14-day grace period, not a 30-day grace period.
Go deeper