Todd Boehly, Apple and A24 back Larry Jackson's music startup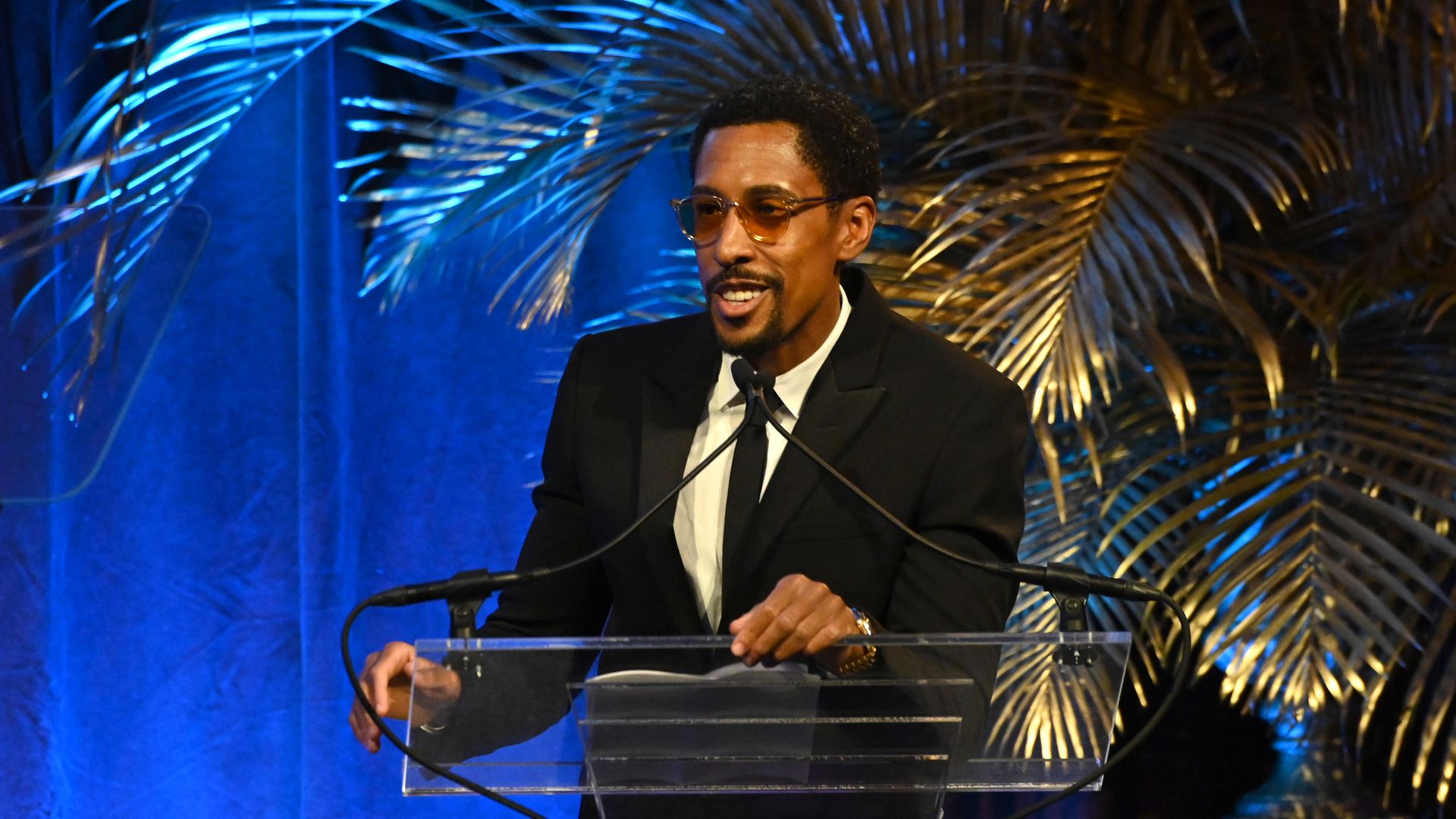 Music industry vet Larry Jackson is launching a new music startup, Gamma, that has $1 billion in backing led by Todd Boehly, with Apple and A24 also as investors, Bloomberg reports.
Why it matters: The former Apple Music creative director is one of the biggest names in the recording industry and is now trying to disrupt the major labels.
The big picture: Gamma operates as a one-stop-shop for artists who want more control over their work and to expand beyond music.
Gamma already has deals with Snoop Dogg, Usher and Rick Ross to release new music. Jackson also has a joint venture with Snoop to distribute the catalog for Death Row Records.
The company is also working with A24 to develop movie ideas, as well as a slate of podcasts with online media brand The Shade Room.
Jackson is offering artists long-term licenses for their music, rather than owning the rights like the top labels.
Of note: Gamma recently acquired Vydia, a streaming-focused distribution company.
Go deeper