Exclusive: Moloco expands its ad tech to streaming media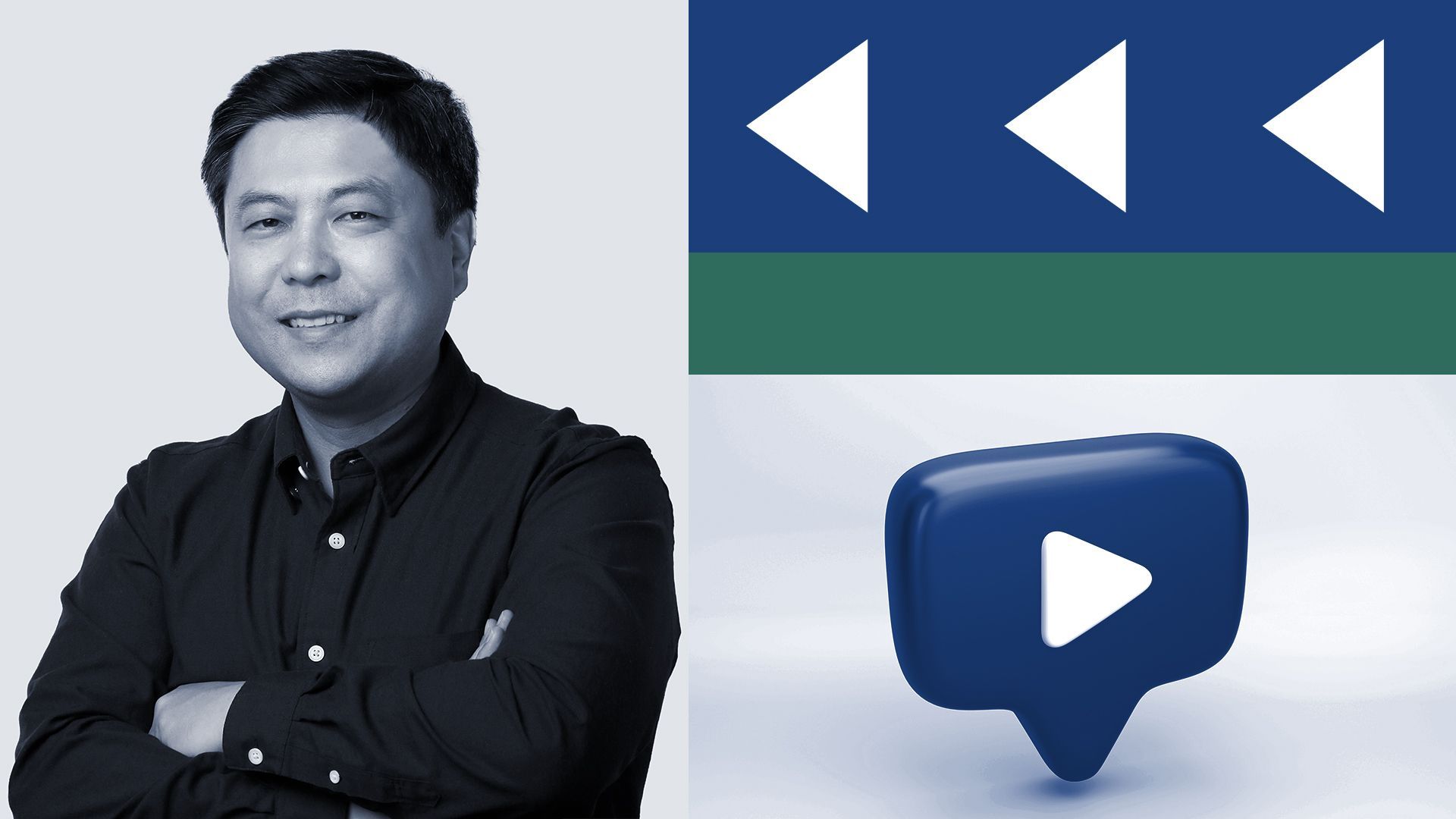 Ad tech firm Moloco has created a new platform to serve streaming media and OTT providers, CEO Ikkjin Ahn exclusively tells Axios.
Why it matters: After reaching a $1.5 billion valuation in 2021, Moloco has been eyeing a potential IPO. This new ad server expands Moloco's business, bringing in more revenue.
Driving the news: Ahn says the goal for its new monetization solution is to help streaming media companies become profitable and sustainable businesses. Customers include On Demand Korea, TimeTree and Tumblr.
"You still need to serve a brand advertiser, but you now need to have technology to provide value to a performance advertiser," Ahn says. "That needs a lot of data analysis and machine learning. That's what we are."
By the numbers: Moloco doubled its revenue to $200 million last year. Its revenue is fairly evenly divided among EMEA, the U.S. and APAC, Ahn says.
Moloco is profitable and has been for the past 11 consecutive quarters, the company said.
It has more than 500 employees, more than half of whom are machine learning, data science and software engineers.
Catch up quick: Based in Redwood City, California, Moloco has raised about $200 million. It announced $150 million in Series C funding led by Tiger Global Management in August 2021.
Ahn co-founded Moloco in 2013 after spending five and a half years at Google, where he was a machine-learning engineer for YouTube and then Android.
"From my perspective, ad monetization is the most effective to make OTT platforms profitable and sustainable. That was our goal for YouTube in 2008," Ahn says. "There's a huge market demand, almost a market necessity."
What's next: Ahn told TechCrunch in 2021 that the company was raising to "gear up for a potential IPO." The Korea Economic Daily reported last year Moloco was aiming for a 2023 IPO on the Nasdaq.
Ahn declined to confirm if an IPO was happening this year. "Moloco is on a very, very good trajectory," he says. "We watch the public market very closely."
Editor's note: This story has been corrected to say Ahn spent five and a half years at Google, not 15 years.
Go deeper