Exclusive: Gaming developer Telltale raises $8M for new title launch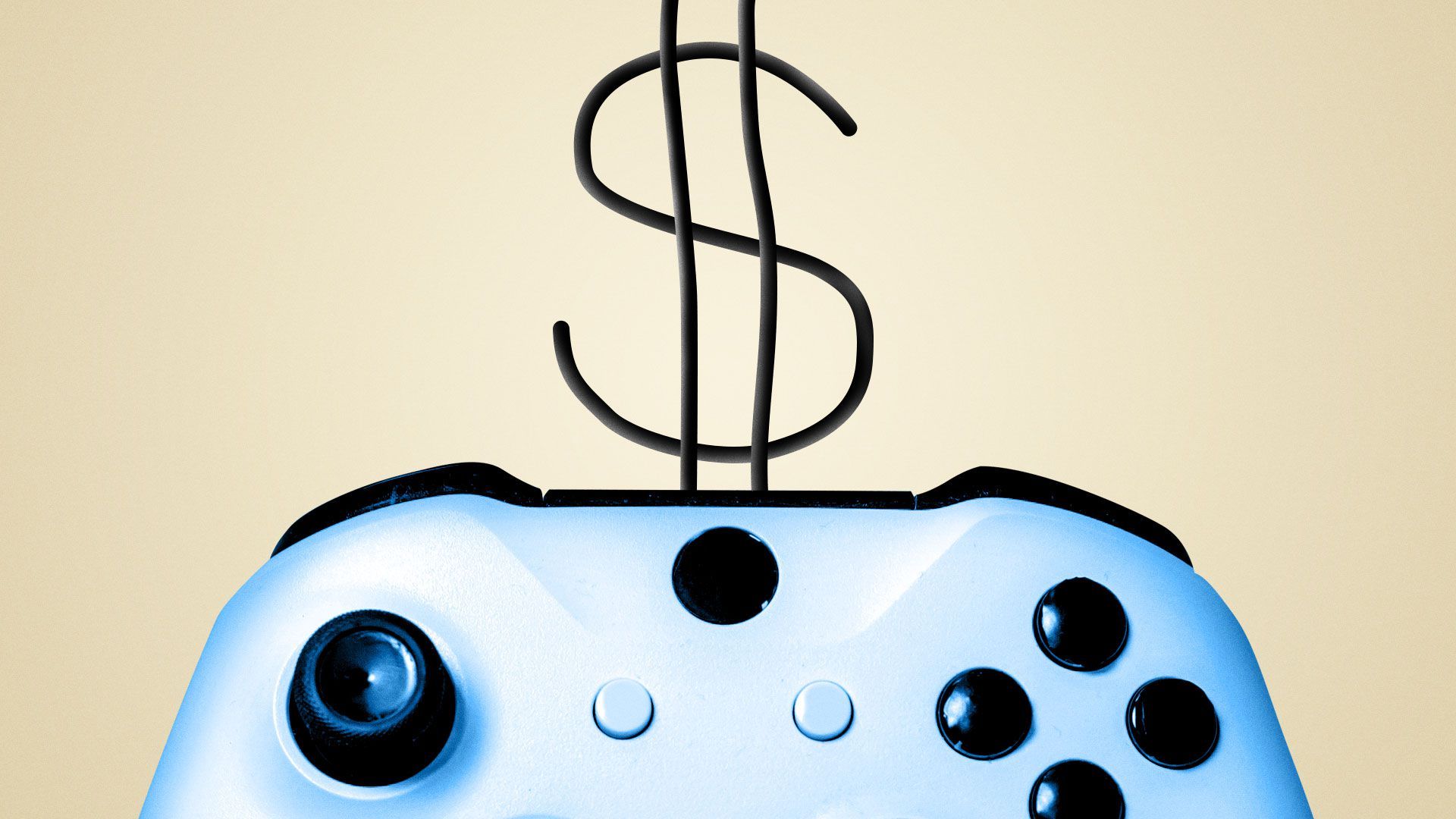 Telltale, a narrative gaming developer, has raised an $8 million Series A round to support the launch of its first titles, the company exclusively tells Axios.
Why it matters: Telltale, which relaunched four years ago under new management, is banking on its first new games to win back fans still burned by the original iteration's flameout.
Details: Funding will go primarily toward marketing upcoming titles "Expanse: A Telltale Series," which debuts this summer, and "The Wolf Among Us 2."
"We wanted to make sure we could continue development on our existing slate while we had the resources to properly market 'The Expanse' to bring it out later this summer," Telltale's CEO Jamie Ottilie tells Axios.
The round was led by Hiro Capital, a London-based games, sports and metaverse VC fund, with participation from "Walking Dead" publisher Skybound Entertainment.
Catch up quick: The original Telltale, best known for its "Walking Dead" game, shut down in 2018 and was relaunched a year later after its assets were acquired by LCG Entertainment.
The big picture: The relaunch of Telltale initially caused unease within the gaming community still burned from the prior sudden implosion.
Ottilie wants to be judged on what the new version of Telltale does, rather than for the brand's past. "You have to give us a minute and let us make our own mess or own greatness and then you could judge it," he says.
The current company has 30-35 employees; at its peak in 2017, the old Telltale had nearly 400 employees. "It's very easy to grow too quickly in this space and get ahead of your cash flow and your revenues and find yourself in trouble," Ottilie says.
Between the lines: Skybound, which licensed the rights to "Walking Dead" to Telltale, gained oversight and development of those titles when it went belly up.
"When Jamie came in and decided to go do this, we've been in conversation ever since," Skybound Entertainment managing partner Dan Murray says. "There's a lot for us to consider and to learn from each other."
Go deeper