Peltz targets Disney director Froman in proxy battle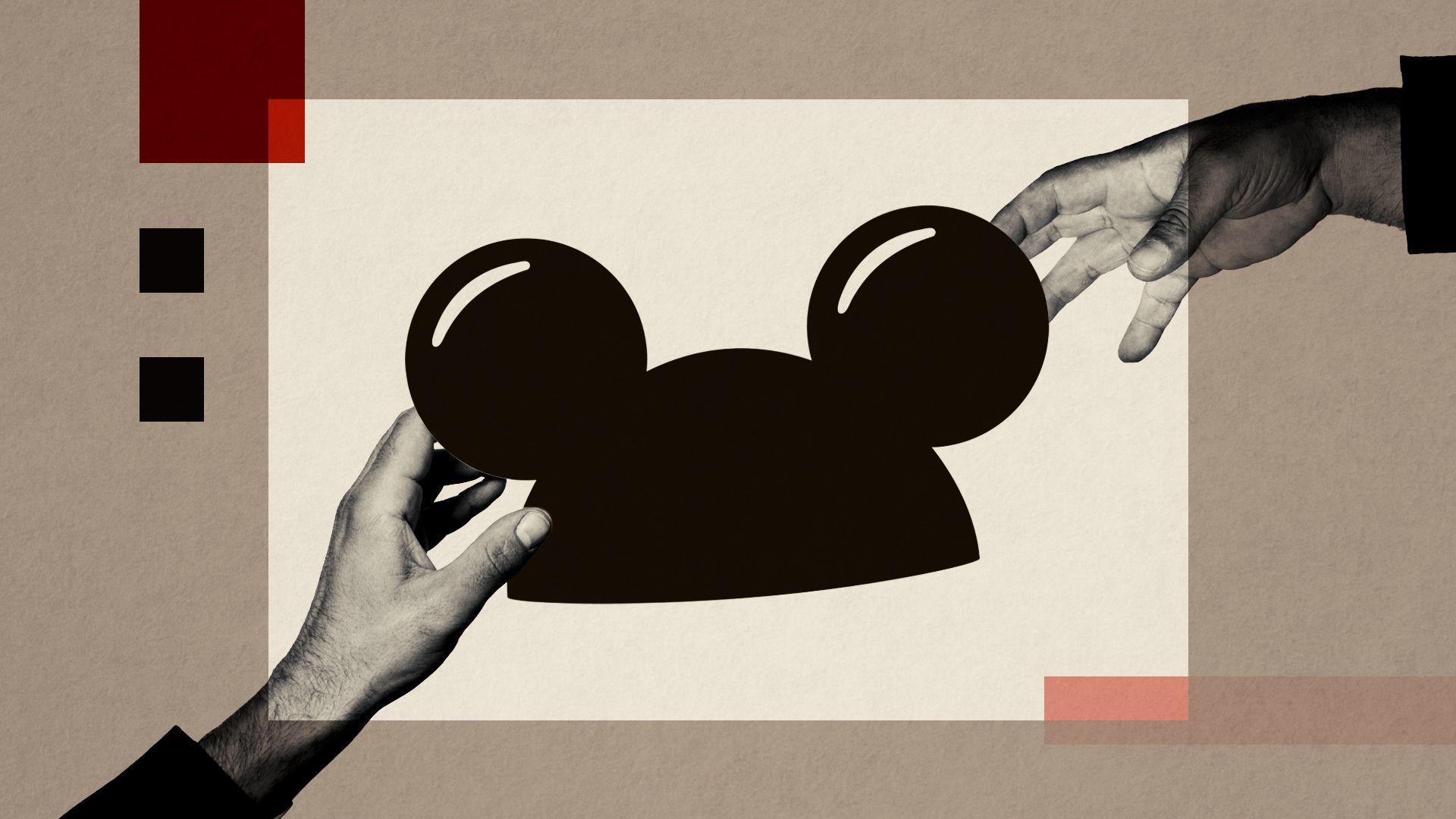 Activist investor Trian Partners said on Thursday that it's targeting Disney director Michael Froman for removal from the board, in the hedge fund's bid to put co-founder Nelson Peltz in his place.
Why it matters: This is the first time Trian has identified which board seat it's seeking — a seat occupied by someone without the type of media industry experience the hedge fund is demanding.
Froman, a former U.S. treasury representative during the Obama administration from 2013 to 2017, joined Disney's board in 2018. His main experience in the corporate world came with Citigroup.
Of note: In the letter, Trian laid on thick its lack-of-relevant-experience dig at the board.
"The current Disney directors wake up with challenging day jobs: building cars, selling clothing, processing credit card transactions, sequencing genes. All important things. But these accomplished directors are busy and we believe they cannot possibly focus sufficiently on Disney to ensure that 2023 and 2024 are nothing like 2022."
Later in the day, Disney issued a response and a staunch defense of Froman and his value to the board.
"Mr. Froman's decades of experience in business and international affairs are critical to helping Disney assess the risks and opportunities in an increasingly complex global marketplace," Disney said in response.
"The election of Mr. Peltz or his son would threaten the strategic management of Disney during a period of important change in the media landscape," the company said, adding that Peltz's son Matthew is running as an alternate director candidate to his father.
Catch up quick: Trian Partners bought more than $800 million worth of Disney shares shortly after Disney's clunker of a fourth quarter last fall. The fund now says it owns around $1 billion worth of stock.
"Disney could have made room for Nelson before it decided to decrease its Board from 12 to 11 directors. Instead, it chose to shrink the Board and meet us in a costly proxy fight," Trian said on Thursday, referring to the company's recent director moves.
What's next: Disney reports its next quarterly earnings next Wednesday — it's first since Bob Iger returned. Expect to hear more from Trian that day.
Editor's note: This story was updated with Disney's response.
Go deeper