NCAA may break its own bundle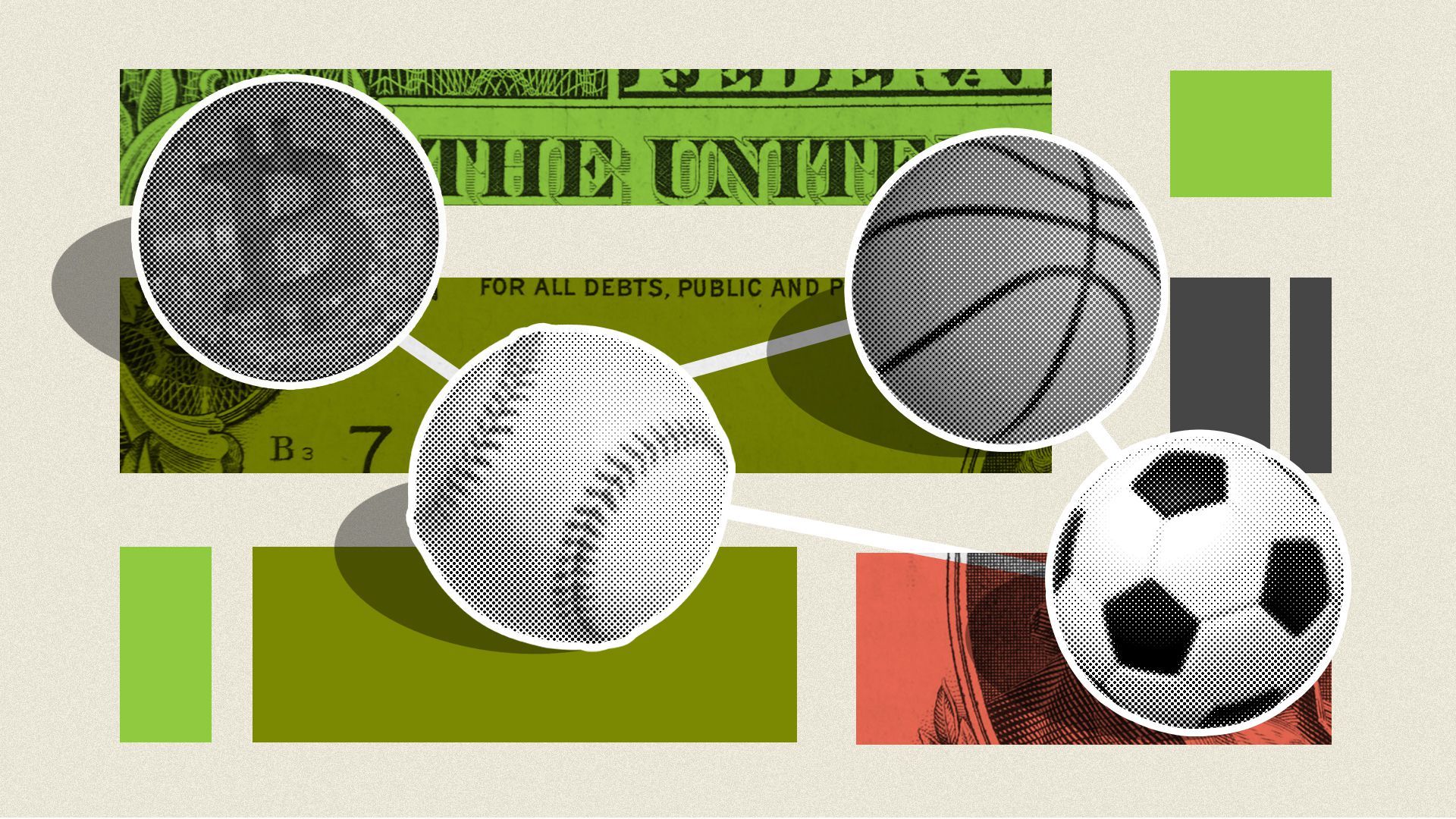 The NCAA has picked Endeavor's Karen Brodkin and Hillary Mandel to advise on its next media rights deal, Sports Business Journal reports.
Why it matters: ESPN has paid the NCAA roughly $40 million annually, per the SBJ, during their current 12-year deal, which expires following the 2023-24 school year.
Of note: The NCAA is considering a major change with its next rights deal by unbundling many of its championships, most notably the Women's Basketball tournament.
While major conferences such as the Big 12 and SEC negotiate their own rights, the NCAA controls the ones for its championships, with a major exception being the College Football Playoff.
The big picture: Up until now, the NCAA has bundled the rights to its championships, except for the men's basketball tournament and both men's and women's Division I golf.
Along with women's basketball, the NCAA is considering separate agreements for women's volleyball, the Frozen Four, College World Series and Women's College World Series.
Breaking out those sports could make it harder for lesser-viewed ones, such as swimming, gymnastics, bowling and fencing, to garner TV dollars because those sports rely on being packaged with more popular ones.
What's next: Talks aren't supposed to begin with ESPN on a new deal until the end of this year, SBJ reports.
Go deeper