Thrive Capital sells minority stake to Bob Iger and other moguls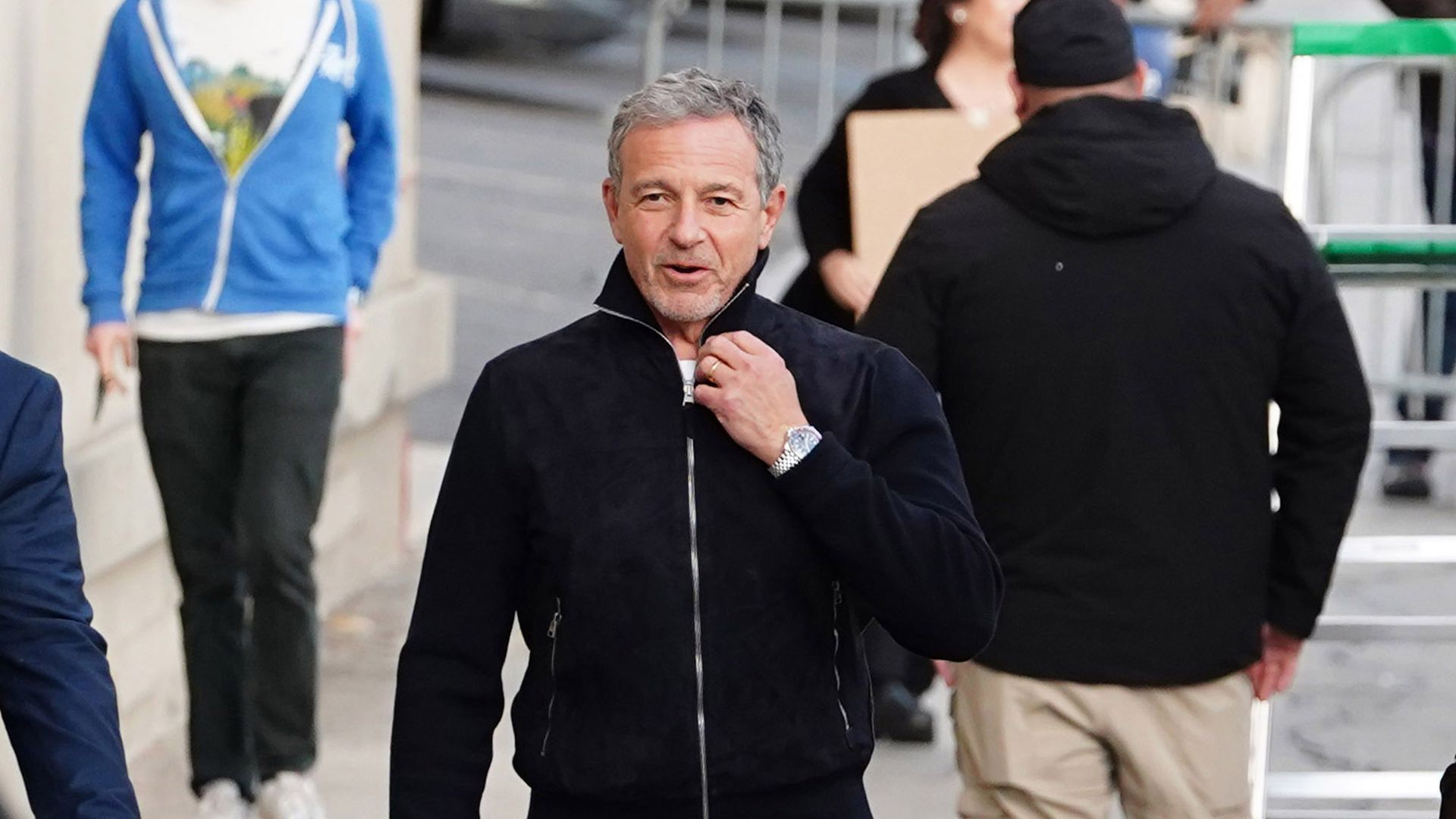 Investment firm Thrive Capital is selling a 3.3% stake to a group of investors including Disney CEO Bob Iger, the Wall Street Journal reports.
Why it matters: The media-focused venture capital shop now has an additional $175 million of money to play with, and the deal makes the firm worth around $5.3 billion.
Details: Thrive, founded by Josh Kushner, has invested across the TMT space, including stakes in Spotify and Instagram. The firm is also in talks to invest in OpenAI, the creator of ChatGPT.
Of note: Among those joining Iger in the purchase of the Thrive stake are KKR co-founder Henry Kravis, Brazilian banker Jorge Paulo Lemann and Indian billionaire Mukesh Ambani.
Go deeper