Nate Silver's FiveThirtyEight could be up for sale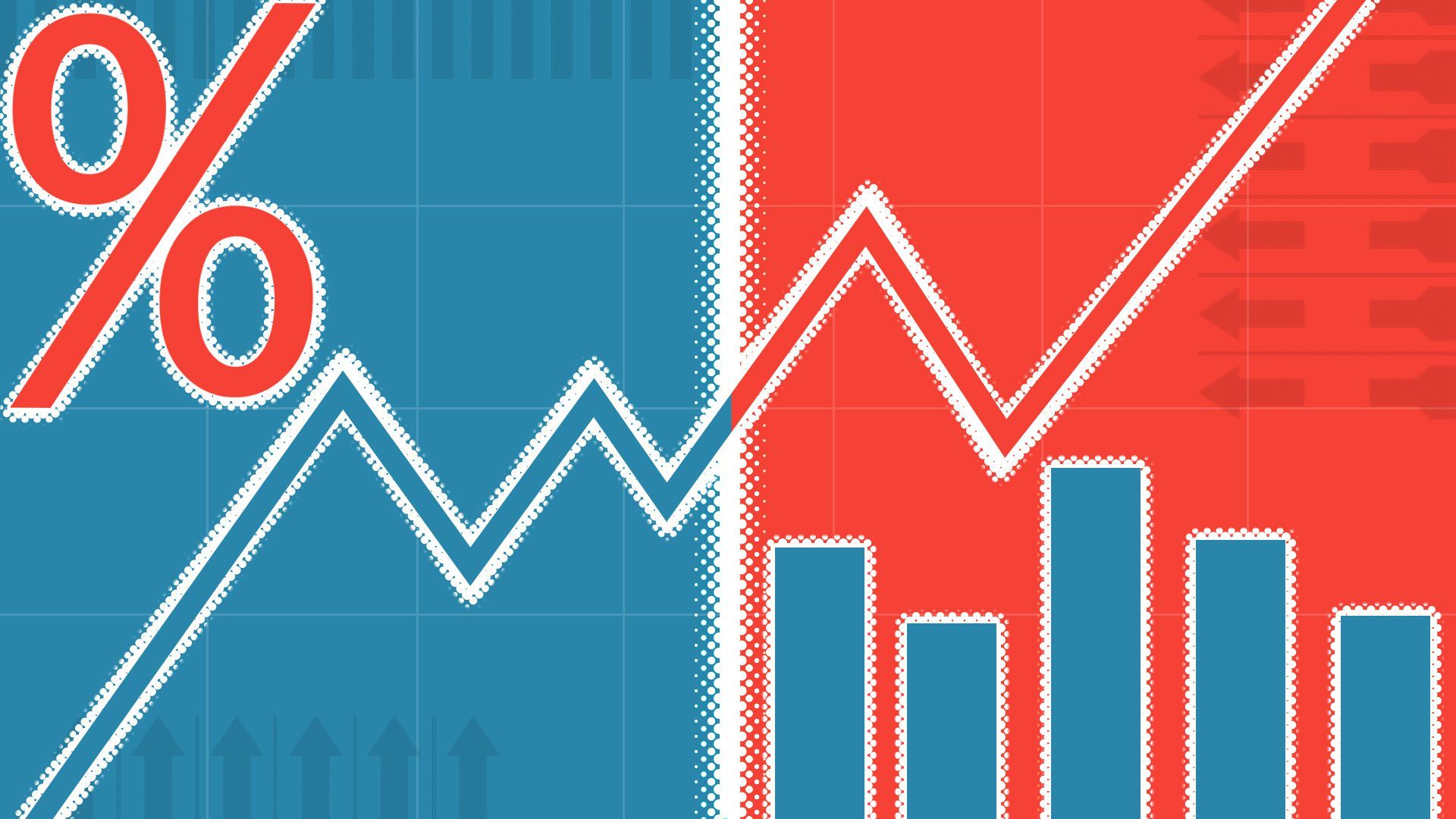 ABC News is considering selling FiveThirtyEight in a move to cut costs, according to The Daily Beast.
Why it matters: Nate Silver's polling site was once an industry darling. ABC putting it on the chopping block underscores the site's decline in popularity and the tough economic challenges media companies face right now.
Catch up quick: After launching FiveThirtyEight in 2008, Silver signed a licensing deal with The New York Times in 2010. He joined ESPN in 2013.
The site changed hands within The Walt Disney Company to ABC News in 2018.
Details: The talks come ahead of Silver's contract expiring in the summer and in the wake of the company not backfilling several positions, per The Daily Beast.
Silver reportedly has held his own talks about selling FiveThirtyEight, speaking with The Atlantic and The Athletic in 2017.
"There are no imminent decisions about our relationship with 538," an ABC News spokesperson told The Daily Beast.
A spokesperson declined to provide further comment to Axios.
Of note: Silver took heat for incorrectly predicting a "red wave" during the midterm elections.
Go deeper