Perion CEO says eyeing acquisitions in CTV, retail media, audio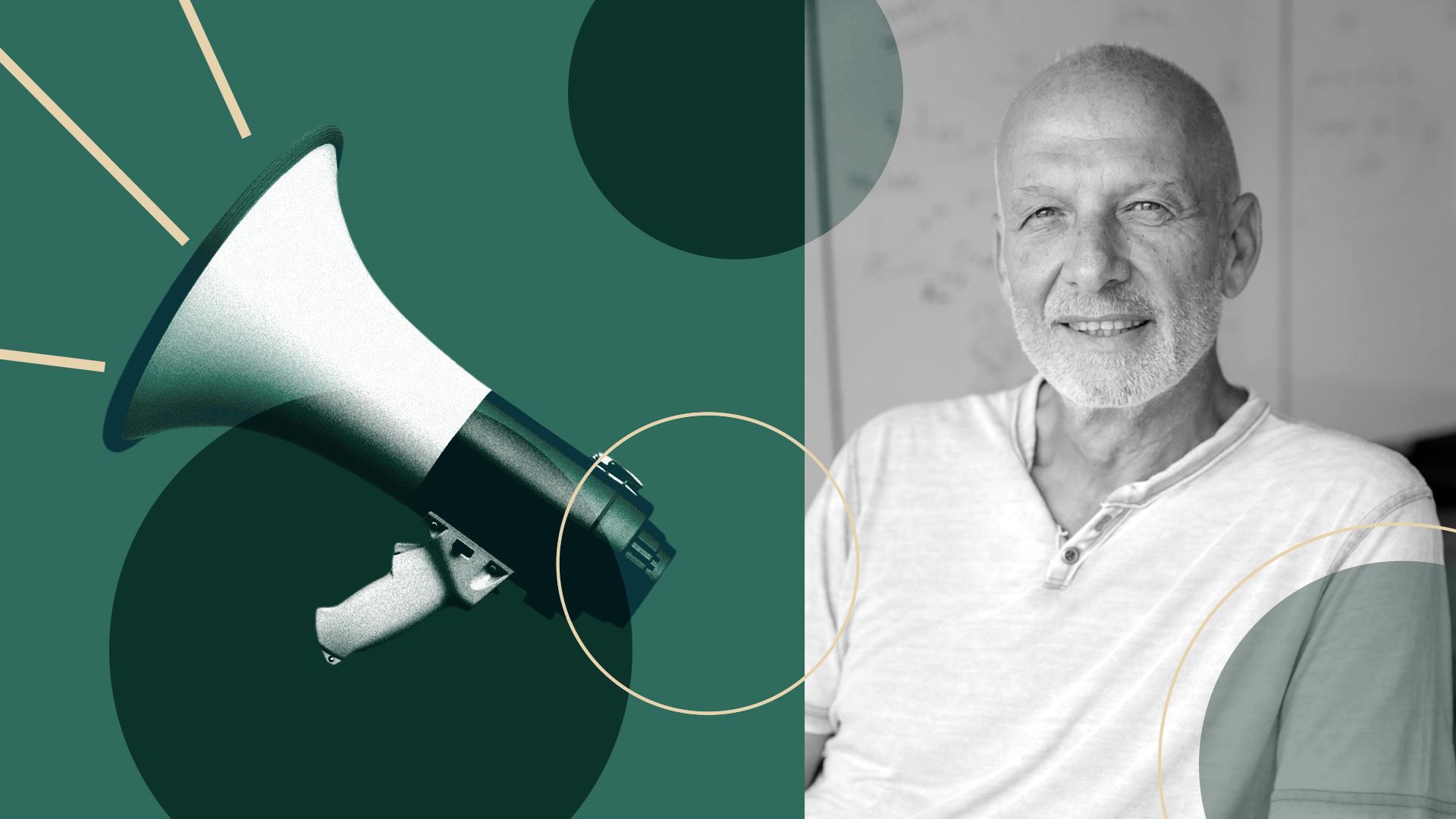 Perion Network is considering putting some of its $400 million in cash toward acquisitions in growing sectors of the ad industry, CEO Doron Gerstel tells Axios.
Why it matters: The Israel-based ad tech firm wants to invest more in connected TV, retail media and audio amid the slowdown in overall global ad spending.
"In order to maintain [our] growth, it can be done organically or inorganically through acquisition," Gerstel says. "We're definitely putting a lot of resources [toward] that."
Catch up quick: Gerstel joined Perion in April 2017, his fifth company as CEO and his fourth turnaround story. When Gerstel started, Perion's market capitalization was about $100 million. It's now up to $1.3 billion.
"It'll be the third consecutive year that we're showing great growth, more than 30% year-over-year on the revenue side and more on the EBIDTA side," Gerstel says. "We're one of the few NASDAQ companies that [was] able to show in 2022 growth in terms of market cap."
Details: Gerstel says what attracted him to Perion was the "importance of technology" in running a media business. Last year, it launched Sort, a cookieless targeting solution, as part of the company's focus on supporting consumer privacy.
Gerstel says his job now is to continue capturing more market share of the $600 billion digital ad industry since Perion's $600 million in annual revenue only accounts for 0.1%.
"The idea is how are we able to be agile enough to identify the right pocket of business and react immediately to it," he says from Undertone's office on the 71st floor of One World Trade Center.
The bottom line: "I think that we should expect some more consolidation," Gerstel says. "There's a lot of overlap between the [ad tech] companies, and I think joining forces makes more sense, especially during challenging times."
Go deeper