NetEase buys Canadian game studio SkyBox, as Chinese giant expands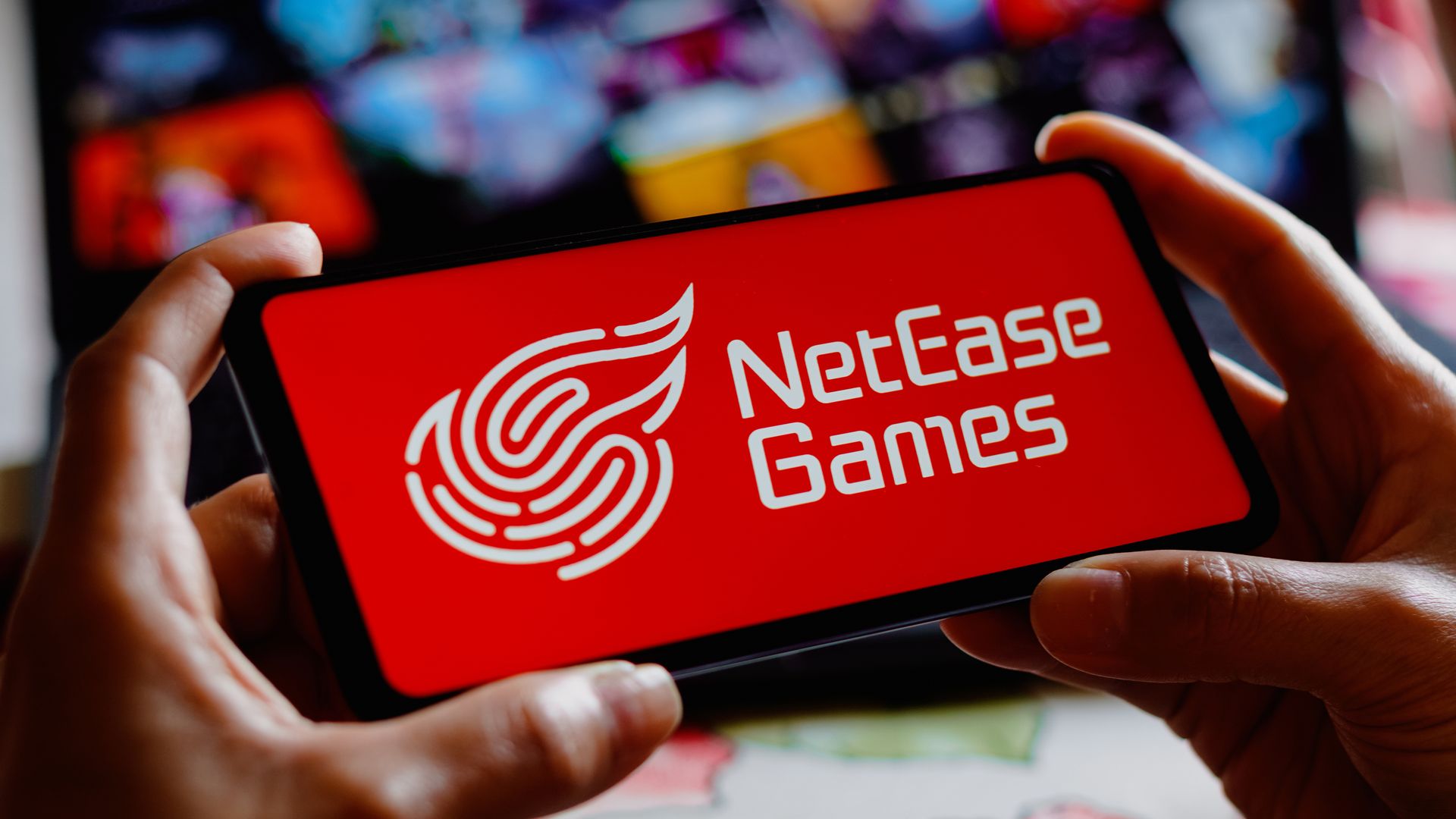 NetEase, one of China's largest video game publishers, has acquired Canadian studio SkyBox Labs, in a move that continues the Chinese company's international expansion.
Why it matters: With heavy investment in game companies outside of China, NetEase and larger local rival, Tencent, are trying to reshape a games industry long dominated by firms based in Japan, North America and Europe.
Zoom in: Both NetEase and Tencent are diversifying their portfolios beyond China's massive, mobile-centric gaming market by tapping into the console and PC gaming scenes that thrive in Japan and the West — even as those non-Chinese companies partner with both to make inroads into China's own mobile scene.
Between the lines: NetEase's veteran Canadian team has largely worked as a support studio for mega-games such as Microsoft's Halo Infinite and Bethesda's Fallout 76.
In announcing the deal on Friday, NetEase said it expected SkyBox to continue to support big-budget releases with "current and future partners."
Terms of the deal were not disclosed
Of note: The SkyBox deal extends a provocative streak of gaming investments for a now unmistakably-ambitious NetEase.
A year ago, NetEase poached an all-star game creator from Sega to build a Tokyo-based studio around him, then did the same with a top Capcom producer in November.
And in August, it purchased French mega-studio Quantic Dream, which is working on a major Star Wars game.
Its most prominent Western release in 2022: Diablo Immortal, a mobile game developed for Activision Blizzard (Though it failed to renew its deal with Activision Blizzard to continue to publish the American company's big Blizzard-label games in China).
The big picture: Gaming investment and M&A has been frenzied the last couple of years, but the lengthy time it takes to produce hit games means there's been lots of sowing but little reaping yet.
Go deeper