Elon Musk's Twitter deal becomes debate topic on the platform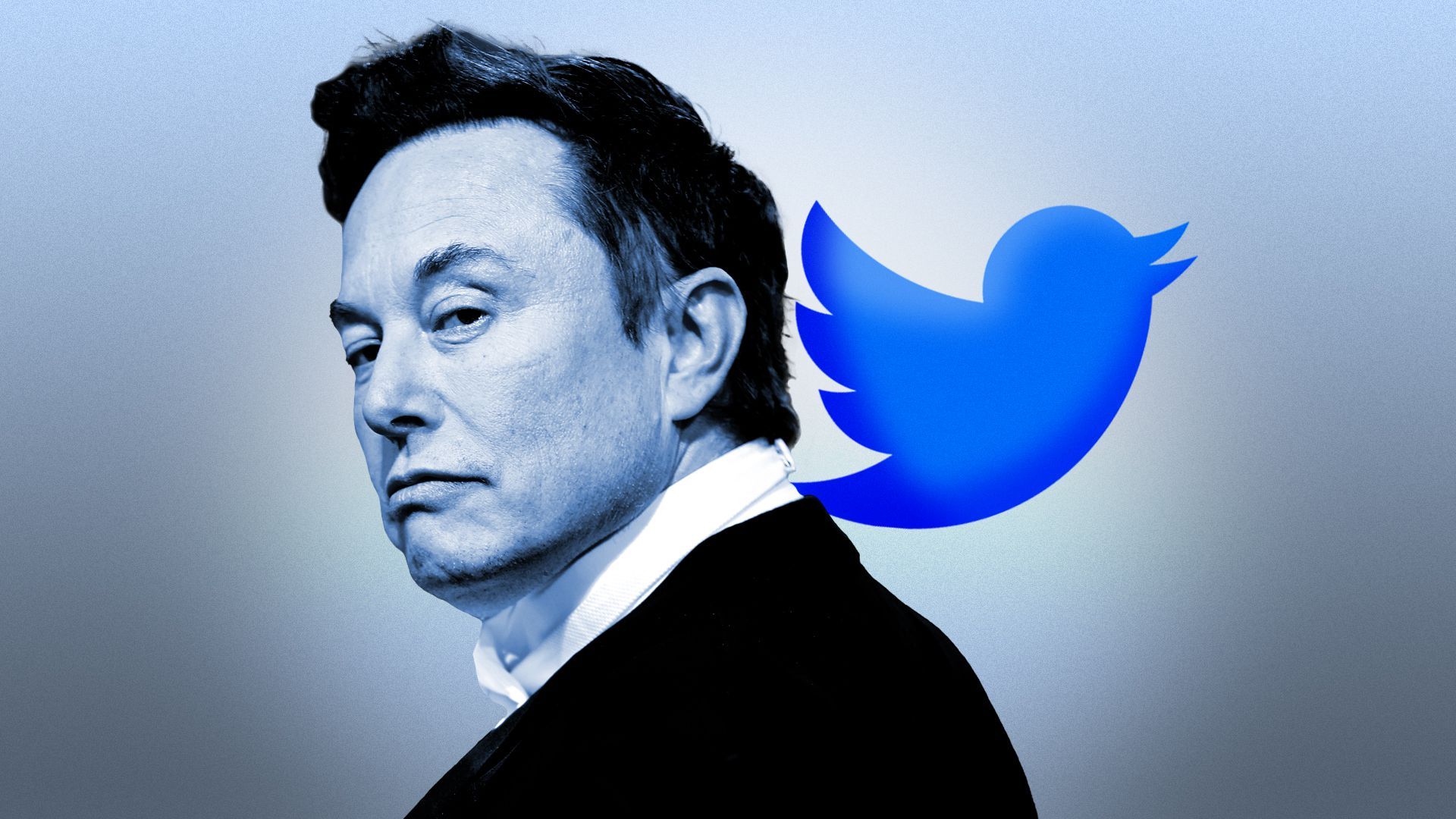 The state of Elon Musk's Twitter acquisition became a popular conversation point on Twitter yesterday in response to the Washington Post's story alleging the deal was "in serious jeopardy."
Context: The Post reported that Musk's team stopped engaging in some funding discussions and that his team continues to be concerned about spam accounts on the platform.
It also alleged Musk's team is "expected to take potentially drastic action" and seems to imply that means backing out of the deal.
What they're saying: Twitter commentary suggested that Musk is looking to renegotiate the deal yet this bot issue has not provided legal grounds to do so.
Bloomberg's Matt Levine: "[A]fter you sign the merger agreement it simply doesn't matter if you believe that you have enough information to evaluate its prospects as a business! [Y]ou have agreed to buy it! [T]hat's on you man!"
Wedbush's Dan Ives: "We see 3 paths ahead for Twitter and Musk. 1) deal closes without issues at $54.20 (less than 5% chance in our opinion), 2) deal happens but at a renegotiated price in the $42-$45 range (60% chance), or 3) Musk looks to exit-Twitter Board fights Musk in court battle (35% chance)."
Platformer's Casey Newton: "[T]his is an absurd attempt to move the goalposts, without a single shred of evidence that Twitter is doing anything wrong, that Elon just successfully laundered through the Washington Post."
Go deeper: Musk, Twitter fight media proxy war over fake accounts
Go deeper