The Chernin Group closes $1.3B funding round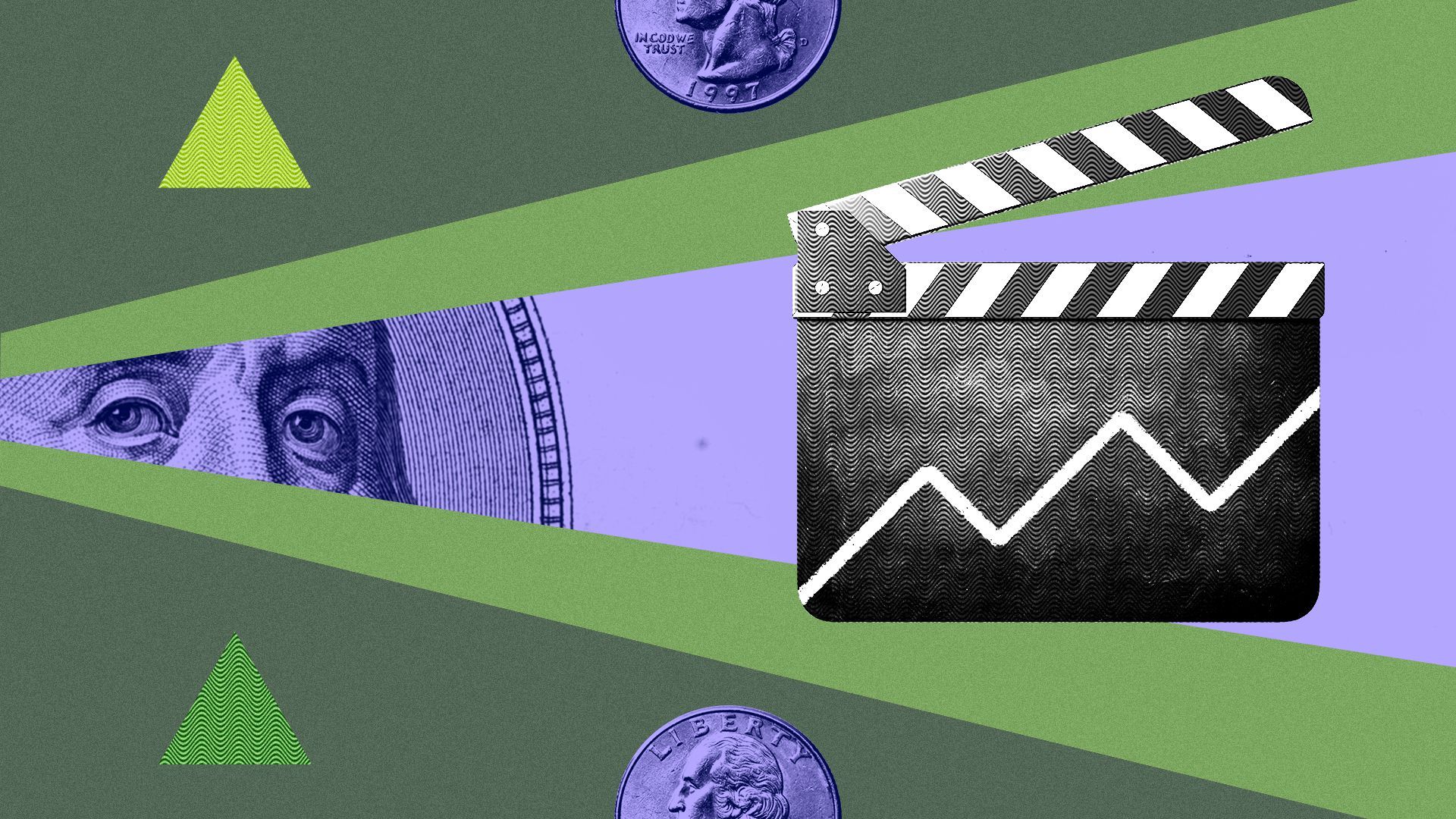 The Chernin Group has raised $1.3 billion in its third round of funding, the company said in an email.
Why it matters: The current economic headwinds aren't turning off investors as much as you'd think. The investment firm, which focuses on consumer brands in media and tech, initially targeted $800 million. It closed a $710 million funding round in 2019.
Peter Chernin, its founder and CEO, was a longtime News Corp. executive before launching his eponymous investment firm in 2010.
Details: TCG now has 55 employees and named two more partners:
Lauren Goldberg, who has been with TCG since 2015, was promoted to partner, chief operating officer and general counsel, where she'll continue to focus on the firm's growth and culture. Previously, she was EVP and deputy general counsel at Relativity Media.
Max Kalman, will join as partner, global head of capital formation, and is primarily responsible for the firm's capital formation, investor relations, and developing new business initiatives. He was formerly a principal in the private equity team at PJT Park Hill.
Catch up quick: In May, TCG led an investment round of $263 million in Funko, the Everett, Washington-based merchandiser.
A month earlier, Netflix inked a cross-media deal with Exploding Kittens, another Chernin Group investment.
TCG's current assets under management is now roughly $3 billion, up from $1 billion a year ago.
Go deeper