Axios Pro: Health Tech Deals
September 09, 2023
Welcome to the August edition. Axios Pro Deals research associate Natalie Breymeyer here with your monthly recap of who's working where now.
Did you or a friend recently change jobs? Tell us! Get wind of layoffs somewhere? Tell us! How do you tell us? Reply to this email.
You can skim below to find New hires; Elections and appointments; Promotions; and Departures.
📥 Your opinion matters to us. Please share your thoughts by replying to this email!
💼 New hires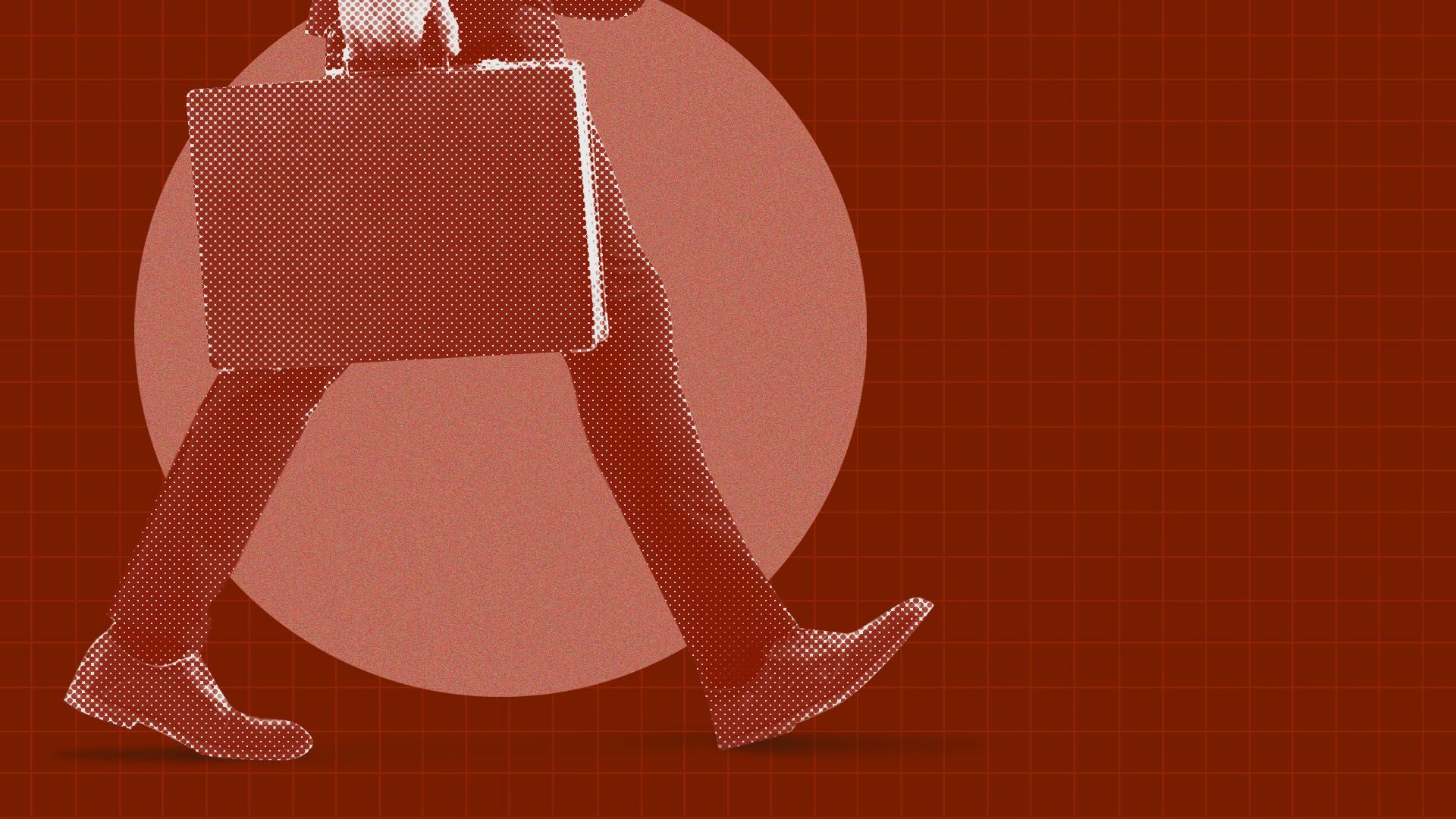 C-suite hires
Executive hires
Other hires
View archive