Axios Pro: Health Tech Deals
April 21, 2023
Happy Friday, Health Techies.
1. Overheard at HIMSS: Not all AI created equal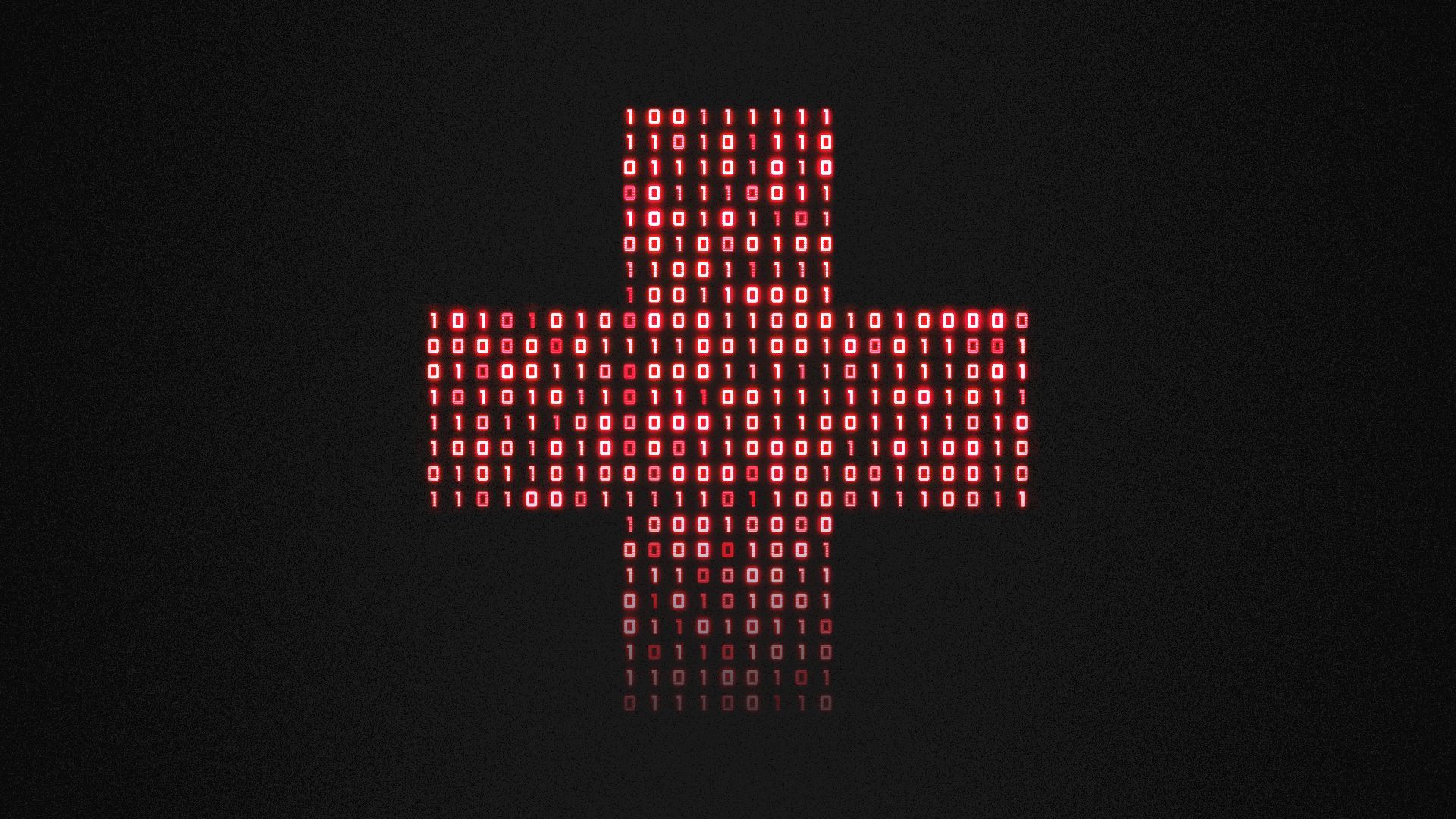 Artificial intelligence and GPT dominated chatter at HIMSS, but not all AI is created equal, says Suki AI CEO Punit Soni, Axios' Claire Rychlewski writes.
Why it matters: Cutting through the noise is important, especially in a risk-averse market.
What he's saying: Soni, who previously worked on the development of Google Assistant during his tenure at the tech giant, says AI in health care is only as useful as the surrounding infrastructure.
Further, some tech companies purporting to offer AI capabilities may not have a pure software solution, he adds.
"The first and easiest way to figure out if someone is actually doing AI is asking the price and the turnaround time," says Soni.
"I can tell you what it shouldn't cost — a couple thousand dollars or more per user, per month," he says. "And software doesn't take four hours. Software is instantaneous or it's not."
The intrigue: Seasoned investors don't want to invest in AI models without clinical use cases or health care infrastructure, says Lucem Health CEO Sean Cassidy.
"There'll be consolidation," he predicts.
"There is competition out there. There's more than one AFib detection algorithm. The question is, what's the differentiation between those models?"
View archive