Axios Pro: Health Tech Deals
February 27, 2023
Happy Monday, Health Tech readers. Welcome to another week.
1 big thing: Pioneering an at-home strep test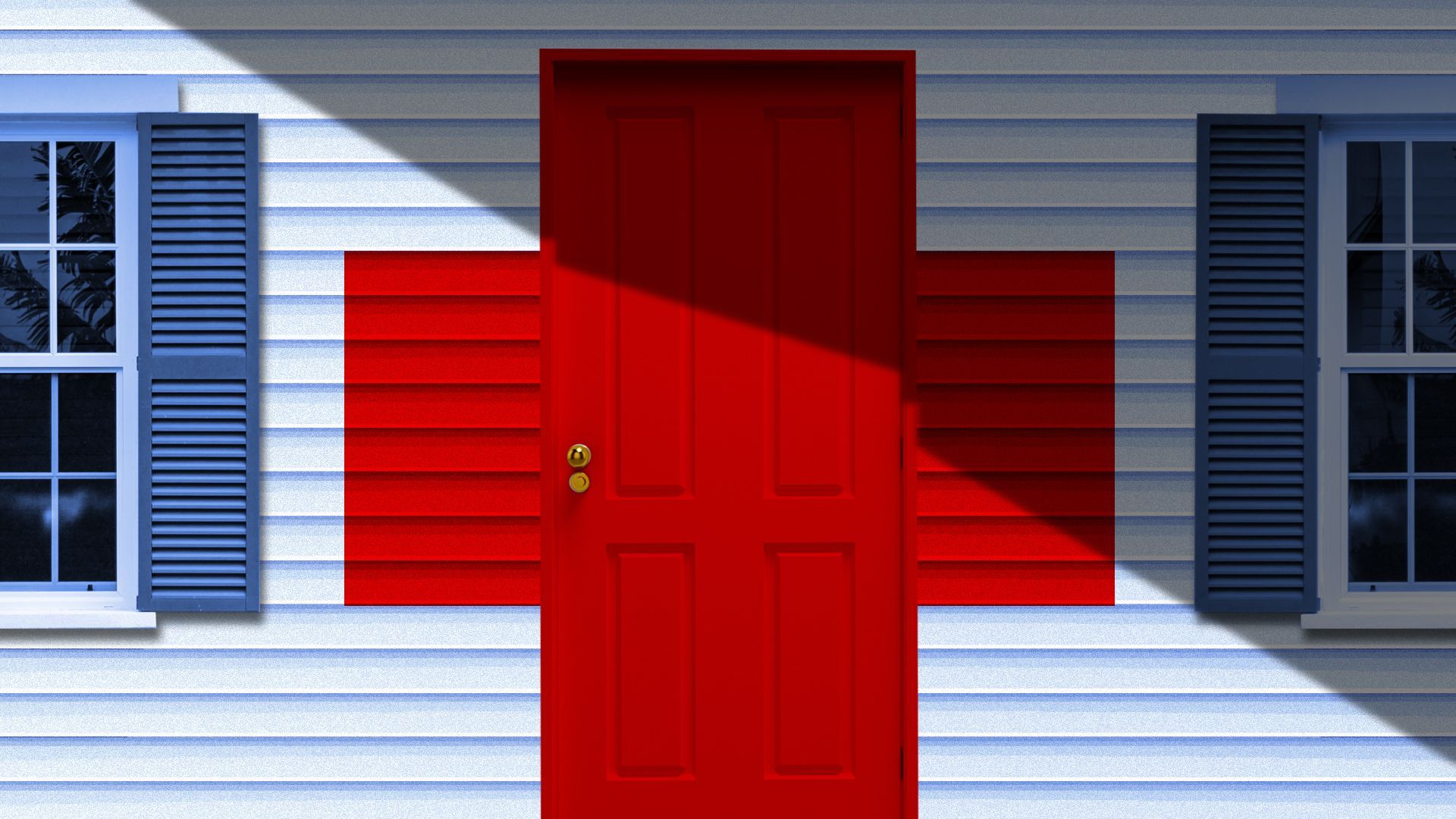 As at-home testing gains traction, Nathalya Mamane of RT MicroDx wants to produce PCR-quality at-home kits for strep throat.
Why it matters: RT MicroDx is fundraising to help meet the company's product development deadline at the end of the year and hopes to start clinical trials as early as next year, writes Steph Solis of Axios Boston.
How it works: As designed, the test would deliver accurate results in minutes.
Although the strep test would resemble a rapid COVID-19 test, it's designed to examine DNA to detect the infection, similar to a PCR test.
Currently, children at a doctor's office can get a strep test result in minutes, but negative results must be confirmed through a throat culture, which typically takes 48 hours or more to get results.
Of note: RT MicroDx won the 2022 Babson Entrepreneurial Thought & Action Challenge, securing $28,000 in funding, and was a finalist at MassChallenge's Resolve 2023 awards.
What's next: If clinical trials of the test are successful, RT MicroDx wants to develop a similar one to detect mono or other illnesses.
By the numbers: The U.S. records 14,000 to 25,000 cases of invasive strep a year, with 1,500 to 2,300 cases resulting in death.
State of play: As health care continues to centralize the consumer experience, a lot of money is being invested in home care, which includes at-home testing and diagnostics.
View archive