Exclusive: Medicaid navigator Fortuna Health inks $4M seed joined by John Legend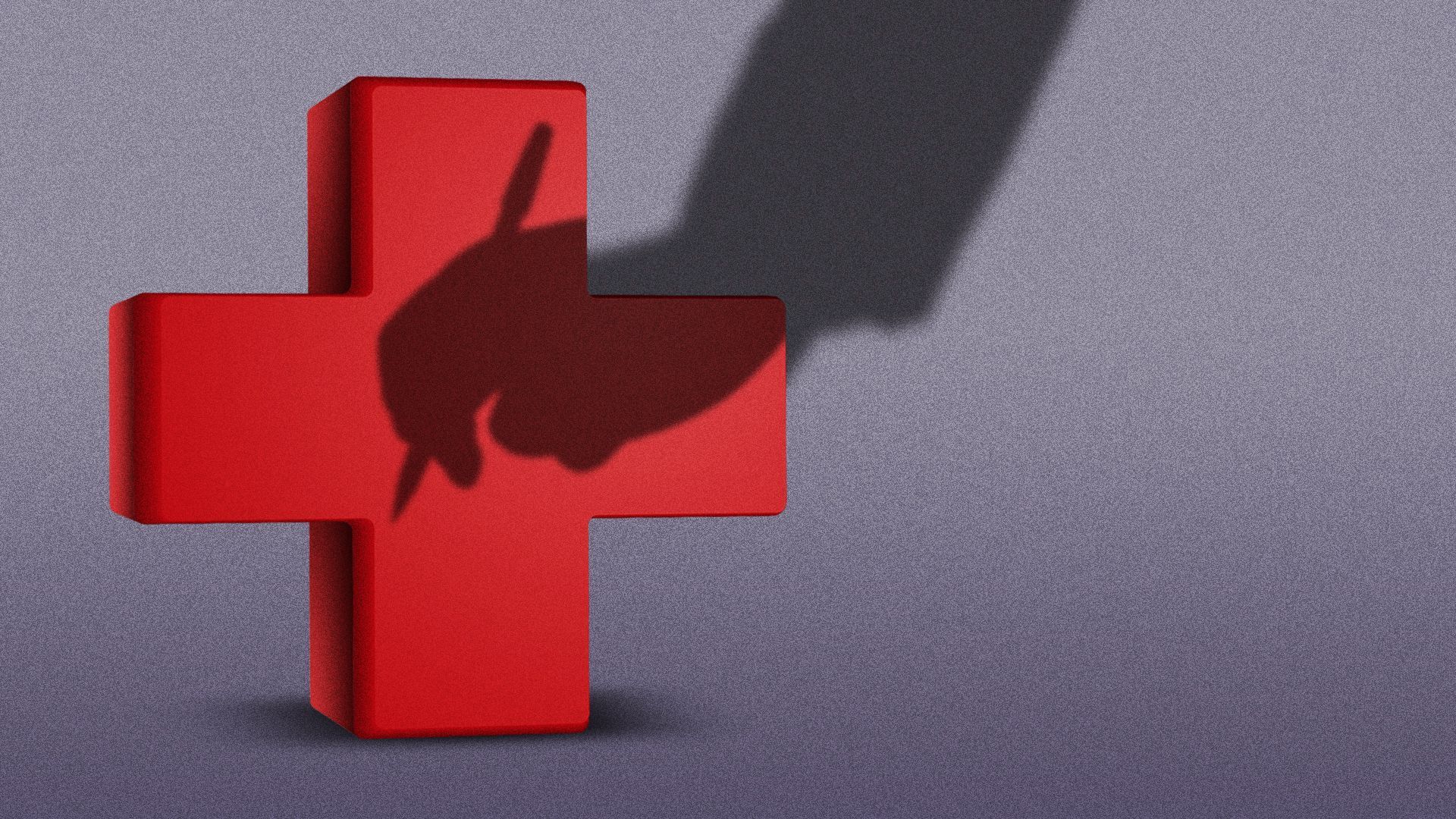 Medicaid navigation startup Fortuna Health raised $4 million in seed funding, CEO Nikita Singareddy tells Axios exclusively.
Why it matters: Getting and keeping Medicaid coverage is a complex endeavor, and procedural hurdles like errors in application forms account for some 71% of disenrollments.
Details: Andreessen Horowitz (a16z) led the round. BoxGroup and Y Combinator participated.
Individual backers including Sachs Policy Group CEO Jeff Sachs, ZocDoc founder Cyrus Massoumi, former Sutter Health Bay Area president Jeff Gerard, PillPack founder Elliot Cohen, Cityblock founder Iyah Romm, Summer Health founder Ellen DaSilva also participated.
EGOT winner and entrepreneur John Legend also joined via a16z's Cultural Leadership Fund.
Funds will go towards accelerating Fortuna's state expansion and partnerships with managed care organizations, health systems, and service providers.
Singareddy declined to say when she expects Fortuna to collect a Series A.
How it works: Fortuna offers a Medicaid eligibility screening platform in more than seven languages that allows applicants to connect third-party accounts, upload photo documents, and receive text and email notifications.
If a user encounters a question while filling out the form, they can chat live with one of Fortuna's licensed navigators.
The company currently operates in New York, Minnesota, and Pennsylvania.
Flashback: A former Medicaid beneficiary, Singareddy came up with the idea for Fortuna after encountering obstacles in the sign-up and renewal process.
In the course of creating the startup, Singareddy realized that even greater barriers exist for people whose first language is not English.
For example, Korean speakers do not use the same suffixes as English speakers, and many members of the Chinese American community refer to Medicaid not by its official name but rather as the "white card."
So Singareddy and her team focused on ensuring Fortuna's screening process didn't include any incomprehensible phrases or fields.
What they're saying: While many health plans already distribute information about Medicaid enrollment via direct mail, that "doesn't solve the last mile problem," says Singareddy.
Fortuna aims to "get you through the experience without having to struggle with a four-hour wait or figure out where to mail or fax your application."
State of play: Several Medicare-focused navigation startups have attracted venture attention, but there are few similar companies for the Medicaid population. For example:
Retirement benefits navigation startup Spark Advisors in January collected $15 million in Series A funds.
Senior benefits navigation startup Duos raised $10 million in unlabeled funding in June, following a $15 million Series A last April.
Senior insurance navigator Fair Square Medicare last August garnered $15 million in Series A funding.
Go deeper