Women-led Black Opal debuts $58M health tech fund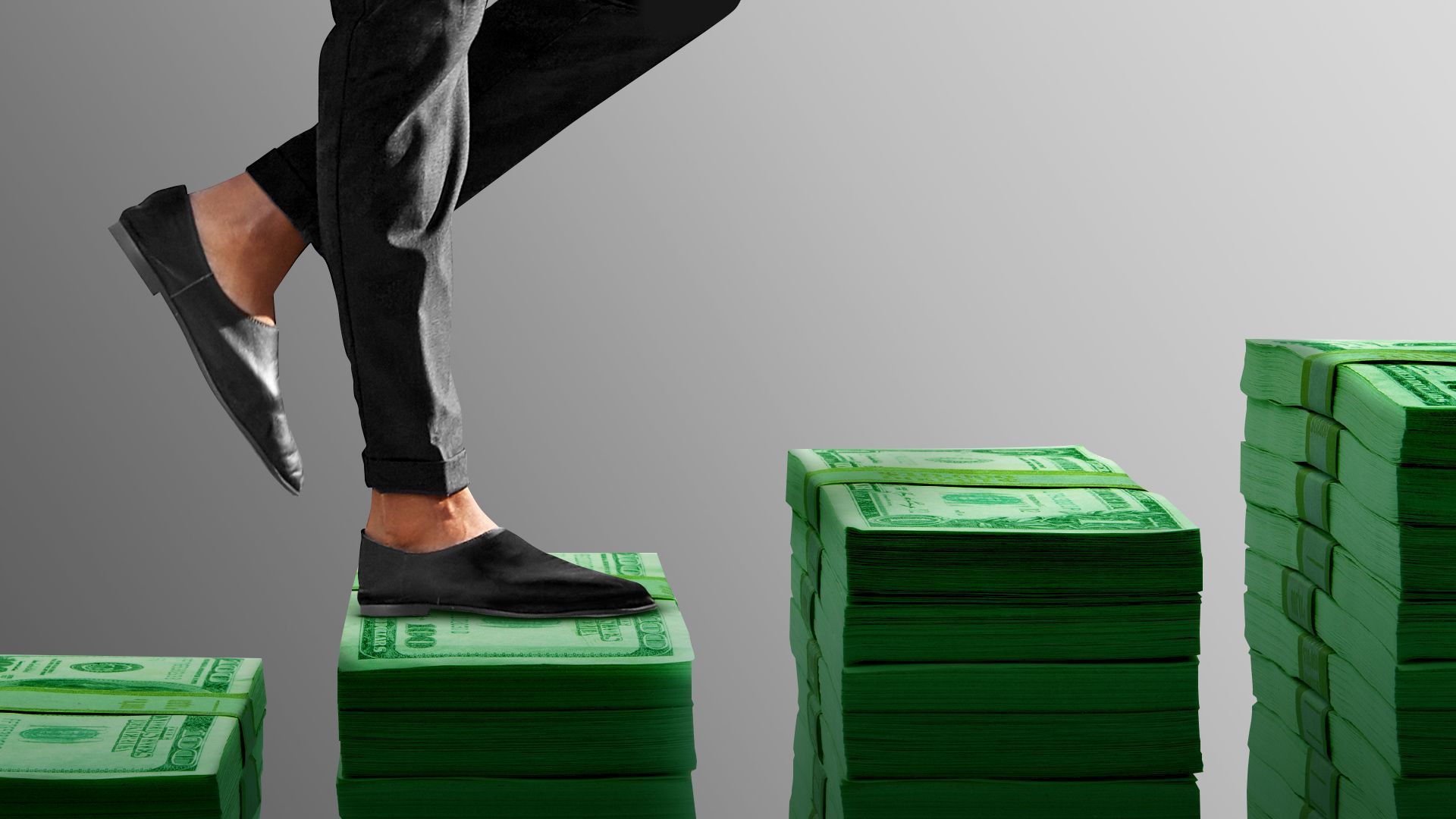 Black Opal Ventures, a women-led VC health tech fund, has raised $58 million to date and has already started putting the money to work, managing directors Tara Bishop and Eileen Tanghal tell Axios.
Why it matters: The firm is solely focused on the intersection of tech solutions solving problems in health care.
What's happening: The fund has already made strategic investments in nine companies that are propelling innovation in oncology, neurology, obesity, and infertility and have been between early stage to later stage.
Tanghal says the strategy is built on four Ds, two Cs, and one A.
Diagnoses and prevention, delivery of care, drug discovery and data are the d's followed by compute, connectivity and AI.
Limited partners include Eli Lilly and Company, Bank of America, Atlantic Health System Venture Studio, J.P. Morgan Asset Management's Project Spark, New Summit Investments, Illumen Capital, Henry Ford Health, Women of the World Endowment, and Global Corporate Venturing.
"We have the ability to bring in more capital, so we are open now through mid-December," says Bishop in an exclusive interview.
What's next: The firm plans about 18 investments out of the fund at a pace of four deals per year.
"The pipeline is very, very full, and no scarcity of talent or innovation," Tanghal says
🎓 One fun thing: Bishop and Tanghal first met at MIT.
Go deeper