Exclusive: Nema Health seeds $4M for virtual trauma therapy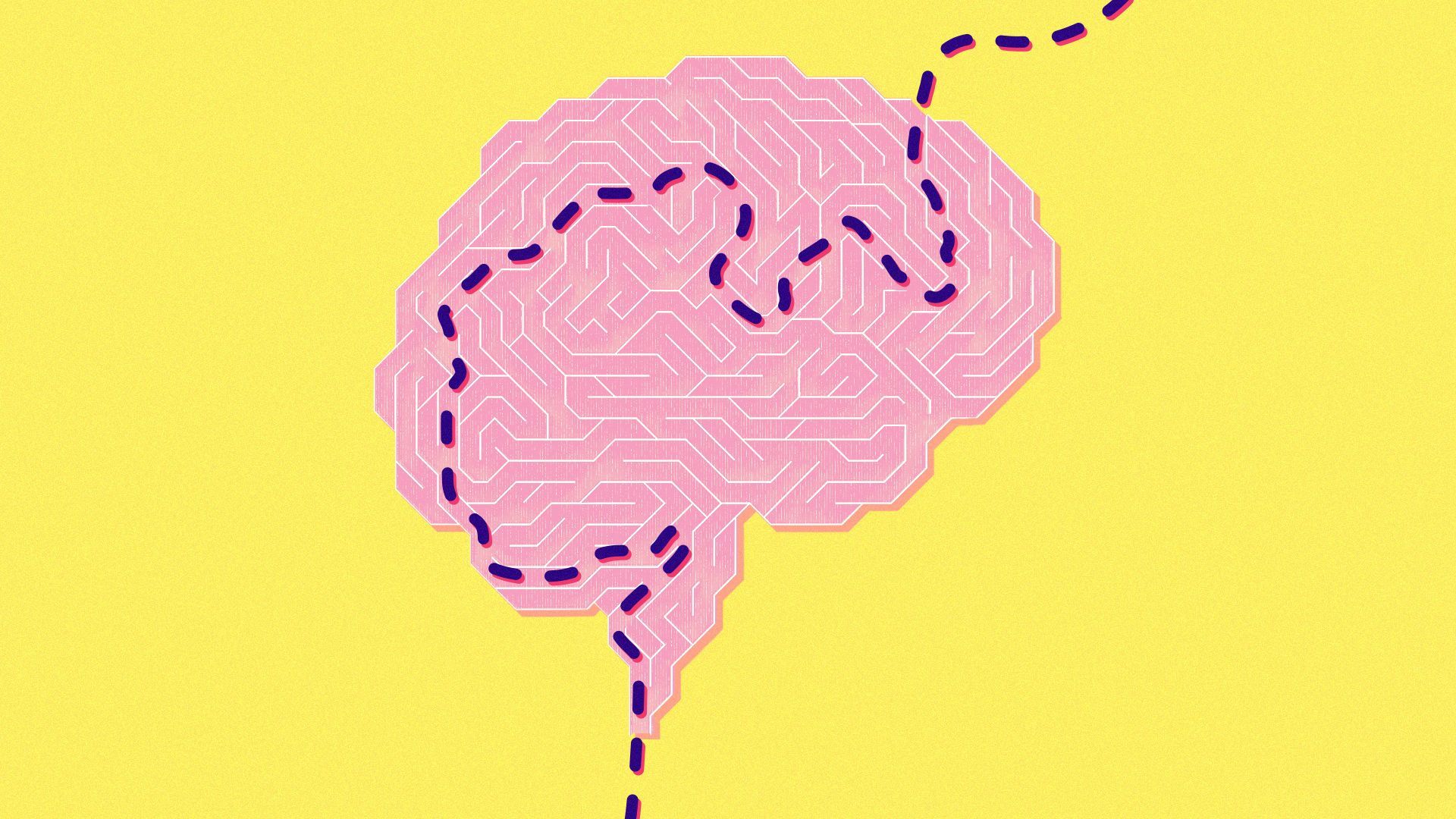 Virtual trauma therapy provider Nema Health raised $4.1 million in seed funding, CEO Sofia Noori tells Axios exclusively.
Why it matters: Despite the existence of effective treatments for post-traumatic stress disorder, most people with the condition go untreated due to high therapy costs and provider shortages.
Details: Optum Ventures and .406 Ventures led the round.
GreyMatter Capital and several angel investors participated.
Funds will go to building out the company's infrastructure, serving payer contracts, and hiring additional providers.
Noori expects Nema to raise a Series A late next year.
What they're saying: "Trauma is more prevalent than the existing narrative around PTSD would have you believe, and therefore treatment should be equally prevalent," says .406 Ventures partner and Nema investor Payal Agrawal Divakaran.
Be smart: PTSD affects an estimated 7 or 8 people out of every 100. Anyone who survived a distressing event or chronic trauma can experience the disorder, as well as those living or serving in conflict zones.
How it works: Nema uses an entirely virtual intensive care model based on cognitive processing therapy.
After evaluation, patients are matched with a care team that includes a therapist, peer mentor (who's completed Nema's program), case manager, and psychiatrist (when medication is involved).
Patients meet with Nema's therapists three to five times a week. Therapists, who are all licensed mental health professionals with master's degrees or higher, track patients' symptoms over time using standard PTSD symptom scales to evaluate their progress.
The company is in-network with insurers including UnitedHealthcare, Optum, and Oxford Health Plans, among others, and offers its services in Connecticut, New Jersey, and New York
Zoom in: CPT is recommended as a first-line treatment in all major PTSD treatment guidelines.
Numerous studies have demonstrated CPT's effectiveness in treating trauma in a diverse range of populations, including veterans and those with multiple forms of mental illness.
"If you want to do trauma work, we want to be thought of as the best place to do it," says Noori.
The backstory: A Yale-trained psychiatrist, Noori experienced PTSD early on in life as an assault survivor and the child of survivors of the Vietnam War.
Her personal and professional experiences drove her into psychiatry and rape crisis counseling and, eventually, spurred her to found Nema.
"As a resident, you rotate through the VA and safety net clinics and it is stark, the lack of services for trauma," Noori recalls.
State of play: Nema is among a nascent crop of companies homing in on severe forms of the condition, including major depressive disorder and PTSD.
Stella, a provider of treatments for severe mental illness including PTSD, in May raised $7 million in undesignated funding.
Author Health in June booked $115 million to support Medicare Advantage users with various forms of serious mental illness (SMI).
Firsthand in February collected $28.1 million to link people with SMI to care with the help of peer support specialists.
Go deeper