Exclusive: Sandberg Bernthal backs infertility company Cercle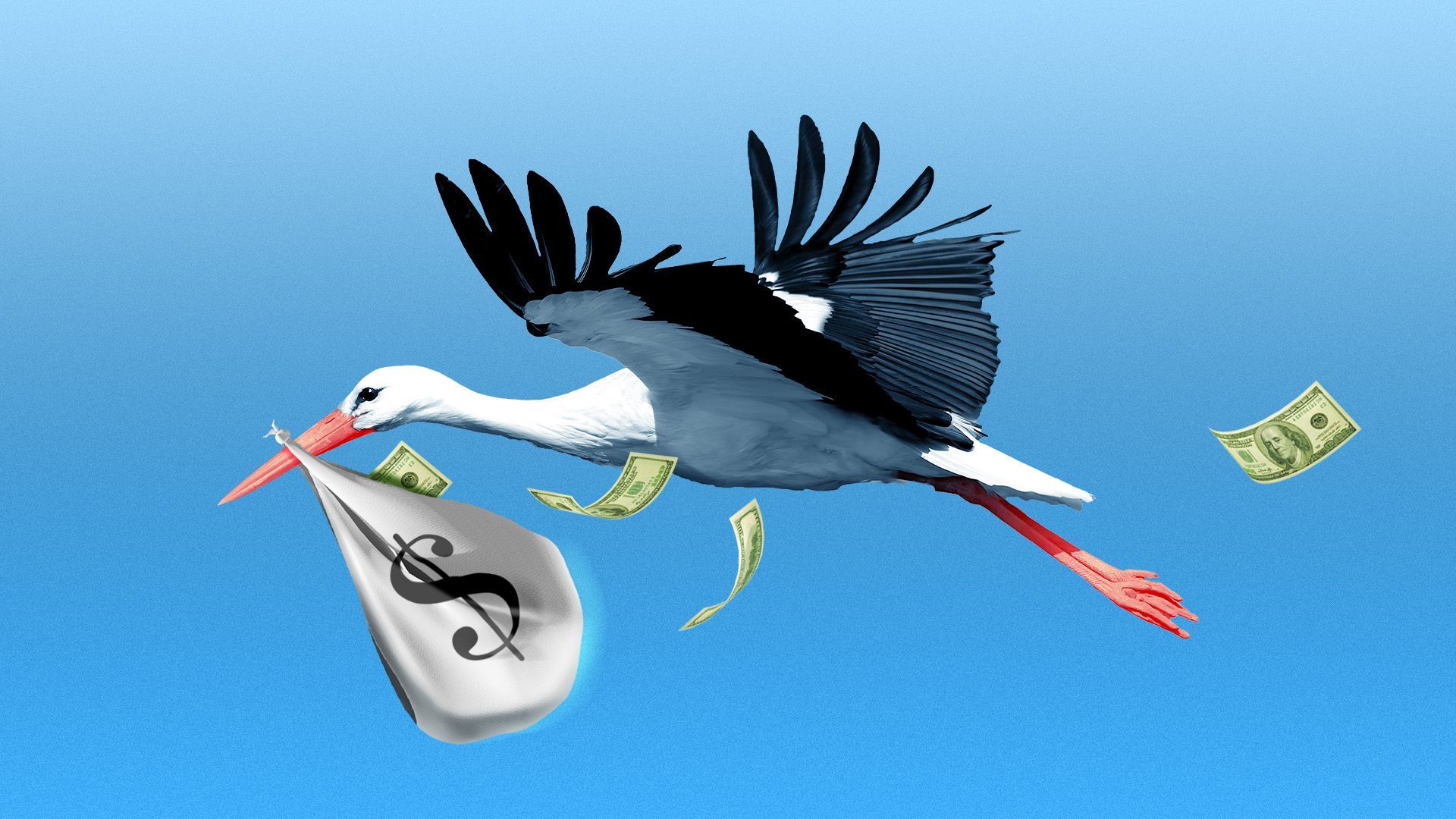 Sheryl Sandberg's firm is now the lead investor in Cercle, a company focused on advancing infertility treatments for women, CEO Juan Carlos Riveiro tells Axios exclusively.
Why it matters: Infertility affects 1 in 6 people globally and access to providers and high costs are all deterring factors.
How it works: Data-informed AI can make the IVF clinical process much more efficient and increase access to fertility care to more women.
Using what the FDA calls Real World Data (RWD) and Real World Evidence (RWE), the Cercle Biomedical Graph provides clinicians with individualized and precise treatment plans based on the anonymized medical histories of a diverse base of patients from around the world.
The Biomedical Graph connects anonymized biomedical and genomics data points drawn from health care clinics and research labs around the world.
Zoom in: The company, which has raised $4.2 million to date, then utilizes AI technology to transform this raw and fragmented data into actionable insights.
The Cercle Biomedical Graph is currently being used by US Fertility and Eurofins Genoma.
What's next: Cercle chose to start with women's health first because there's a clear need but the long-term goal is to take the technology into other adjacencies.
"I can see us getting into other spaces first we want to build in the fertility space and build out other use cases on top of the success in the first space," Riviero says.
The company is generating revenue and has been operating with a low burn rate since inception, but Riviero says there will be future funding rounds.
"There is a massive opportunity in this space for half the population," he says.
The plan is to take the tech and data and move into areas like metabolic health where this tech can improve outcomes.
What they're saying: "We generally look for companies with a founder with a track record and that are in a market that is underserved and Cercle checked all the boxes for us," says Gareth Schweitzer, partner, Sandberg Bernthal Venture Partners.
Go deeper