Exclusive: Clinical trial company bags $4.5M pre-seed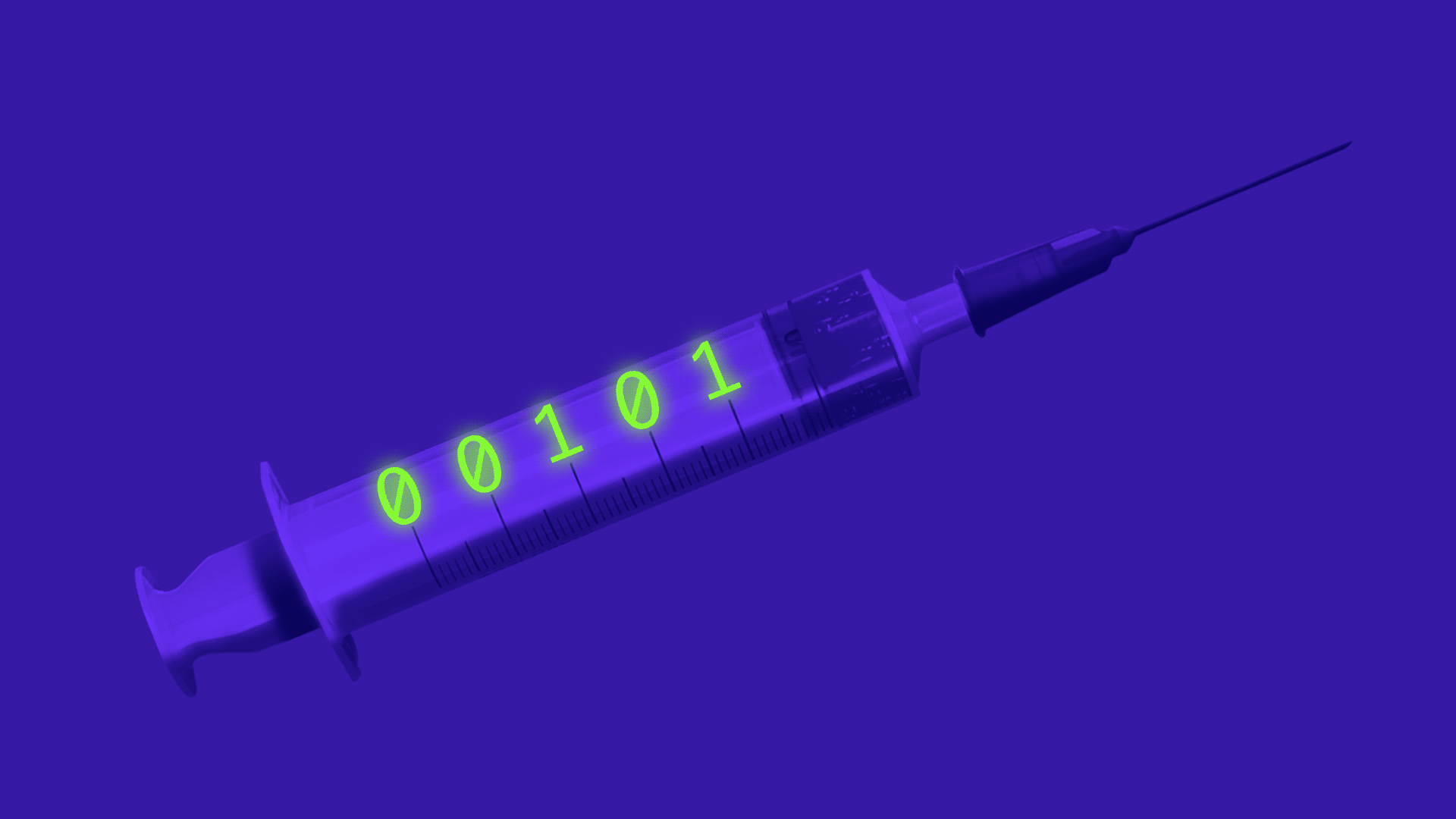 BioPhy, a company that helps enhance the outcomes of clinical trials, raised $4.5 million in pre-seed funding, CEO Dave Latshaw II tells Axios exclusively.
Why it matters: Clinical trials have only a 7.9% success rate, limiting the chances of curing, preventing, or earlier diagnosis of serious and deadly diseases.
Details: The Philadelphia-based company saw this round of funding led by Metrodora Ventures, a firm led by Chelsea Clinton and Caroline Kassie.
Other participants in the round included Audere Capital and TRCM.
Prominent figures in life sciences include Jeff Marrazzo, co-founder and former CEO of Spark Therapeutics, which was recently acquired by Roche for nearly $5 billion.
How it works: The company has two products, BioPhyRx and BiologicAI.
The former is a generative AI solution designed to create a centralized area to access scientific and regulatory resources.
The latter is a predictive AI engine that aids life science companies through the drug development process and benchmarks preclinical assets against those in development or already approved by the FDA.
In live testing during the last 27 months, the validated technology predicted the outcomes of over 1,500 clinical trials with 80% accuracy, according to Latshaw.
The company is in pilot and has commercial agreements with several leading pharmaceutical companies.
What's next: "We will be fundraising our Series A in the next six months to a year," Latshaw says.
"We are working with two of the top 5 top pharmaceutical companies for pilots for our technology, and will continue to bolster relationships and leverage large opportunities."
What they're saying: "If there's anything we learned from the past few years ... it is that the need to bring drugs to market — quickly and effectively — has never been greater," says Metrodora's Kassie.
"In fact, research shows that just a 10% improvement in the success rates of clinical trials from AI is predicted to lead to an additional 250 novel therapies over the next 10 years."
Go deeper