Exclusive: RadiantGraph seeds $5M for patient engagement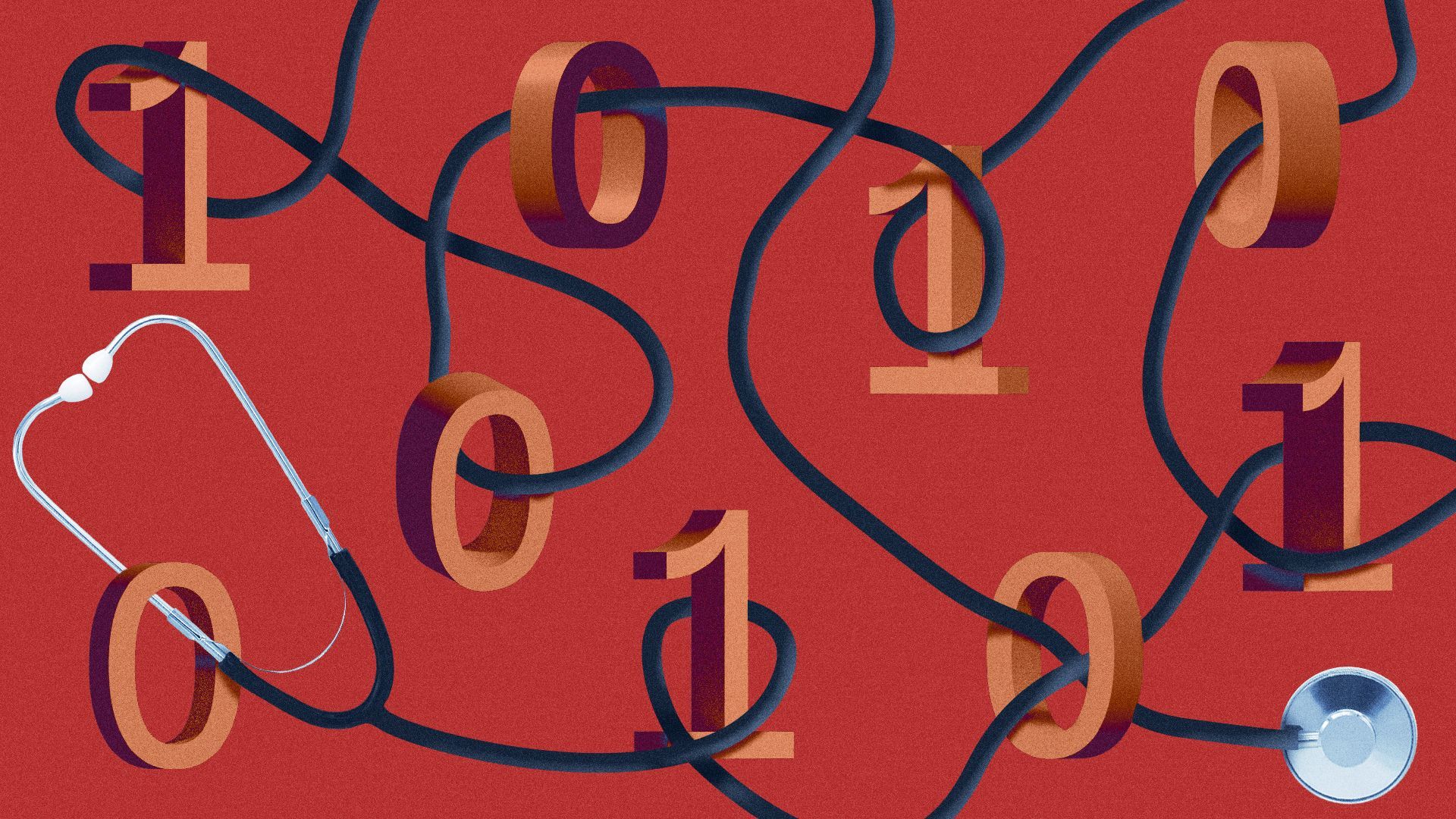 RadiantGraph, which uses machine learning and artificial intelligence to drive consumer engagement for health plans, raised a $5 million seed, CEO Anmol Madan tells Axios exclusively.
Why it matters: Health insurance costs are rising, while consumer engagement with health care remains a challenge.
Details: The round was led by True Ventures with support from XYZ Ventures and Remus Capital.
The funds will be used to partner with additional health care organizations and build RadiantGraph's enterprise health and health plan product offerings.
RadiantGraph has a partnership with Jasper Health.
Madan declined to comment on valuation and financials.
How it works: RadiantGraph uses machine learning and artificial intelligence to analyze data — like medical claims, medication history and biometric information — in order to track patterns in patient populations and help tailor care.
In behavioral health, for example, there are various types of content and digital clinical interventions based on a person's clinical need, acuity, and preferences.
"In chronic conditions like diabetes, consumers find different ways to engage in their health-related behaviors that positively impact their lifestyle and health outcomes," Madan says.
What they're saying: "A personalized experience will drive outcomes and engagement and thus translates to better economic outcomes in this value-based care world," Madan says.
"Very few providers have the means, resources and expertise to build this type of platform in-house," he says. "They often try and buy one, mostly point solutions."
"Successful companies these days are built around billing," says True Ventures partner Adam D'Augelli.
"RadiantGraph helps health care organizations understand their patient population and provide better care, which will ultimately lead to increased revenue in a value-based care world," D'Augelli adds.
Catch up quick: Madan was previously chief data scientist at Teledoc for two years after co-founding Ginger, which was acquired by Headspace.
D'Augelli and True Ventures were also one of the first investors in Ginger.
"The expertise goes a long way," D'Augelli says of Madan.
Go deeper