Exclusive: Pair Team collects $9M for Medicaid-based care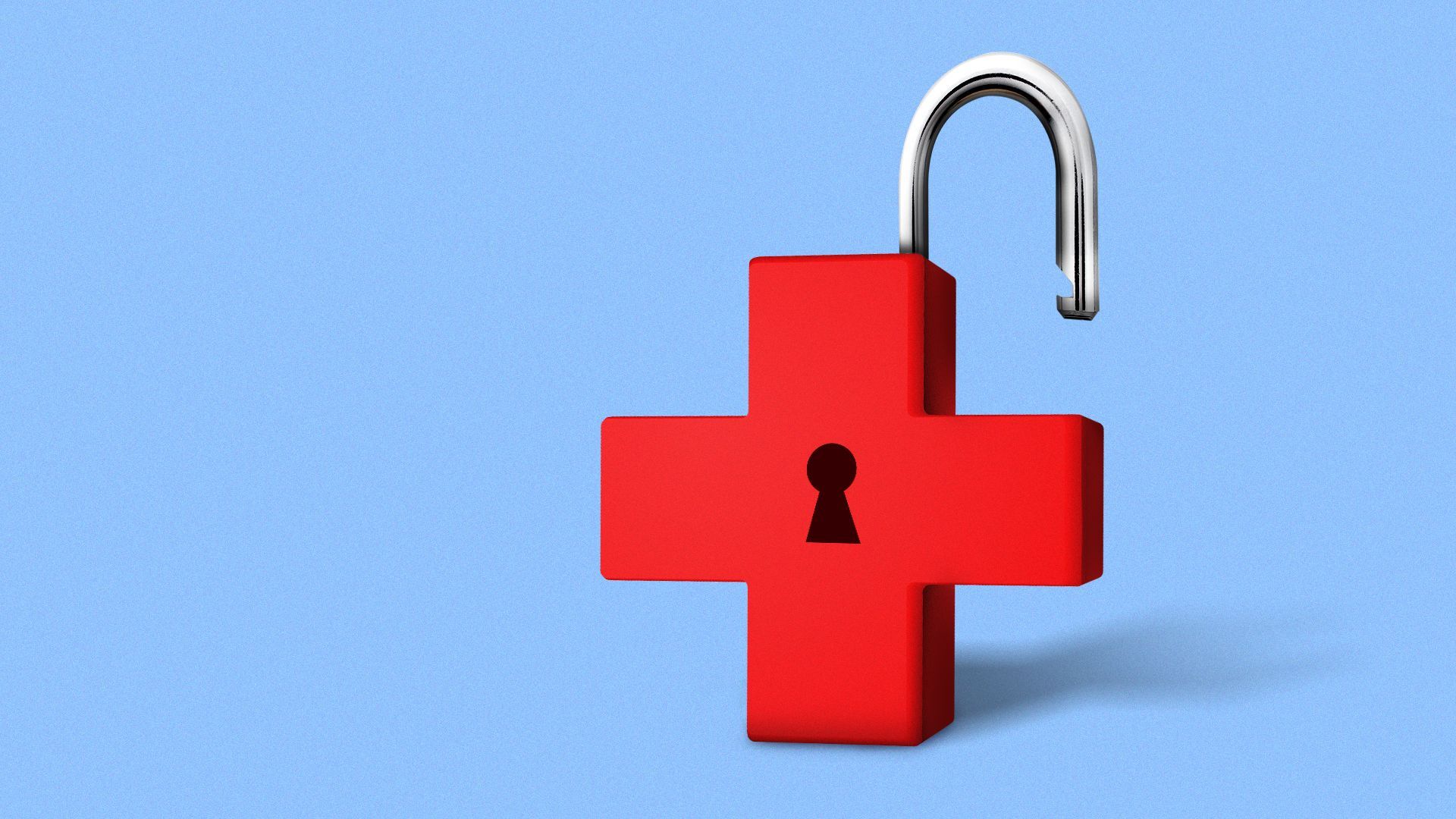 Pair Team, a company that delivers community-based health care to Medicaid beneficiaries, raised $9 million in Series A funding, CEO Neil Batlivala tells Axios exclusively.
Why it matters: Medicaid patients have more difficulty accessing care than private insurance patients, so Pair Team goes to where they are to build trust.
Details: Next Ventures led the round, which saw participation from PTX Capital, Kapor Capital, Kleiner Perkins, and Y Combinator.
Several notable health care angel investors joined, including former Bamboo Health CEO Jay Desai.
The funding, which brings Pair's total financing to $11.6 million, will help the company expand across California.
How it works: The San Fransisco-based startup partners with local health centers and community-based organizations such as shelters, facilities and community centers.
Via virtual and in-person care, Pair Team connects Medicaid's highest-risk patients with housing coordination, grocery delivery, medication management, virtual therapy, and other primary care services.
What they're saying: "We need to go to where they are and where they feel safe and comfortable with people they trust," Batlivala says.
"We want to equip these places with the right care and management. There is no equivalent of an EMR in these community organizations, and we want to build our way up to be that operating system for them," he adds.
"Low-quality service degrades trust, and this is where other companies have stumbled before us," the executive says. "We are being very judicious to avoid that trap."
"The opportunity is bigger than just one sliver or one segment of health care, and most of the ripe areas are outside of the things that are most talked about," says Julian Eison, managing partner at Next Ventures.
What's next: "We plan to reach profitability after this round," Batlivala says. He declined to disclose revenue.
"We should be at break-even by the end of 2024, but that does not mean we won't take a Series B," he says. "It just means we want to do it on our own terms."
Go deeper