Exclusive: Thoughtful takes in $7M to fight loneliness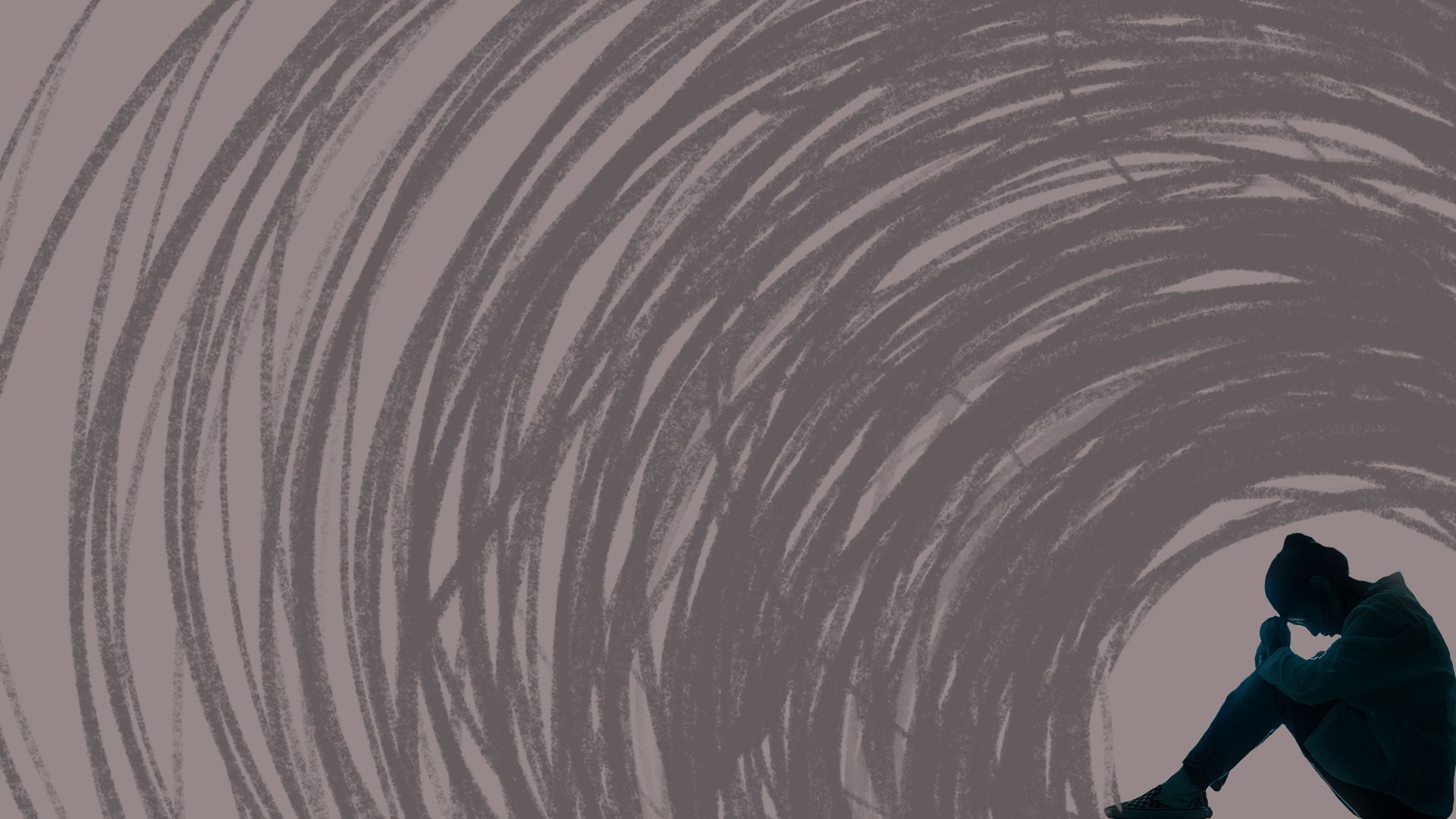 Thoughtful, a mental health app designed to help combat loneliness, raised $7 million in seed funding, CEO Elizabeth Shaffer tells Axios exclusively.
Why it matters: The U.S. Surgeon General declared loneliness an epidemic this year, with the impact of social isolation on mortality estimated to be similar to that caused by smoking up to 15 cigarettes a day.
Details: VCP Ventures funded the round. Thoughtful was co-founded by Schaffer, alongside Marc Lore.
VCP Ventures was co-founded by Lore and Alex Rodriguez.
How it works: New York City-based Thoughtful spent two years working with psychiatrists to create what it calls the "connection style test," which identifies five personality archetypes determining someone's relationship values and communication style.
It's designed to create a personalized experience, giving users daily guided practice for things like reaching out to people in their lives and commemorating dates that carry emotional significance.
The app currently aims to help users connect with current friends and family, but Shaffer says it could expand into helping people create new connections.
Thoughtful offers a library of prompts and suggestions people can use to initiate conversations, particularly around difficult topics like loss or a difficult health care diagnosis.
The big picture: Responding to a 2020 survey on loneliness in the workplace, nearly 80% of Gen Z and 71% of millennials said they were lonely.
That's compared with 50% of baby boomers — and rates have continued to rise in the wake of the pandemic.
A Harvard study from 2021 found that 61% of Americans ages 18 through 25 self-reported being lonely almost all the time.
What they're saying: "Loneliness is the biggest factor impacting longevity, physical and mental health," Shaffer says.
"There is a big hole in the market when it comes to address this, as there are other habit-building apps for all other aspects of our health," she adds.
What's next: Shaffer declined to comment on valuation or runway.
"We are focused on the launch and have not made decision on which direction we want to go."
Go deeper