Exclusive: Allara raises $10M to bridge women's care gap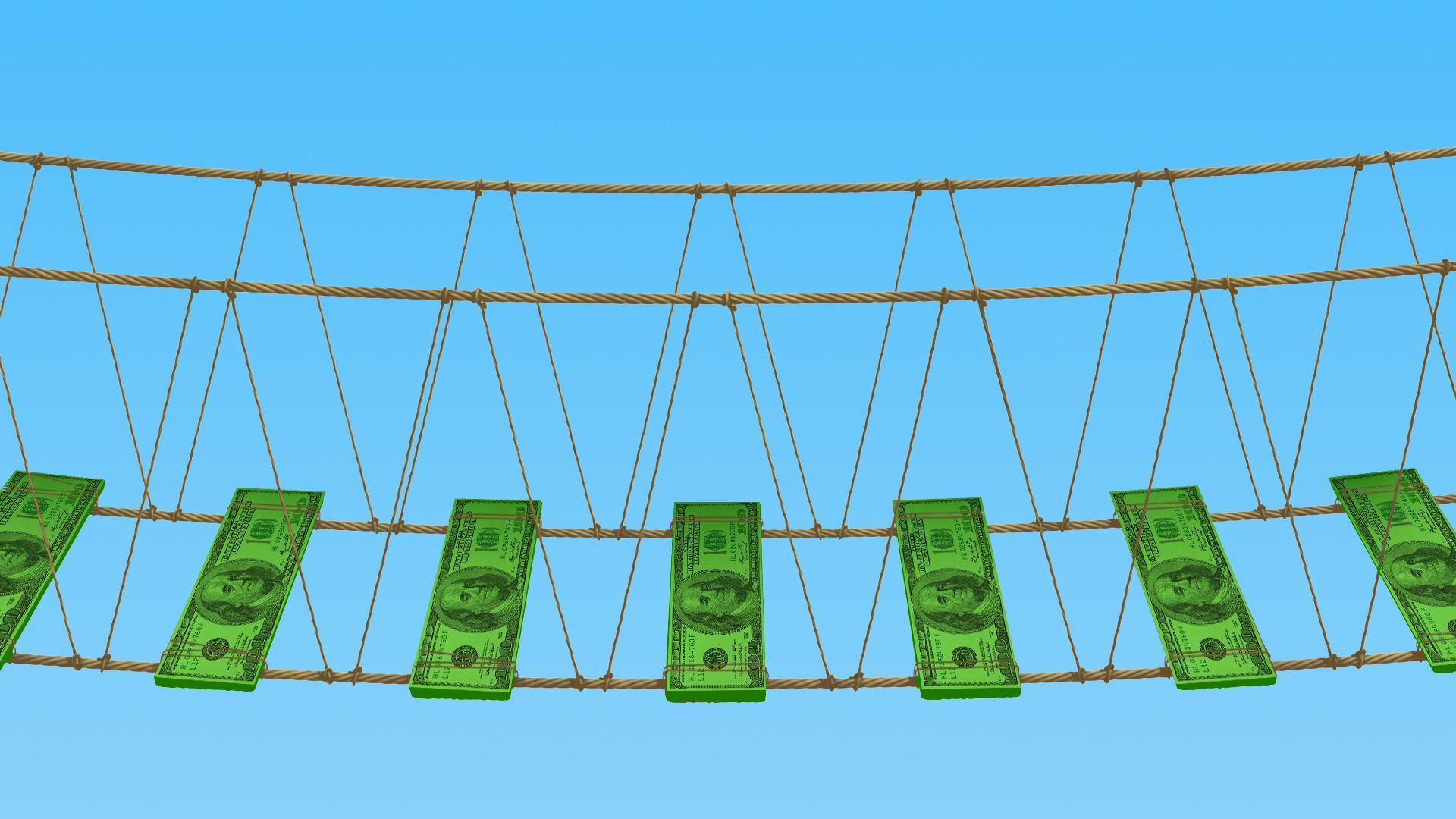 Allara, a virtual care platform for women of reproductive age with chronic hormonal conditions, raised a $10 million Series A, CEO Rachel Blank tells Axios exclusively.
Why it matters: With women facing a shortage of reproductive care providers and long appointment wait times, virtual services aim to help close the care gap.
Details: Google Ventures led the round, and Great Oaks Venture Capital, Humbition, Vanterra, Gaingels, and individual investors including Galileo CEO Tom Lee and angel investor Maggie Sellers participated.
How it works: The New York City-based company pairs patients with trained physicians and registered dietitians.
Allara's platform is designed to treat hormonal, metabolic, and gynecologic symptoms like PCOS, endometriosis, thyroid disease (including hypothyroidism), metabolic syndrome and uterine fibroids. The company also offers hormonal screening.
The startup is in-network in eight states with several major insurers, including Cigna, Elevance Health, Aetna, Empire Blue Cross Blue Shield, and United Healthcare.
Allara's membership is available in 21 states, and the company plans to expand to all 50 by year's end. Allara also offers a nutrition-only option in 28 states.
"Women can't get all the care they need" in traditional, brick-and-mortar practices, Blank says.
What's next: "We are keeping an eye towards [a] path to profitably and [we're] on track to reach that by 2026," says Blank.
The company has not determined a timeline for future raises, she notes.
Zoom in: Funds will be used to help deepen relationships with insurers.
"We are starting as a cash pay, direct-to-consumer business since our space is not understood by the big health players," she says. "We had to prove and validate the need."
Now, 70% of patients are using commercial insurance to cover services, while 30% are on a cash-pay model.
Allara has seen 40% organic and word-of-mouth customer acquisition.
"This broadly speaks to the tight-knit online community for women's chronic health," she says.
"Social media has created an important venue for women to find the right tools and recommendations to pursue their unique treatment."
Catch up quick: The Series A brings total funding to $17.5 million, building on an initial $6.5 million from Global Founders Capital with additional participation from Great Oaks and Humbition (who also participate in this Series A). Actress Jaime King who has PCOS was also an early investor.
Since launching in 2021, Allara's monthly revenue has continually increased, Blank says. She declined to disclose figures.
State of play: While still very much underfunded, women's health tech has seen a recent run of successful fundraises.
What they're saying: "Many women will experience a hormonal condition in their lifetime, and yet there are too few options for sufficient care," says Frédérique Dame, general partner at GV, in an email.
"Allara answers an unmet call for comprehensive, nuanced women's care delivered synchronously and covered by insurance," Dame adds.
Go deeper