Rev1 Ventures launches third research-focused fund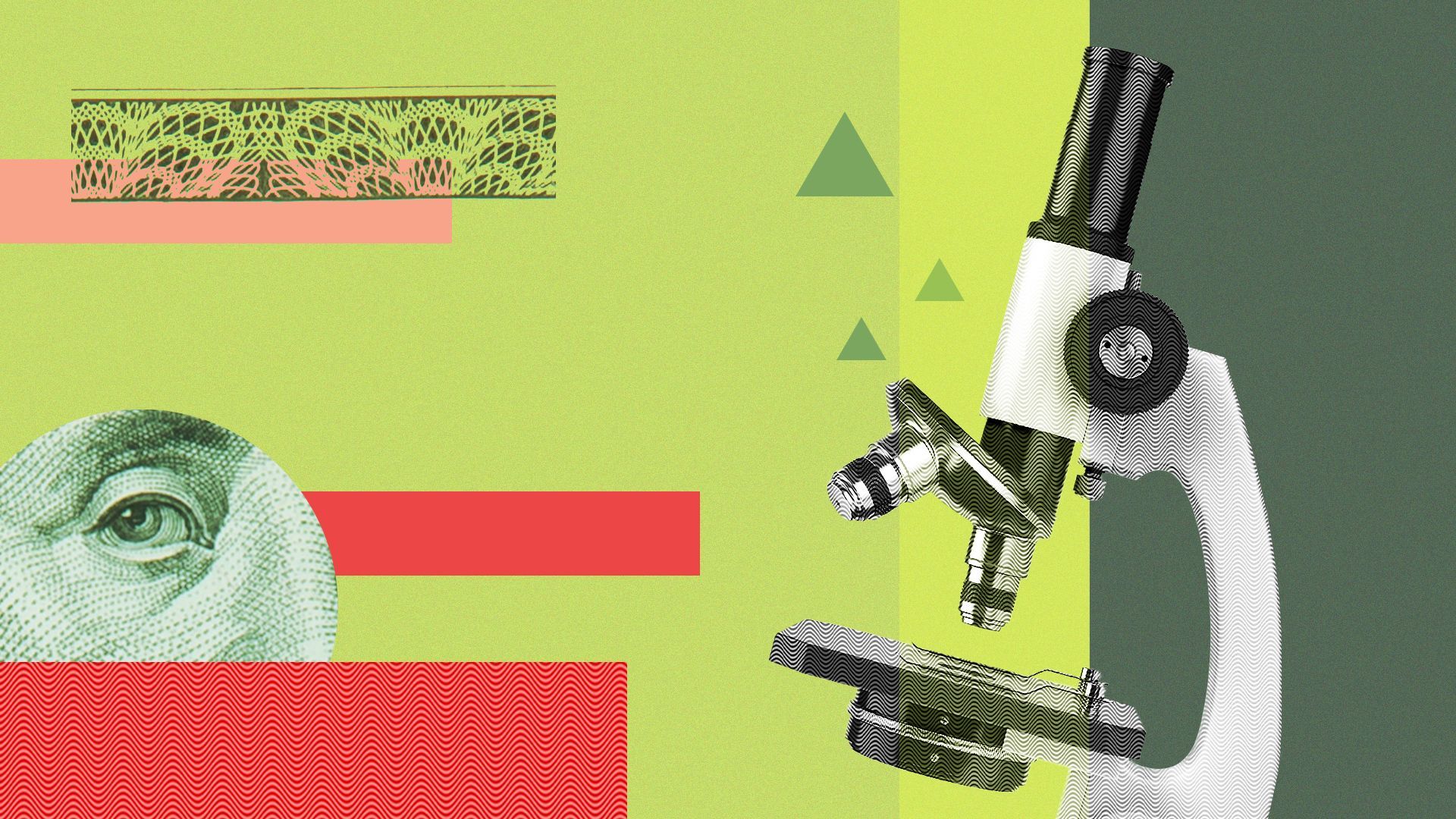 Rev1 Ventures, Nationwide Children's Hospital and the Ohio State University launched their third fund — the $30 million Rev1 Catalyst Fund III.
Why it matters: Two of the group's first four funds — Rev1 Catalyst Fund and Rev1 NCH Fund — have generated more than $450 million in exits, including the acquisitions of Celenex, Myonexus and Deep Lens.
Details: Fund III will look to deliver capital and strategic services for pre-seed, seed-stage and early-stage health care innovators.
Like the previous funds — Rev1 Catalyst Fund II, Rev1 NCH Fund and Rev1 Catalyst Fund — this one will remain focused on core research-based themes.
Rev1 Catalyst Fund II has invested more than $10 million since launching in 2019, investing in eight unique companies across 16 deals that have raised over $100 million.
Rev1 Catalyst Fund III will invest in nearly a dozen companies over the next four to five years, with plans to support follow-on funding for successful predecessor fund portfolio company rounds.
What's next: Most initial investments will be pre-seed to seed stage.
The Rev1 Catalyst Funds invest in spinout companies commercializing technologies developed at Abigail Wexner Research Institute at Nationwide Children's Hospital and OSU and is generally the first institutional investor in the company.
"We are really excited about the pipeline - the growth in our life sciences investing with Ohio State and Nationwide Children's is a testament to the breadth and quality of healthcare innovations being developed at these institutions," says Tom Walker, CEO of Rev1 Ventures.
Rev1 is "steadfast in its commitment" to developing more opportunities for entrepreneurs to access early investments and this fund allows us to continue supporting them, according to Walker.
The bottom line: "Right now, we are seeing great potential in gene and cell therapy, neuroscience, biofilms, drug delivery, cardiovascular, ocular health, and other areas," Walker says.
Go deeper