Exclusive: Briya bags $11.5M for patient data exchange platform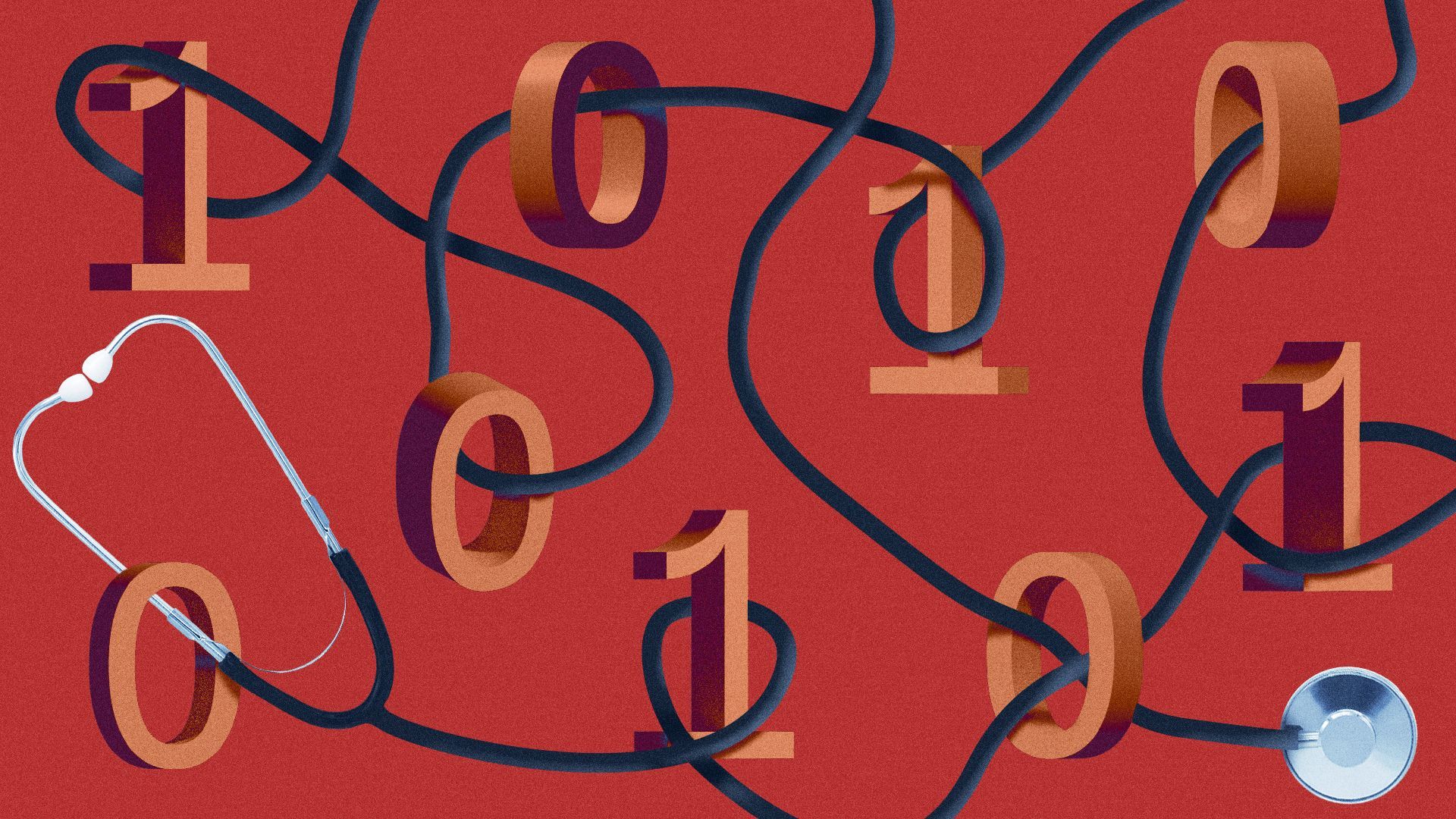 Briya, an Israeli-based, blockchain-secured patient data exchange platform, raised $11.5 in Series A funding, David Lazerson, co-founder and CEO of Briya, tells Axios exclusively.
Why it's the BFD: Increased and accelerated access to clinical data is paramount to improved and innovative care.
Details: Team8 led the round.
Other participants include existing investors Insight Partners and Amiti Ventures, as well as the George Kaiser Family Foundation.
The round brings the company to a total of $17 million in funding.
How it works: Briya connects clinics and hospitals with academic and pharmaceutical research teams, in a bid to optimize clinical trials, ensure regulatory compliance, and accelerate drug discovery.
The company facilitates retrieval of patient information by converting health care data into FHIR or OMOP standards and de-identifying queried data.
Briya's emphasis on privacy and security — versus making it "an afterthought" — stood out to Team8, says managing partner Assaf Mischari.
"Briya provides a complete solution that allows even small healthcare providers to collaborate with researchers," says Mischari.
"The automatic data discovery, harmonization, and baked-in privacy and security measures dramatically reduce the administrative and IT burden that, in many cases, prevents collaboration."
What's next: The fundraise has a runway of about two years. Proceeds will primarily help Briya accelerate U.S. expansion as it looks to partner with hospitals and providers.
While Briya is hyper-focused on growth now, Lazerson says he expects profitability will become more important after it raises a Series B.
The big picture: As noted above, the FDA continues to call for diversity in clinical trials. Briya is well-positioned to help life sciences organizations navigate that evolving framework, Mischari says.
Go deeper