ADHD video game maker Akili shifts focus from prescription to OTC, lays off 40%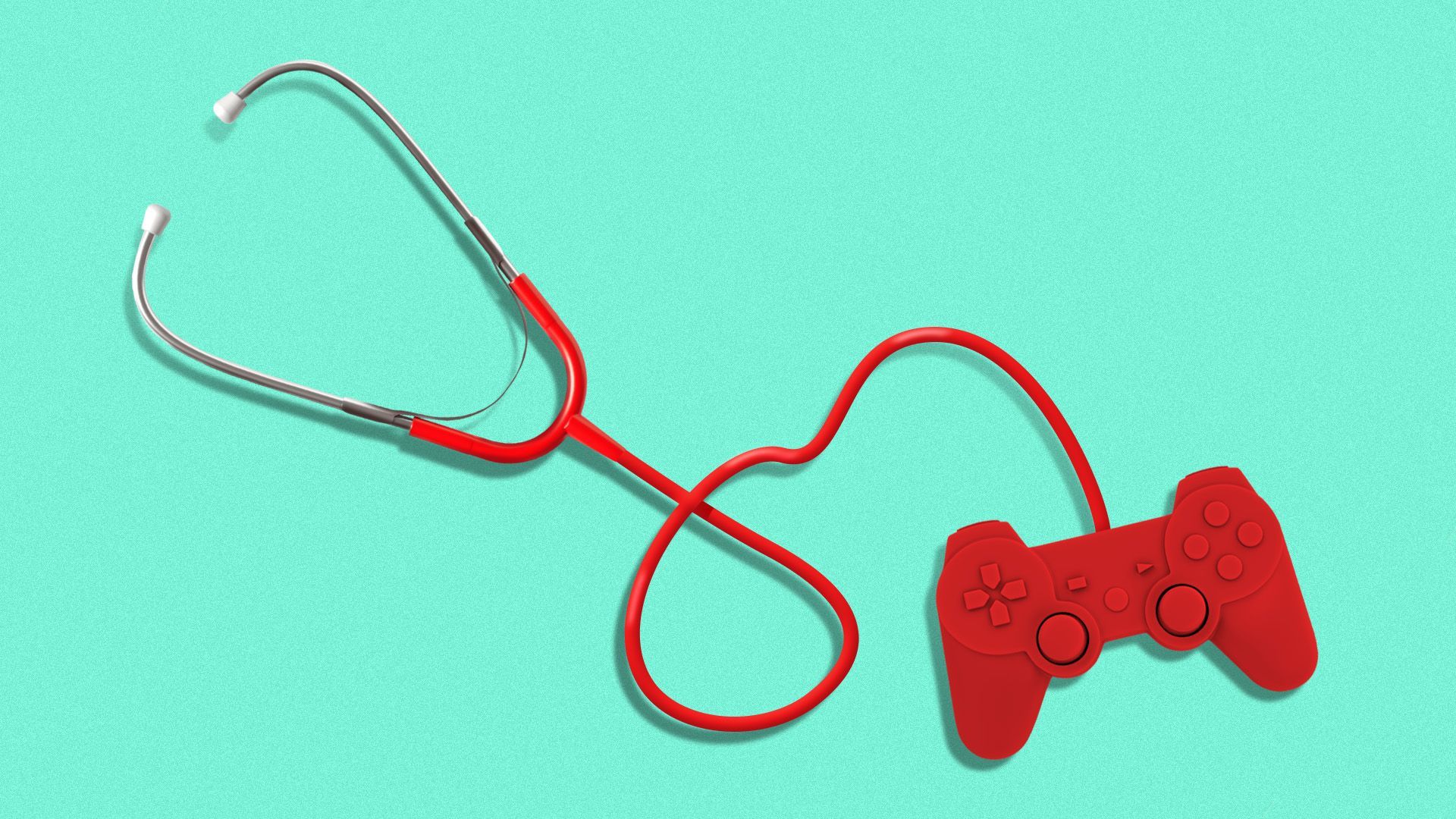 Boston-based therapeutic video game developer Akili this week announced it is shifting focus from a prescription model to an over-the-counter (OTC) approach.
Why it's the BFD: Reimbursement for digital therapeutics has proved difficult to secure, with Akili rival Pear Therapeutics filing for bankruptcy in April.
Details: Akili plans to pursue regulatory approval to label its products for OTC use, it says in a press release. The company still intends to submit its adult clinical trial data to the FDA for OTC clearance of EndeavorOTC, its ADHD treatment for 8- to 12-year-olds.
Akili is also planning to submit data to convert its pediatric prescription version of EndeavorRx to OTC in 2024. It foresees both the prescription and OTC products to remain on the market as it does so.
Based on its new OTC-driven business model, Akili is restructuring and has slashed its workforce by roughly 40%, Cowen analysts wrote in a recent note.
The restructuring eliminates Akili's field sales force and market access team, per Cowen.
How it works: Akili's EndeavorRx is both the first and only FDA-cleared prescription video game — and the first FDA-approved commercial product targeting cognitive treatments for inattentiveness or ADHD.
The video game — which involves racing an alien — measures a child's attention function to determine cognitive weaknesses, with the technology adapting to address focus issues.
By the numbers: The video game maker says it foresees this year's non-GAAP operating expenses to range from $55 million to $60 million, excluding stock-based compensation expenses — an impairment loss tied to its sublease, severance and termination costs.
Akili expects next year's non-GAAP operating expenses to fall between $42 million and $47 million, per the release, and projects its OTC model to operate at 60% to 70% gross margins.
Sales of EndeavorOTC were $341,000 from its launch on June 6, 2023, through Sept. 5, with revenue per user averaging $82.
Meanwhile, Akili's 2023 second quarter revenues were $114,000.
Catch up quick: Akili last August went public after merging with Chamath Palihapitiya's Social Capital Suvretta Holdings Corp. SPAC.
Be smart: Just 25% of payers have said they are willing to cover prescription digital therapeutics, per MMIT research — a stark reality that has negatively impacted rivals in the space, such as Pear.
What they're saying: "While our past survey data indicated high physician interest to adopt prescription digital therapeutics, coverage/reimbursement has been slow/sparse," the Cowen analysts write.
"With seemingly very positive OTC uptake data, we believe shifting directions makes sense," they note.
Go deeper