Sonex Health gets $40M for ultrasound guided orthopedics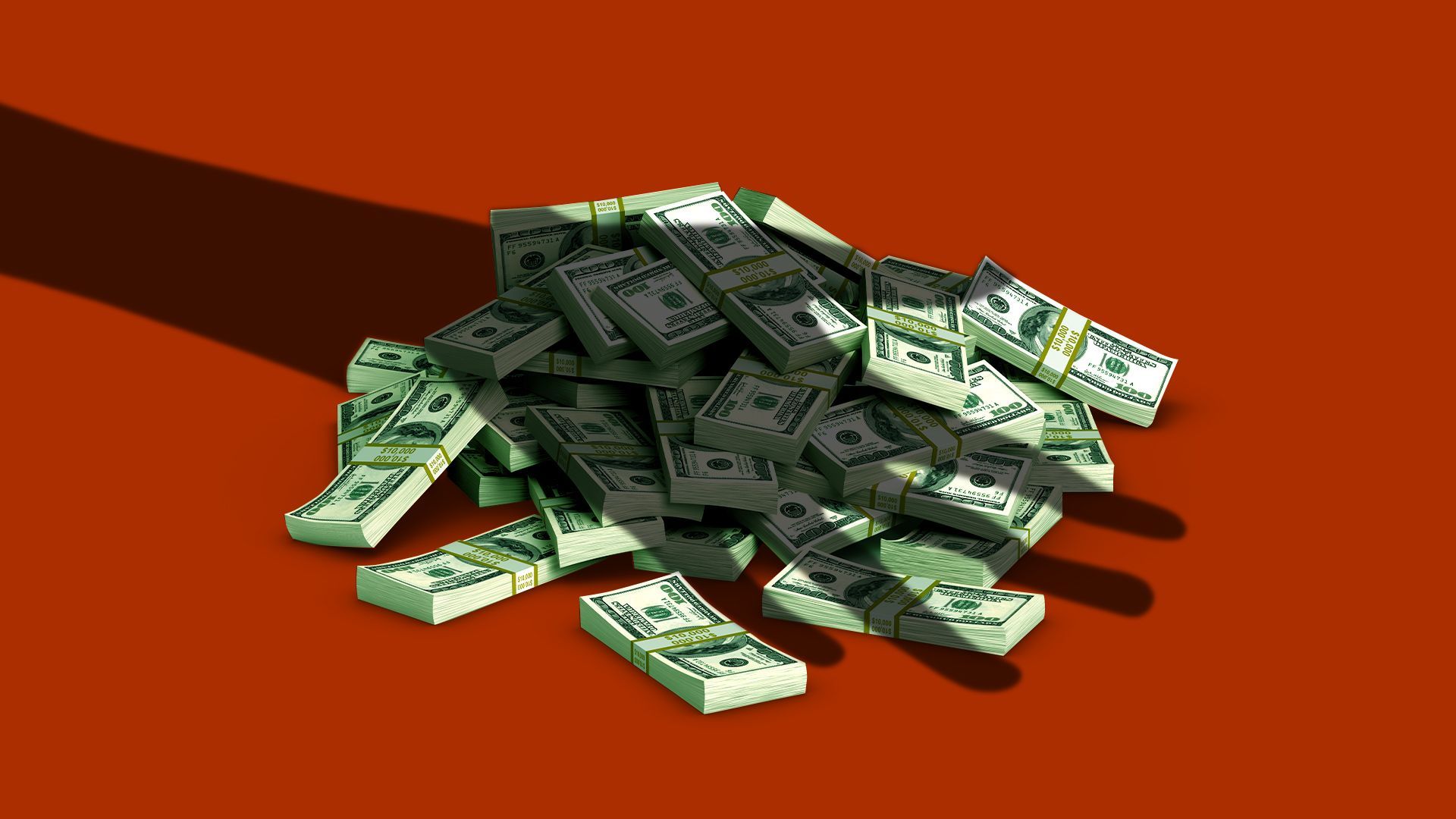 Sonex Health, an Eagan, Minnesota-based producer of ultrasound-guided orthopedic therapies, raised a $40 million Series B.
Why it matters: More than 8 million people suffer from carpal tunnel syndrome each year, fueling demand for less-invasive procedures and a quicker recovery time.
Details: KCK MedTech, a venture capital firm specializing in medical technology investments, led the company's Series A and Series B financings.
Alongside the Series B financing, Sonex also closed on a new debt facility with venture lender, Horizon Technology Finance Corp.
According to PitchBook, Sonex raised $20 million in Series A funding in January 2022, putting its pre-money valuation at $60 million.
What's next: Proceeds will help expand access to the company's commercially available ultrasound devices.
How it works: Historically, carpal tunnel release (CTR) and trigger finger release (TFR) procedures have taken place in ambulatory settings or hospitals.
Sonex's device uses a minimally invasive technique, allowing the procedure to take place in lower-cost office-based procedure rooms rather than surgical suites.
Sonex's press release cites studies demonstrating strong, unmet demand for treatment options that let patients return to daily activities and work within days rather than weeks or longer, as often seen with surgical approaches.
What they're saying: "Highly positive patient and surgeon experiences are a strong indication that carpal tunnel release using ultrasound guidance is poised to become the standard of care," KCK senior managing director Karen Long says in the release.
Go deeper