AI-powered drug discovery tech: State of play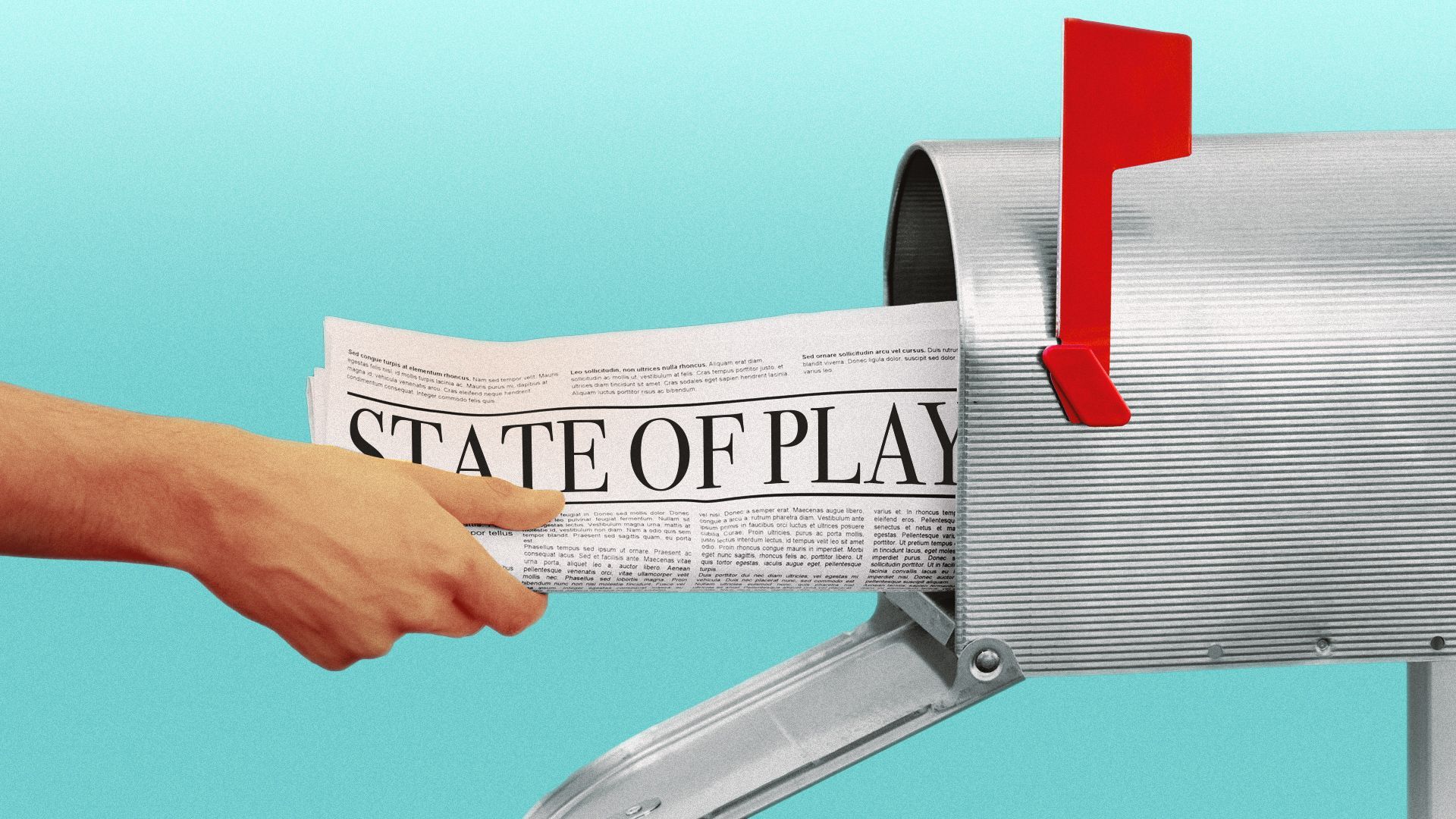 Last updated September 12, 2023
Several startups have for years used AI in the quest to create better medicines. Using AI in the drug discovery and design process can be more efficient and help to control costs.
Why it matters: Tools that integrate health data will be a key part in advancing AI-powered drug discovery, especially for processes like targeting patients for clinical trials.
Yes, but: The increase of AI also raises questions about potential issues relating to intellectual property rights and data security. Despite these unknowns, investor interest remains strong.
Recent companies that have received funding for efforts related to AI-powered drug discovery include:
Aqemia, a Parisian startup, raised €30 million in a Series A funding round in 2022.
Hong Kong-based Insilico Medicine in 2022 raised $60 million in Series D financing from insiders including Warburg Pincus, B Capital and Qiming Venture Partners.
San Francisco-based Insitro in 2021 pulled in $400 million in Series C financing led by the Canada Pension Plan Investment Board with support from backers including Andreessen Horowitz, Casdin Capital and Arch Venture Partners.
Go deeper: View our latest coverage on everything shaping the health tech industry across venture capital, private equity and M&A. Start your free trial of Axios Pro: Health Teach Deals today.
Go deeper