Exclusive: Gem Health bags $5 million seed for sleep health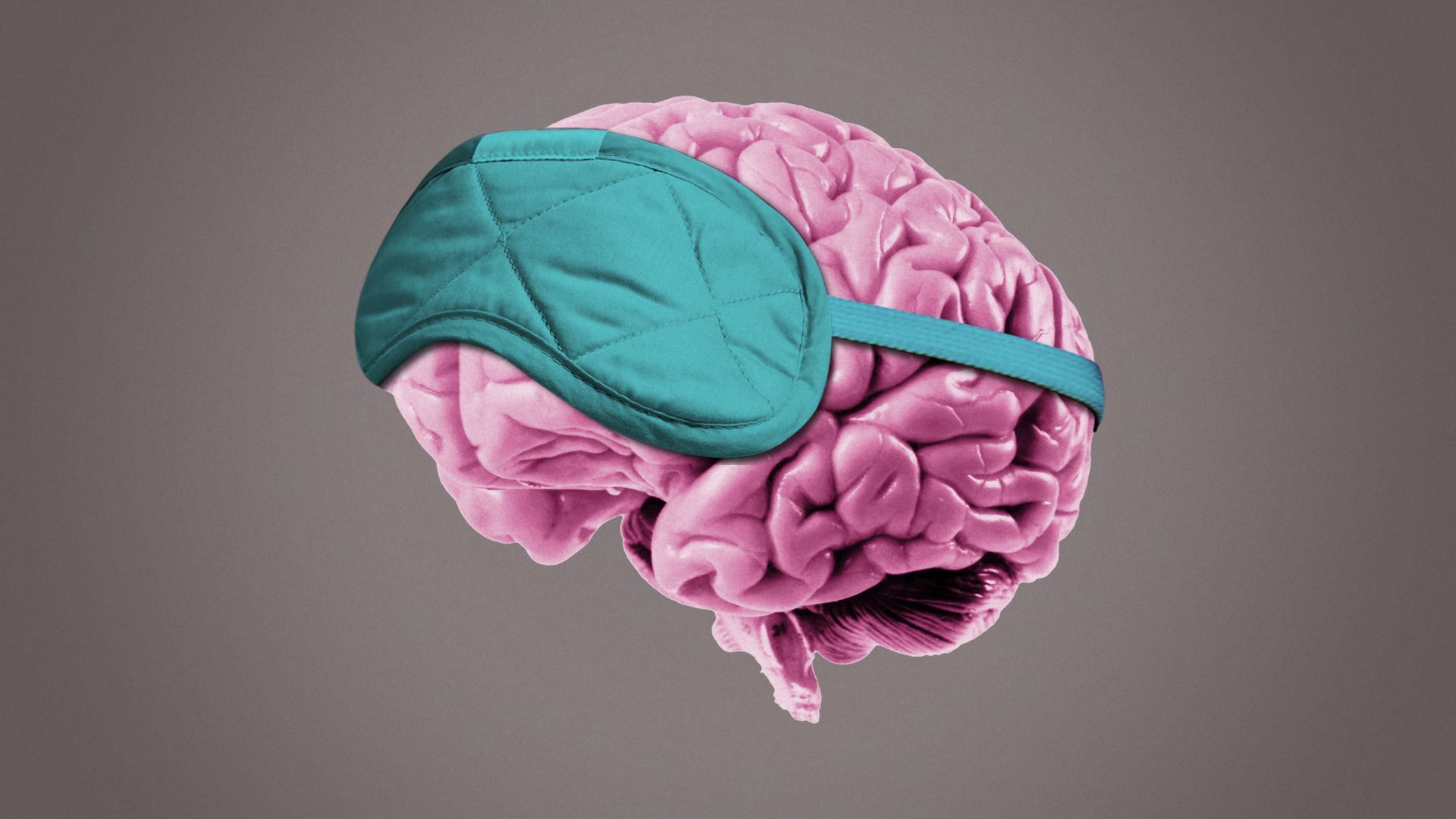 Gem Health, a Minneapolis-based digital sleep care clinic focused on obstructive sleep apnea (OSA), raised $5 million in seed funding, CEO Brian Sauer tells Axios exclusively.
Why it matters: There are 30 million Americans living with OSA.
How it works: Gem Sleep, the company's first offering, addresses the fragmented path to diagnosis, treatment and support to OSA and other sleep conditions.
According to Sauer, 70% of GEM's patients continue with their treatment beyond 30 days, compared to the national average of 40%-50%.
With Gem, customers get coaching and support, sleep scores and metrics.
The company started as a cash pay or credit card direct to consumers but now is being offered in-networks with some insurance plans and commercial insurers.
GEM is now in network with MultiPlan and Allina-Aetna to name a few "with additional coverage being added every month," he notes. "We will add logos to our website as we add coverage."
Details: The round was led by HealthTrend Capital, with participation from existing investor Base10 Partners and new investor Mairs & Power Venture Capital.
"We got a lot of receptiveness, as people were impressed with the team, product and operations we have built to go after a white space," Sauer says.
The company has now raised more than $5 million total in outside capital.
According to Pitchbook, the company is currently valued at $16.96 million.
Sauer said the company is currently generating revenue but declined to comment on valuation and specifics on revenue.
What's next: "This will give us roughly 18 months of runway," Sauer says. "That will put us in a position of raising a Series A next year."
The company will use fresh funds to expand commercial health coverage, he says.
While the company started with sleep apnea, Gem plans to expand into more sleep conditions, he adds.
"We anticipate providing support, in the future, for individuals suffering from additional sleep conditions such as restless leg syndrome and insomnia."
Flashback: Base10 got to know Sauer when he was running his prior business Sanvello, which he sold to United Health Care.
"Sleep apnea is a chronic condition for many Americans, so we were intrigued when first learning about the solution Brian and his team," says TJ Nahigian, co-founder and managing partner at Base10.
"Compared to traditional sleep apnea treatment options, GEM is more accessible and affordable," says Nahigian. "Less visits to the doctor, better experience, more likely to stick with treatment."
One (not so) fun thing: Sauer suffered from sleep apnea himself and had a sub-optimal experience with his journey — prompting the executive to start Gem.
"My experience has fueled me to share my passion and purpose of this business and keep me fueled on a daily basis," he says.
Go deeper