Exclusive: Blooming Health snags $4.2M for social needs of older adults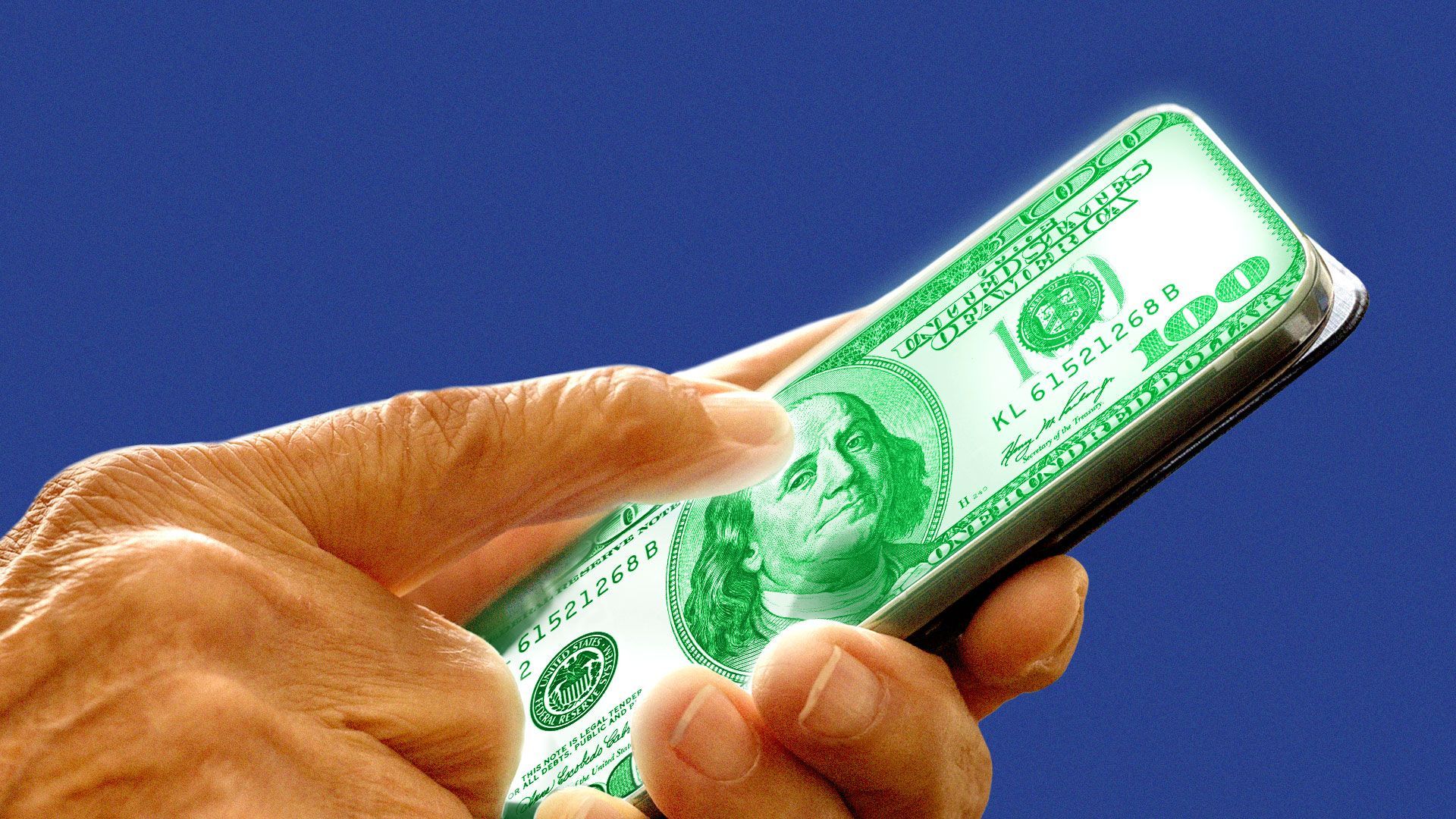 Blooming Health, a tech platform connecting community-based aging care providers with older patients and their caregivers, raised $4.2 million in seed funding, CEO Nima Roohi tells Axios exclusively.
Why it matters: The New York-based company is focused on improving older adults' social determinants of health, an increasingly important metric in health care.
Details: The round was led by Afore Capital and Crossbeam Venture Partners.
Additional investment came from Chelsea Clinton's investment firm, Metrodora, and angel investor and DoorDash co-founder Evan Moore.
Currently running at a monthly $20,000 to $30,000 net burn, Blooming Health foresees the funding lasting at least two years, Roohi tells Axios.
"We plan to be at breakeven when we want to raise our next round," he adds.
How it works: With operations across Arizona, California, New York and Texas, Blooming Health helps community-based aging care providers engage with older adults and caregiver clients remotely.
The platform facilitates wellness check-ins and helps patients with nutrition access, transportation and mobility, and emergency preparedness.
Users communicate over text, voice calls or email and the platform is available in 30 languages.
Partners include Catholic Charities, tens of Area Agencies for Aging, NY State Office for Aging, CVS-owned Oak Street Health, and the AARP Foundation.
What's next: Blooming Health is expanding operations to Pennsylvania, Ohio, Indiana, and Michigan and hopes to reach 1 million older adults by the end of 2024.
State of play: Other companies in the caregiving space include Family First and Helpful, though Roohi says "there is limited direct competition."
"While the aging space has businesses with respectable adoption, there are key unmet ecosystem needs that we are fulfilling," he says.
Blooming Health aims to accommodate users at varying levels of technology access and literacy, as well as users who don't speak English.
Its integration within aging care organizations' workflows also sets the company apart, according to Roohi.
What they're saying: "The white space is social care, not medical care," Roohi says. "More than 80% of outcomes are driven by social care."
"We were impressed to see how much impact the company had achieved with very little resources — even at the seed stage, Blooming's clients were seeing increases in engagement KPIs across the board," says Sakib Jamal, vice president at Crossbeam Venture Partners.
"Forward-thinking aging agencies and states are already looking to incorporate vendors like Blooming Health with a prevention-led strategy," Jamal says.
💗 One fun thing: All three co-founders are immigrants and have been, or are currently, caregivers for a family member.
Go deeper