Expert Voices: Permira's Laura O'Donnell on crossing the finish line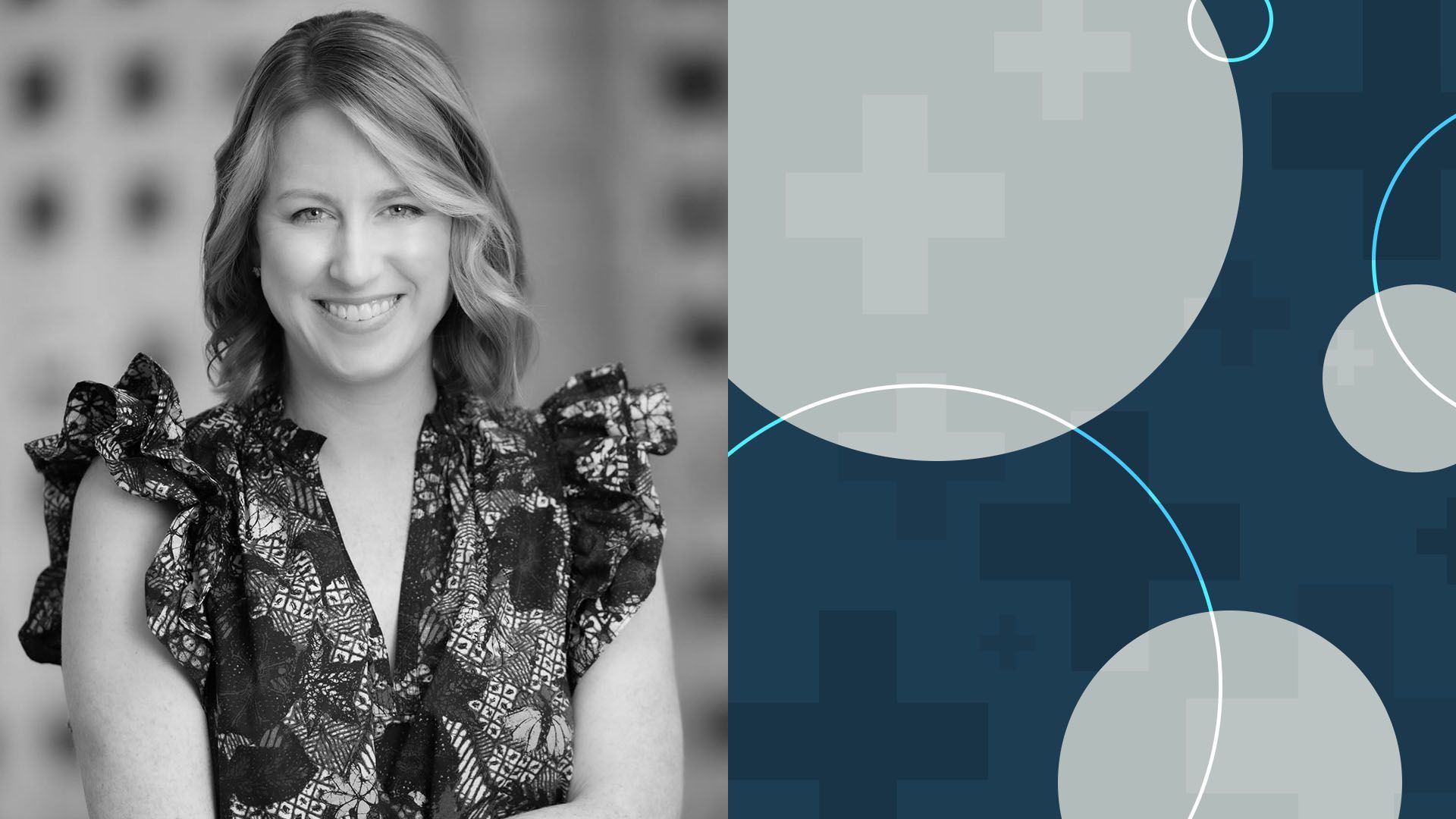 This week we're talking with Permira principal Laura O'Donnell on structuring and closing deals in a challenging environment.
Why it matters: Permira has historically been conservative with levering deals — a characteristic that's been advantageous in the current strained debt market.
This Expert Voices interview was lightly edited for length, style and clarity.
How is the firm approaching dealmaking in a difficult environment?
"Permira has always been pretty conservative on a relative basis on debt and is rarely the last dollar or euro taker. We are focused on growth and accelerating growth, and we therefore don't want to constrain investments into the future by having cash flow being too tight.
I've been a part of investments historically where we've had net two times leverage at the outset, in a dynamic where there was a substantial amount of growth and capital investment, and then others where we've historically been well north of that.
Today, however, I would say that even in highly cash-generative businesses, leverage is a turn or so lower than what we would typically put in place, purely based on rates and the burden to cash. It's really tight. It's hard to make the models work, in most cases, much north of that.
Obviously, there are firms out there that have gotten creative in terms of preferred structures that have a payment-in-kind attached to them. Though it's not our baseline approach, Permira has opted to include some PIK flexibility in two recent deals given the environment.
But each firm is going to look at it kind of differently, how they want to create that yield. Historically, the way we've approached the world has been trading a point of equity returns for a prudent capital structure."
How is Permira approaching frothy subsectors like artificial intelligence?
"Permira is constantly thinking toward the horizon around technology-related developments, including AI. At the moment, it's obviously a much bigger focus.
And we're exploring AI both offensively and defensively, including what GPT4 and beyond could offer for our funds' portfolio companies and new deals.
We are establishing AI frameworks by sector, setting up communities of knowledge sharing across the portfolio, and investing deeply in our portfolio team from a talent perspective."
How does your approach change when making investments in Europe versus North America?
There are certainly nuances to the investment approach in Europe versus North America. I would say on average, that we probably encounter more family-owned businesses in Europe, which require a really partnership-oriented and collaborative style.
The other, big macro-structural difference, is the size of deals. On average, they're probably a bit smaller in Europe than what we encounter in the US. There's a pretty deep market of multibillion-dollar deals in North America. And, the offset to that is that competition in the U.S., I would argue, is more substantial, particularly at that size range."
Go deeper